Description
9 out of 10 entrepreneurs who start a business will fail within the first 18 months. One of the biggest reasons is due to their lack of customer and market knowledge. Testing the market before launching your product can help you make your business a success.

Customer insight aims to increase and improve the effectiveness of a product or service for consumers. Further re-affirming why testing the market before launching your business is so important.

Thanks to market research you will be able to find out:
- What do potential customers think of your business
- If you should change your product or service in some way
- If your business will work in the market chosen
Come to the City Business Library on the 22nd March 2018 to learn from experts at Marketest, and discuss and ask questions about how customer insight can help you improve your business performance. There will be networking during this event with a lunch and refreshments.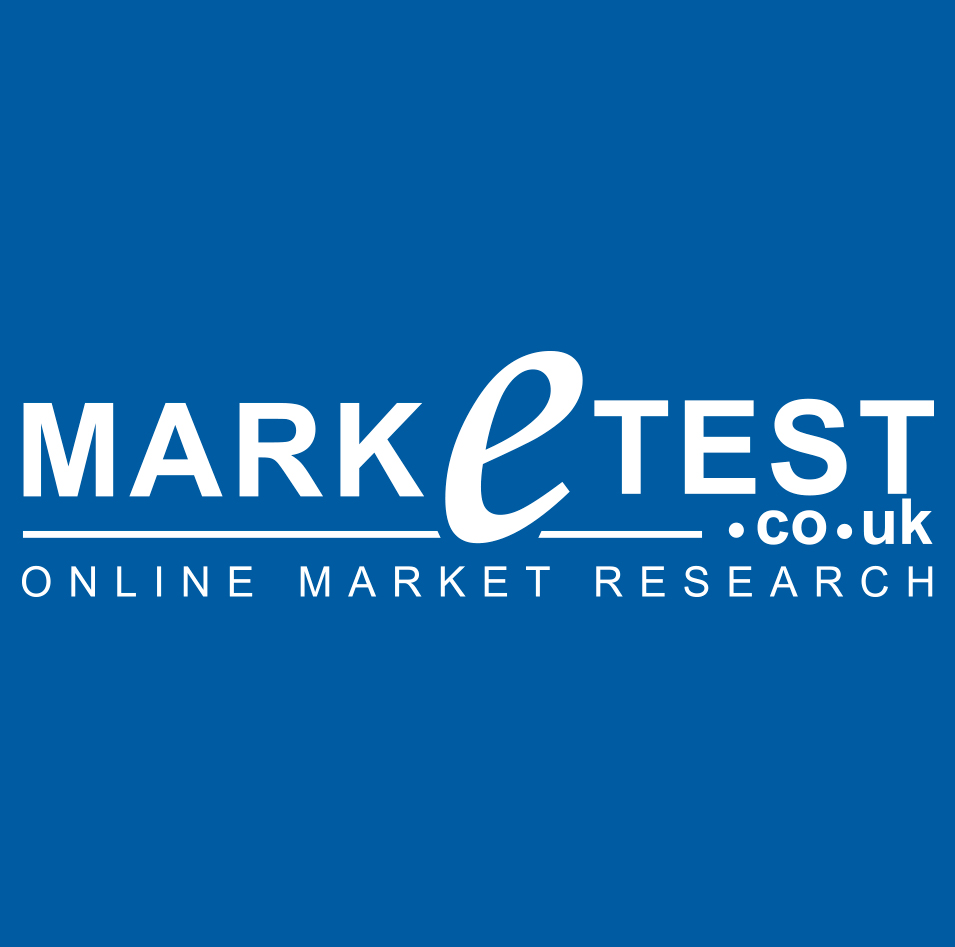 Marketest is a leading market research company, part of Made in Surveys Ltd created in France in 2008. It offers its services primarily to start-ups, pre start-ups, new businesses and entrepreneurs but also existing organisations wanting to launch new products or services.