Description
Want to make deep and meaningful connections?
Know that demonstrating your skills is the best way to let people build their confidence in what you have to offer?
Networking Neighs is a collaborative Networking venture where as well as making new and memorable connections, you can come with something that you would like help with right now and share your expertise and demonstrate your skills.
Attendees are encouraged to come with their current challenges and seek out expertise from the group. By demonstrating your knowledge and skills you get to accelerate the "know, like, trust" process, increasingly the memorability of what you have to offer and the likelihood your services will be purchased in the future.
You get your challenges solved AND demonstrate your skills, all in one networking session - win-win!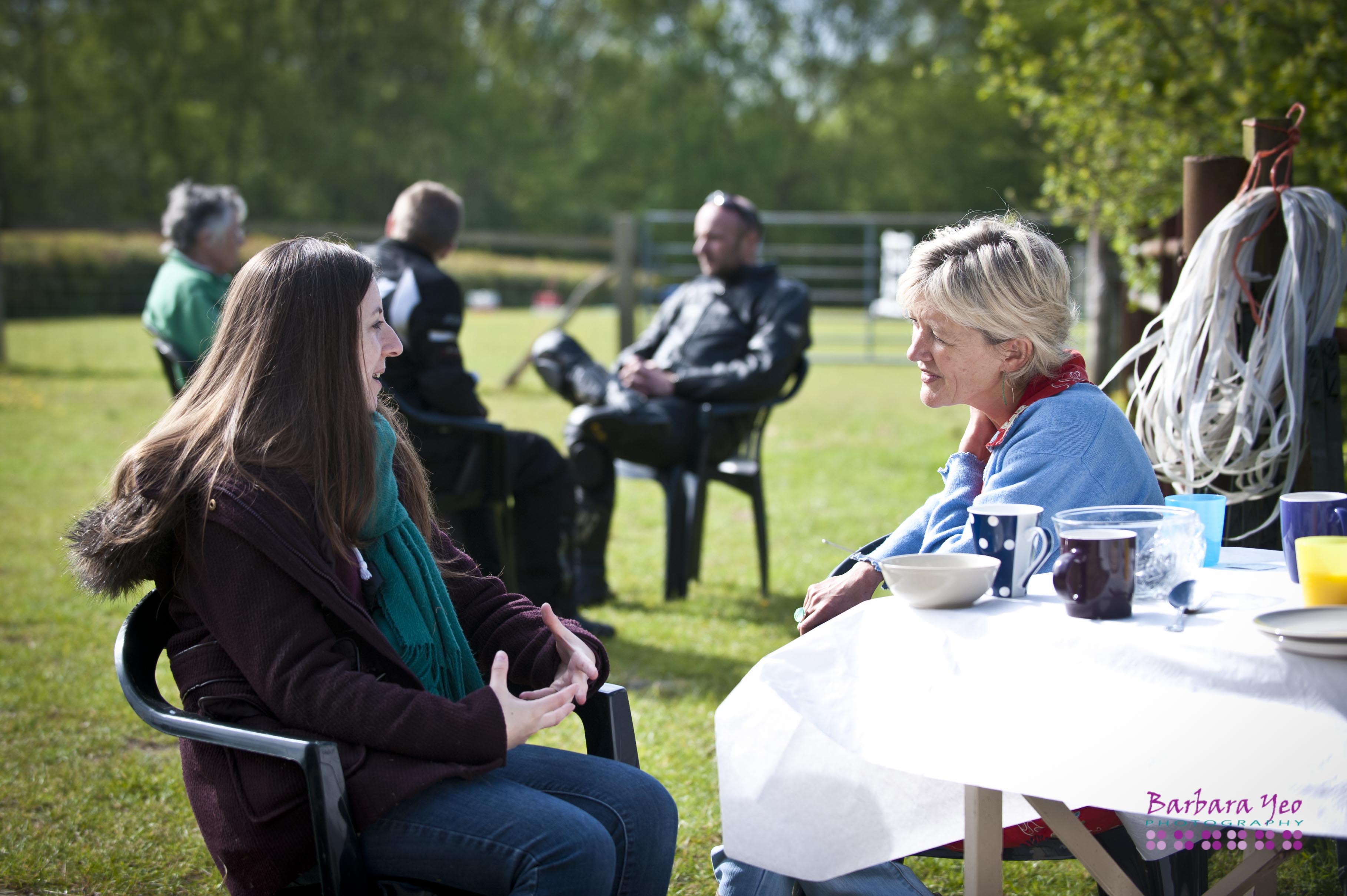 9.30am Sharing territory - Arrive and open networking
10am Saying hello - Who you are, what you want, how you operate
10.30am Building relationships - 3 x 10 one to one or small group exchange with your chosen attendees
11am Break
11.15am Top Tip - Christine Kimberley - Talking the Walk. Christine shares her top tips for success for reflecting the quality of your business in the way you embody your brand.
11.45am - 12noon Open networking and end.
All this will take place in our beautiful Sussex location in and amongst the HorseSense UK herd.
HorseSense UK is a leadership and personal development business situated in the heart of the High Weald Area of Outstanding Natural Beauty. We offer learning and development experiences for individuals and corporates to develop self-awareness, authenticity, teamwork and effective leadership. Speak to us about our individual and corporate training programmes here in Mark Cross, and at venues across the UK.
* About Christine Kimberley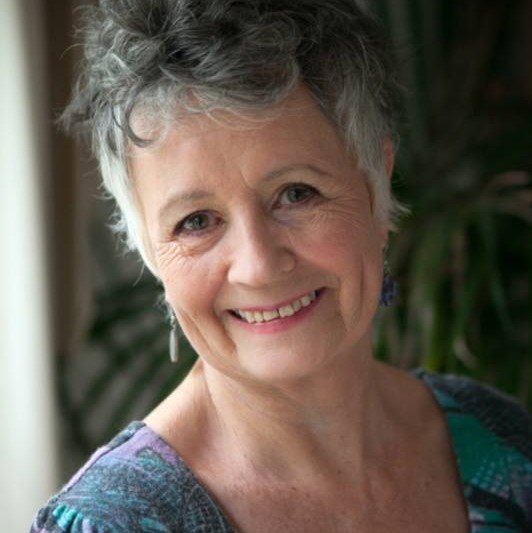 Christine trained as a professional actor thirty years ago at The Bristol Old Vic Theatre School and has worked as a performer, voice over, director and coach ever since. She is an external Advisor for all the Performing Arts Degree Courses offered by Arts Educational Schools and validated by City University London and has run workshops on presentation to numerous senior managers and executives from companies including Forrester Research Inc, British Airways, BUPA, NHS Primary Care Trust, Schroders, Deloitte &Touche, ACA Compliance, EdExcel and The Galapagos Trust.

In this talk Christine will look at:
What distinguishes your business from others in your field? Why should we choose you above your competitors? There are obvious answers to this question but one that is often overlooked is 'you', you personally. People buy people and you can get ahead of the field by reflecting the quality of your business in the way you embody your brand and by "Talking the Walk."
Her top tips will embrace the following:
· Word Power – prose v dialogue
· The client experience
· Presentation as an act of leadership
· Embodying the brand –talking the walk