Event-information
Dela med dig av detta event
Beskrivning av evenemanget
Network with like-minded entrepreneurs and build new international relationships
Eventdetaljer
Welcome to the Introbiz Sweden networking session, hosted by Director Claire Rees, every Thursday morning from 10 am - 11 am (Swedish time).
International businesses will be joining us to meet each other online. You will be able to network with like-minded entrepreneurs and build new international relationships.
Who is Introbiz Sweden?
Introbiz Sweden is the Swedish franchise of Introbiz, the UK's leading professional business network.
Our people-first approach to networking combines relationship building, industry knowledge and, most importantly, trust. We help our members expand and grow their businesses and have developed a supportive business community from a wide range of industries.
We host weekly online networking sessions on Wednesday evenings and Thursday mornings. Members are welcome to join networking sessions with Introbiz (UK) on Friday mornings. Post-COVID we are also looking forward to hosting live events throughout Sweden again.
Event details
Where? Zoom. You will be provided with a link shortly before the session
What time? 10 am - 11 am (Swedish time)
How much? Free for Introbiz Sweden members and prospect members*
We are looking forward to meeting you there next Thursday!
*Learn more about our membership packages here. We currently have a November Membership Promotion, giving you three extra months membership for free! Please feel free to contact us if you have any questions or sign up for our newsletter.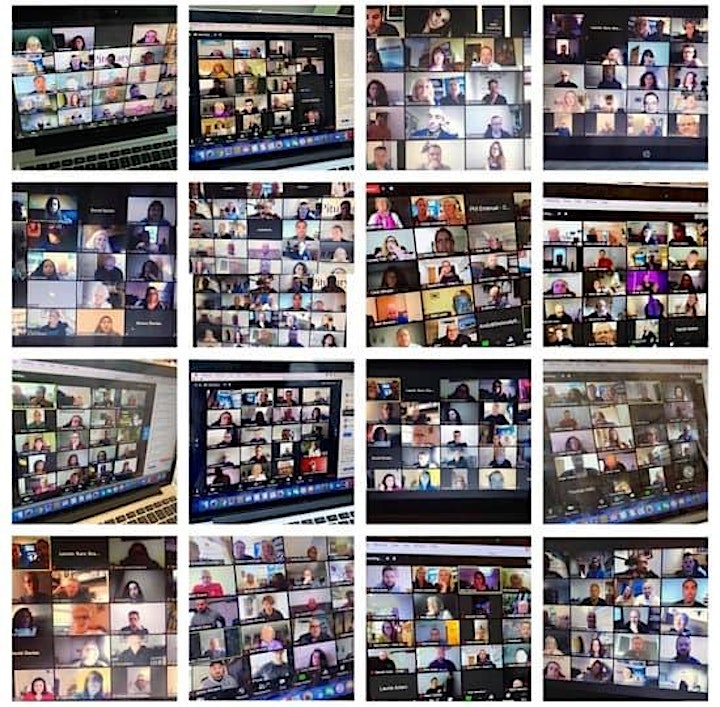 Arrangören av Networking on Thursday morning with Introbiz Sweden