Networking with a Purpose | Connect
About this event
Networking with a Purpose
Networking comes in all shapes and sizes. From finding your next or first 'dream job' or customers for your business or top talent, networking is the most effective way of building and sustaining a successful professional life… however, how to network with a purpose can be a little overwhelming even though it doesn't need to be!
Join us on Wednesday 16th June at 12pm as we kick off our Connect virtual event series.
Hear from master networker and Chairman of the Scottish Business Network Russell Dalgleish on how to build a network with purpose online and offline; Zara May, Head of Community & Operations at GlobalWelsh on how you can utilise the Welsh Diaspora to build your network; and Dan Swygart, Founder and CEO of Alpacr, the social network connecting the world through travel and adventure and how you can take your network global.
Agenda
12:00 – Introduction
12:05 – Russell Dalgleish, Chairman SBN – Building a network with purpose (15 MINS)
12:20 – Zara May, GlobalWelsh – Utilising the Welsh Diaspora (15 MINS)
12:35 – Dan Swygart, Alpacr – Networking globally (10 MINS)
12:45 – Q&A / Round table discussion
More about the speakers
Russell Dalgleish, Chairman at Scottish Business Network — uk.linkedin.com/in/russelldalgleish
Zara May, Head of Community & Operations — uk.linkedin.com/in/zaramay/
Dan Swygart, Founder & CEO, Alpacr — uk.linkedin.com/in/danswygart/
This session is being run by Global Welsh and will be delivered virtually. The invitation to join the call will be sent out to attendees 24hrs before the event start time.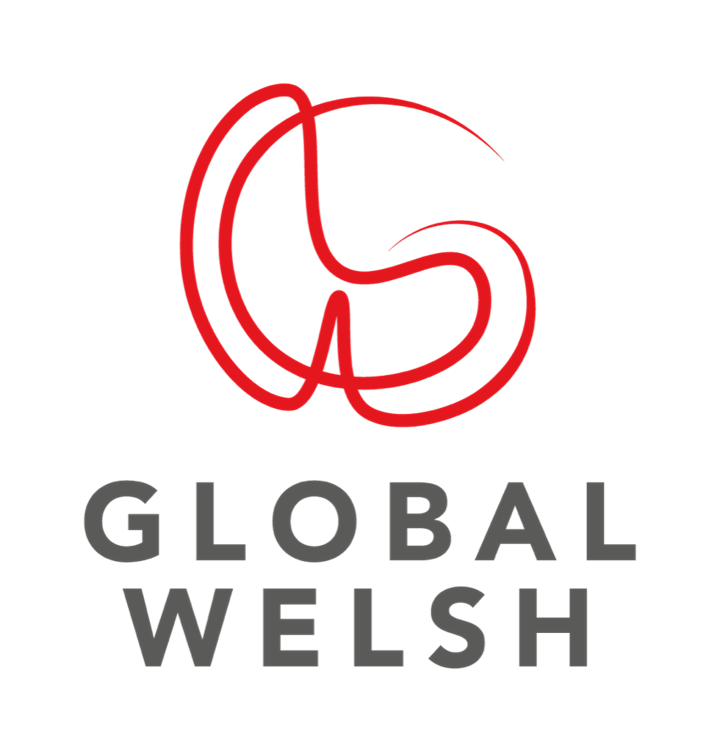 About Connect event series
Connect is a series of virtual workshops on how to network and build your social skills.
Participants will get an understanding into effective networking, how to present themselves, how to build confidence around networking, how to network with purpose (for a job, funding, collaboration etc.) and an opportunity to practice networking in our final session.
Aimed at young people aged 18–30 who would like to improve their networking skills, helping you to understand how to network with a purpose and boost your confidence when meeting and talking to others.
Participants of the final session will get an opportunity to meet a new cohort of potential employees, connections and mentees.
About GlobalWelsh
GlobalWelsh is Wales' diaspora network. It's a not-for-profit, grassroots, privately funded community organisation driven by a passion for Wales. Through the celebration of achievement and the power of hiraeth, GlobalWelsh's goal is to maximise Wales' economic potential by connecting the three million Welsh people living outside of Wales with the three million people living inside of Wales.
Find out more about GlobalWelsh here >> www.globalwelsh.com
Organiser of Networking with a Purpose | Connect Series
Tramshed Tech is a collaborative coworking space where start-ups, scale-ups and large organisations come together to work and innovate at the highest level. To achieve this we run a diverse programme of workshops and events including specialist meetups, hackathons, keynotes. Not to mention our social events where we bring together our amazing community and kick back over a few beers.