Description
Are you a funder or
a founder?
Join the Business Funding Show for its first event in the US!
To be hosted at WeWork Tower 49 with an astonishing view over the city, this event will enable you to meet funders offering different types of funding such as loans, grants, investments.
If you're an entrepreneur, join us to create priceless relationships with funders and boost your business to success.
If you're a funder, join us to meet your next big success story.
Pack your bag with business cards and join us for this unforgettable evening full of great opportunities!
SPONSOR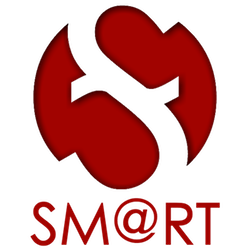 SM@RT is a Humanitarian Blockchain Enterprise building an ECONOMIC HYPER ACCELERATOR platform and ecosystem, designed to powerfully accelerate the economic development of key stakeholder groups, namely Countries, Companies, Charities and Consumers. The platform incorporates a suite of Blockchain based services, chief of which is "On-Demand Alternative Venture Funding" leveraging SM@RT's premium protocol token/cryptocurrency. The ecosystem includes physical real estate development projects, "smart properties" embedded with Blockchain, IoT and AI technologies (Smart Homes, Smart Factories, Smart Schools, Smart Clinics, etc.), which serve as real world pilot environments to demonstrate the efficacy of Blockchain technology in particular, as a powerful catalyst for and enabler of GREATLY ACCELERATED sustainable economic development.
WHO YOU WILL MEET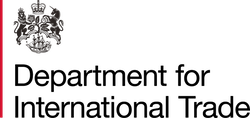 Department for International Trade (DIT) helps UK-based companies succeed in the global economy. The team in the United States works to promote UK-US trade and investment through our offices at the British Embassy in Washington as well as the British Consulates General in Atlanta, Boston, Chicago, Houston, Los Angeles, Miami, New York and San Francisco.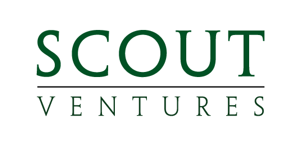 Starting with a network-driven selection process, Scout Ventures identifies transformational technology startups and invest earlier than traditional VCs to maximize our influence. With this position, they support their portfolio companies with LP participation and hands-on guidance.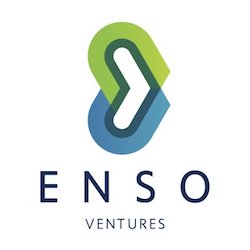 Enso Ventures invest into start-up companies with groundbreaking technologies. Their aim is to transform the market for advanced materials and biotechnology. They're ensuring electric cars drive a greater distance while being safer. They're creating revolutionary therapeutics for the treatment of disease. They're making a better future. Enso Ventures has offices in New York and London from which it manages its investments in Europe and USA.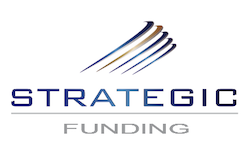 Strategic Funding Source finances the future of small business with advanced technology and insight. Utilizing its proprietary technology platform, Strategic Funding Source works directly with business owners and provides financing to help meet their goals. Established in 2006, the Company is headquartered in New York City and maintains regional offices in Chicago, Seattle and Williamsburg, Virginia – serving thousands of active small business clients across the U.S. and Australia.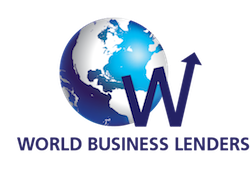 WBL was founded by a seasoned team of entrepreneurs with strong track records of launching, financing and growing successful small businesses. They understand what businesses need in terms of working capital, and are well-aware of how little is actually available for small businesses in the current marketplace. WBL understands how additional working capital can help you navigate your business to maximum success. WBL's sole focus is making loans to small businesses.

Invictus Advisors will provide you the opportunity help your business grow and not worry about the administration of your business. Their services include accounting, taxation, corporate creation, financial reviews and business consulting. They provide the much-needed information to help you make educated decisions to help your business succeed.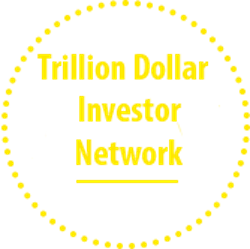 Trillion Dollar Investor Network is an Investor and Business Development Platform which actively invests primarily in real estate, energy development, and financial services, with a secondary involvement in venture capital and private equity investments. They introduce business owners to potential investors and help them raise capital. These meetings are arranged on-demand, extensively vetted and supported to success – allowing you to achieve your investment and business development goals.

RDM Capital Funding is a New Jersey-based alternative lending company. They provide capital to small businesses, who either have been turned away from traditional lenders or don't want to go through the headache of submitting countless documents only to be rewarded with months of waiting. Their goal is to bridge this gap and allow businesses to more easily grow and thrive. They aim to provide capital in order for them to improve through such things as doing renovations, purchasing new equipment, investing in marketing and advertising, or even to foray into new markets.

RTD Capital is a Specialty Finance and Marketplace Lending advisory firm. Their team's unique perspective, which combines institutional investing, operating and compliance expertise, enables RTD to provide our clients with comprehensive solutions.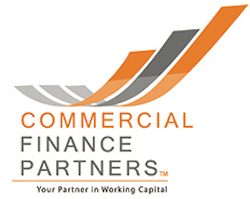 Commercial Finance Partners provides working capital solutions to small and middle market companies throughout North America. We work with manufacturers, distributors and service companies in various industries and have specialized programs for companies in the construction and medical industries. They provide funding through asset-based lending, accounts receivable finance, factoring, purchase order finance, supply chain financing, equipment financing and specialty real estate financing.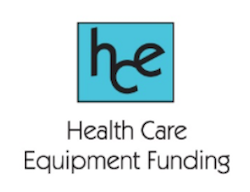 For over 20 years, Health Care Equipment Funding has offered customized financing and leasing solutions to help medical companies obtain the health care equipment they need. Whether it's IT systems, respiratory equipment, wheelchairs or specialty beds; if you need it, they can finance it. Their offerings empower you to build your business on your own terms, and customer satisfaction is their driving force. They specialize in running Vendor Finance programs to help your distributors and sales team sell more equipment, quickly and easily.

In Advance Capital is the best alternative to the traditional business loan. If your business has been running for at least six months, you can obtain funding for virtually any business expense you may encounter. In Advance will get you pre-approved within three hours, and have a funding decision in as little as a day. They won't ask where the money is going, so you save the extensive business plan for the investors. With funding from In Advance Capital you could meet payroll, expand, purchase inventory, replace and maintain equipment, pay off existing debt, launch a marketing campaign, or even save for a rainy day.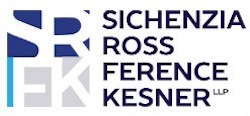 Sichenzia Ross Ference Kesner LLP ("SRFK") provides experienced, professional representation in all matters involving the securities industry, as well as in all general corporate and litigation matters. Their clients range from start-ups to established, listed companies. SRFK also advise institutional investors on transactions involving complex securities laws. SRFK are experts at listing companies on both the NASDAQ and New York Stock Exchange and provide guidance to Boards of Directors and corporate managers.

LEAF Commercial Capital, Inc. ("LEAF") leads the industry in fast, easy, and flexible equipment and software financing solutions. By tightly integrating LEAF into the sales conversation, manufacturers and dealers across the US capture market share, deliver exceptional service, and accelerate sales every day. And end users of all kinds rely on LEAF for fast, easy, flexible financing to grow their businesses.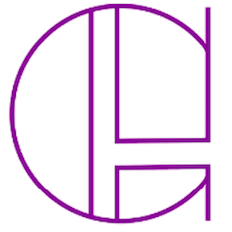 OneH is bridging the gap between early stage companies and early stage capital. they are building an intelligent marketplace that actively understands its investors and connects them with new startups based on their core interests.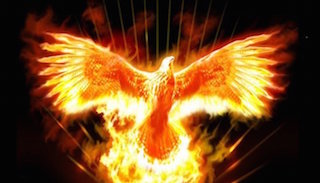 Phoenix Funding & Finance offers Merchant Cash Advance Service all in one through cash, credit, equity base loans and invoice factoring.


SBS CAPITAL CORP is a multi tiered alternative finance brokerage . Comprised of sr. Brokers and SME's- they handle every single type of financing from MCA's, term loans, residential, commercial, and real estate financing.
SBS also contract teams of brokers to new and established lenders and they have the ability to increase submissions exponentially without the inconvenience of hiring salaried inside sales teams.
Agenda:

• 5:00-5.30pm Arrival and Registration
• 5.30-6.15pm Introduction to funding opportunities
• 6.15-8.30pm Networking
ABOUT BFS
The Business Funding Show (BFS) originally the first ever UK's and EU's Funding Exhibition, is now a series of events helping fast-growing businesses to meet top Lenders, Investors & Service-providers. BFS has a local network of over 60,000 business-owners and funders. To learn more about us, view our event calendar as well as the video from our flagship show.
A few of our past participants...

...and many more!
A glimpse of our previous workshops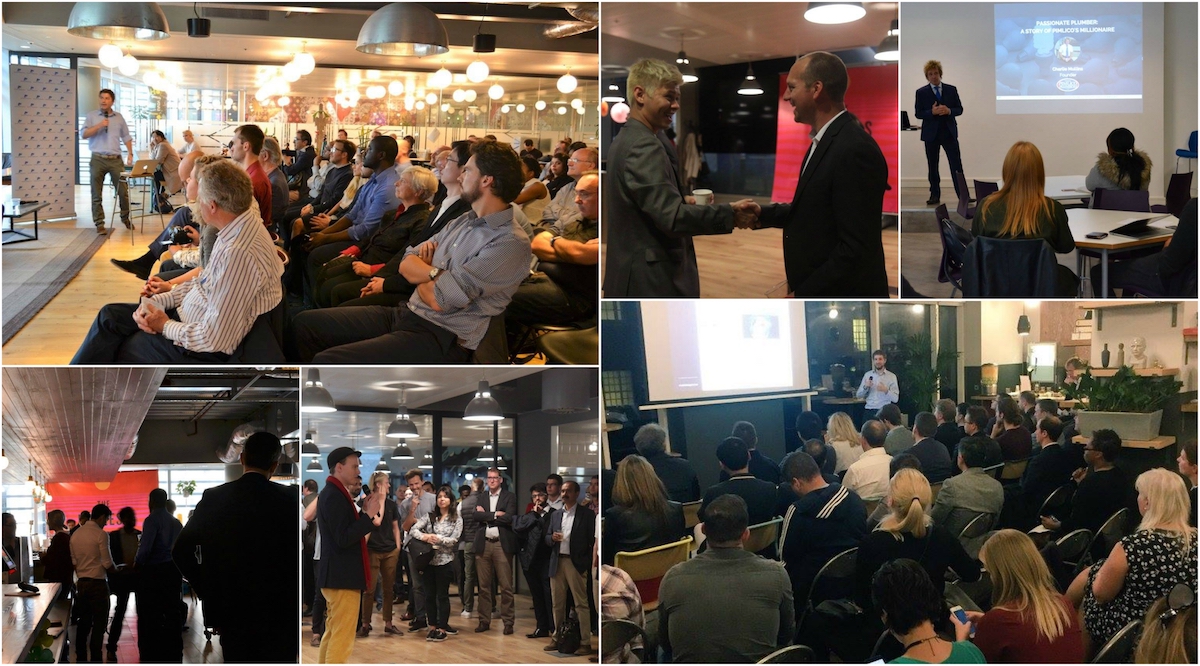 Want to know more? Get in touch with us at contact@businessfundingshow.com or view our website.