Description
Are you looking to build relations with powerful financiers and get connected to top lenders & investors?
This event will allow you to network and gain valuable advice from funders offering loans, grants or investments. You will meet representatives of banks, crowdfunding platforms, angel networks, VCs and other financial institutions.
It doesn't matter which stage or sector your company belongs to. If you are an entrepreneur in need of funding or looking for a support to grow your venture, then pack your bag with business cards and join us for this evening full of opportunities!
Great News! There are showcasing opportunities available for businesses that wish to maximise their brand exposure.
Funders you will meet at this event: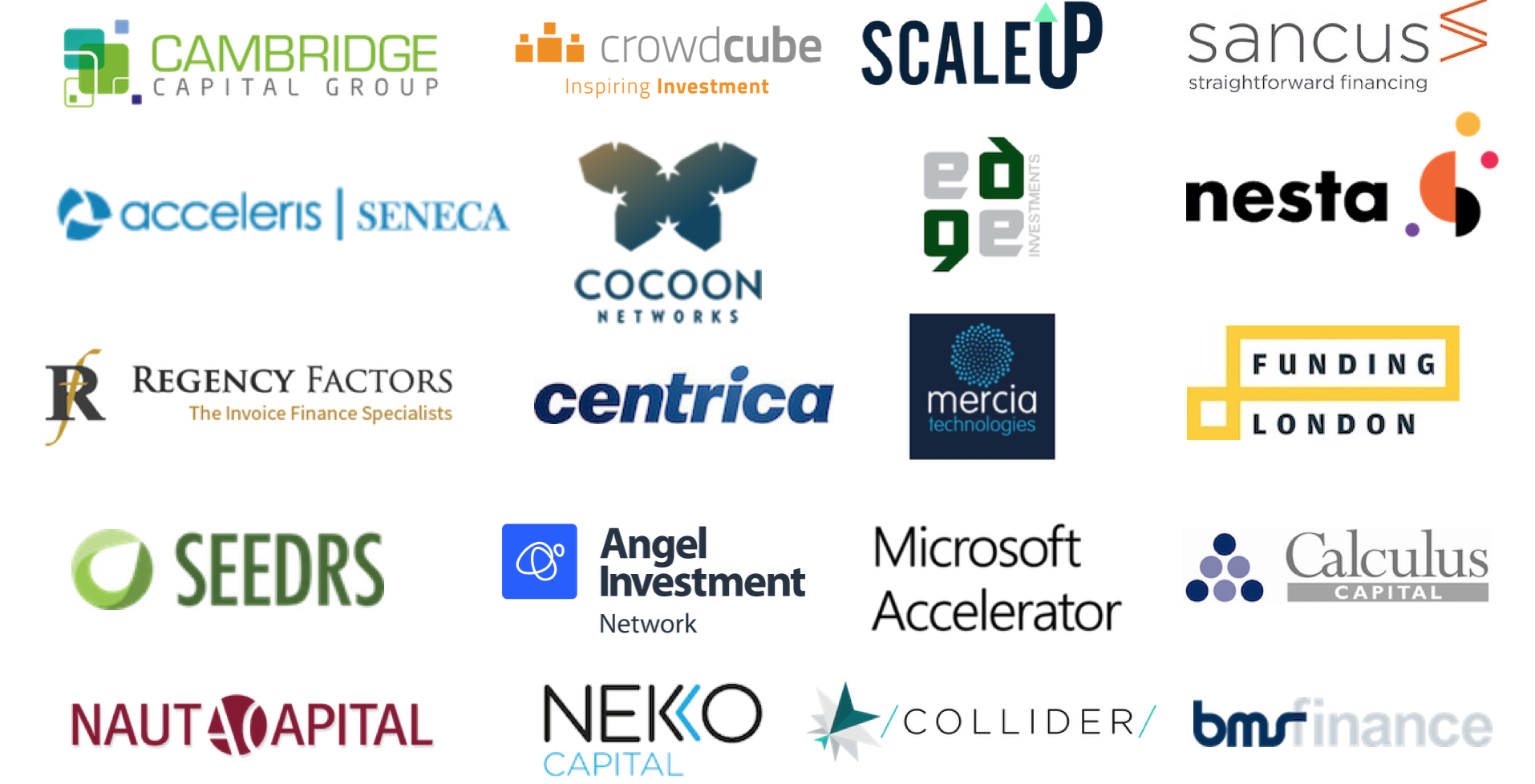 Crowdcube is the world's first and leading investment crowdfunding platform, where a community of like­-minded people pool their money and knowledge together to back startup, early and growth stage businesses. Crowdcube gives everyone the opportunity to become 'armchair Dragons', building upon their own investment portfolio and supporting British businesses.

ScaleUp Group was formed by experienced entrepreneurs to Grow Global Champions by offering unrivalled knowledge, insights and connections to technology companies who have the ambition to #ScaleUp. Previous Exits achieved by ScaleUp Group members = £4 billion+
ScaleUp Group is an originating partner of the Great British ScaleUp programme and has developed the ScaleUp Growth Index to quantify and compare the potential of technology ScaleUps.
Contact: Paul Excell, paul@scaleupgroup.co +44 7860 615395 (www.scaleupgroup.co)

Acceleris Seneca is an established corporate finance boutique. They have an expertise in arranging and managing investments by private individuals under the Enterprise Investment Scheme (EIS) and under the Seed Enterprise Investment Scheme (SEIS). Acceleris takes an active role in their investee companies.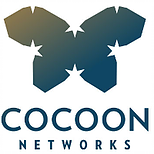 Cocoon Networks is the first Chinese-funded cross-border platform specialised in Co-working Space Management, Financial Services Provision and Entrepreneurial Community Building. Their mission is to connect British start-ups and SMEs with the Chinese market and with China's capital.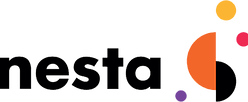 Nesta is an innovation foundation. They back new ideas to tackle the big challenges of our time. Their mission is to spark and shape new ideas to improve how the world works for everyone. Nesta uses it's knowledge, networks, funding and skills to take on big challenges and work in partnership with others to make change happen.

Cambridge Capital Group (CCG) is a private network of 80+ investors, business angels and family offices who have been investing in hi-tech businesses for more than a decade. They are a growing organisation offering a platform for private investors around the world to invest in the top European technology centre.

Microsoft Accelerator is a global initiative built to empower startups around the world on their journey to build great companies. Microsoft Accelerator works with mature startups to provide the tools, resources, connections, knowledge and expertise they need to become successful companies. Their goal is to help startups mature into enterprise-ready companies by scaling every aspect of their business.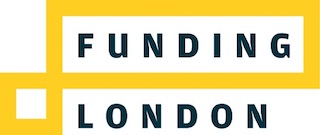 Funding London channels funding from Europe and the UK to sustainable and ambitious SME's of London via designated fund managers. Returns from their investments are ploughed back in the funding ecosystem of London, making investments available to the next generation.

Seedrs is the world's leading equity crowdfunding platform. They make it simple for anyone—from angels and venture capitalists, to friends and family—to become investors in ambitious, growth-focused European businesses.

Angel Investment Network was set up in 2004 to give entrepreneurs and investors a platform that streamlines the whole funding process. Today, they are the world's biggest angel network with over 600,000 entrepreneurs and over 130,000 investors. They have designed a user-friendly form for entrepreneurs to build their pitch and have loads of tips and guides to guide them through the whole process.

Edge Investments is a UK-focused creative industries investor in high growth companies in UK theatre, game developers, music, etc. Edge has had a great deal of success in the live entertainment sector, and it has launched a range of funds focused on the creative industries, including the Edge Performance VCT, the UK's largest Venture Capital Trust.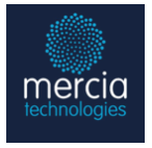 Mercia is a national investment group focused on the creation, funding and scaling of innovative businesses with high growth potential from the UK regions. Mercia focuses on sourcing and scaling businesses across four sectors: Digital & Digital Entertainment; Life Sciences and Bio-sciences; Software & the Internet and; Electronics, Materials & Manufacturing/Engineering.

Sancus Finance is part of the Sancus BMS Group, a provider of innovative forms of alternative finance to SMEs, fiduciaries and entrepreneurs. The Sancus BMS Group has supplied over £700m of funding to a range of sectors and has investment from British Business Bank Investments Limited through BMS Finance (UK) SARL.

Centrica Innovations aims to identify, incubate and accelerate new technologies and innovations, thereby creating new options for growth and embedding innovation across the company. They have created a £100m fund to identify and invest in the start-ups, technologies and innovative ideas that can deliver new products, offers and services for customers.

Regency Factors is an independent and experienced group of finance companies offering a distinct range of financial solutions suitable for your requirements.

Calculus Capital is a specialist in creating and managing private equity funds for individuals. A pioneer in the Enterprise Investment Scheme (EIS) and Venture Capital Trust (VCT) space, Calculus launched the UK's first approved EIS fund in 1999 and has gone on to launch 17 further EIS funds and more recently, the Calculus VCT. Calculus seeks capital appreciation from dynamic, more established, private UK companies across a multitude of sectors.

Nauta Capital is a pan-European venture capital firm with offices in London, Barcelona and Boston, Nauta invests in early-stage B2B software companies and lean consumer plays disrupting large industries. Their areas of interest include Data Analytics, Business Analytics, CyberSecurity, Retail Technology and Marketing Technology. With €310 million under management, Nauta invests between €1-4 million and its UK portfolio companies include Brandwatch, CloudIQ, BeMyEye, ChannelSight and MishiPay.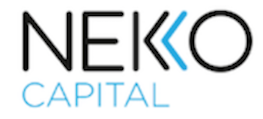 Nekko Capital is a Pan-European VC interested in traditional sectors being transformed by digital enablers. They typically invest in startups at Pre-Series A, Series A & Series B level. Their main focus is on FinTech, InsurTech, PropTech, TravelTech and Mobility, with AI & Blockchain as common enablers.

Collider is the accelerator driving the future of marketing and sales technology for startups, corporates and investors. They find the very best startups to invest in and scale, bring the right startups solutions at the right time to corporates, and ultimately deliver impressive investor returns.

BMS Finance was founded in 2004 to provide growth capital to UK and Irish SMEs. They are experienced and passionate about backing talented management teams looking to grow their businesses in a variety of sectors. They provide senior secured loans of £500k - £6m to SME's at or approaching profitability.
Plan your evening:
• 5.30-6.00pm Arrival & Registration
• 6.00 - 6.10pm Welcome from BFS
• 6.10-6.30pm Introduction to Funders - learn about existing opportunities
• 6.30-8.30pm Networking with Drinks

Organisers:

Business Funding Show is UK & EU's only business event exclusively focused on funding opportunities and growth support. It strives to organise a series of events bringing together high potential SMEs and leading financial institutions to ensure UK's business growth.
Host:

WeWork is a platform for creators. They provide you with everything you need to create your life's work. They're growing our community in London with new spaces opening up throughout the city, get in touch to learn more: https://www.wework.com/buildings/aldwych-house--london
***WeWork security request***
WeWork has requested that all attendees provide us with:
- Full name
- Email, and
- Company name
Note: You may not be allowed into the building if you do not provide the above RSVP
We appreciate your cooperation in updating your RSVP to be an accurate representation of whether you will attend.
TICKETS TO THIS EVENT ARE NON-REFUNDABLE.