Description
ARE YOU LOOKING TO CONNECT WITH TOP LENDERS AND INVESTORS AND GROW YOUR BUSINESS?
We are back with our quarterly Networking with Funders event that gives you the chance to network with and learn from funders offering loans, grants or investment. You will meet crowdfunding platforms, angel networks, accelerators, investors, VCs and other financial institutions that can help you reach your business's funding goals.
No matter the stage or sector of your company, if you are an entrepreneur in need of funding or looking for support to grow your venture - then pack your bag with business cards and join us for an evening full of opportunities!
Great news! There are showcasing opportunities available for businesses that wish to maximise their brand exposure.

*The organisers maintain the right to pre-vet the applications and to approve or disapprove any pitching/showcasing/attending applications. In this case unsuccessful candidates will be provided with a refund.
Some of the funders you will meet: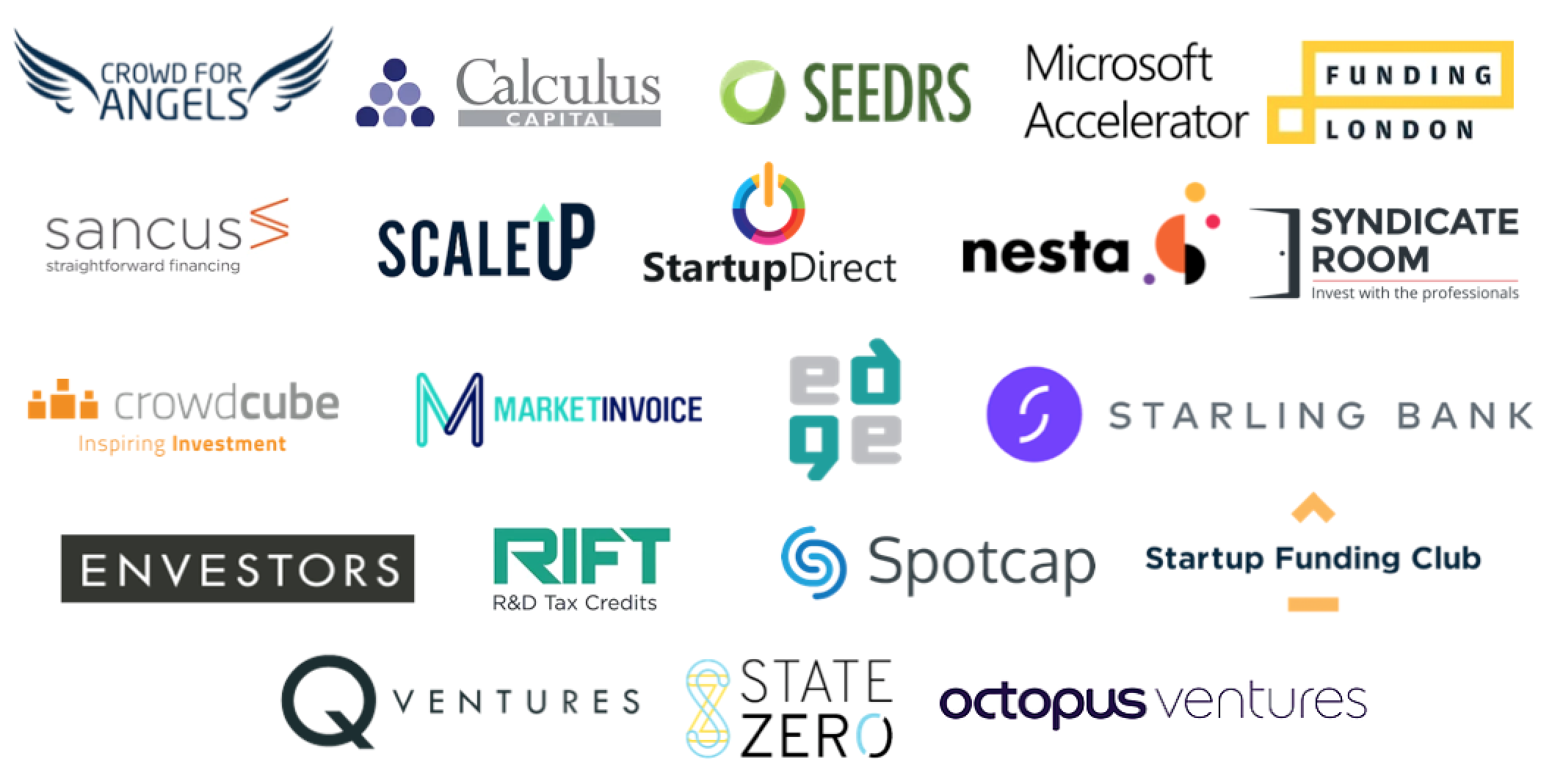 Guest Speaker: Anne Boden | CEO at Starling Bank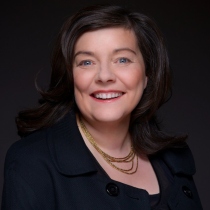 Anne Boden is a most unusual banker. After a 30-year career in traditional banking, including roles at Lloyds Bank, Standard Chartered, UBS, ABN Amro, RBS and as chief operating officer of Allied Irish Bank, Anne began to explore how financial technology could transform customer's everyday lives. In 2014, she set out to create a new kind of bank. In May 2017, Starling Bank launched its app-only current account. Less than a year later Starling was voted Best British Bank in the Smart Money People Awards. Anne's vision has brought together a dynamic team of people, determined to revolutionise banking.
More about some of the funders you will meet:

Crowd for Angels is a leading UK crowdfunding platform that raises funds for companies through the issue of shares (equity) and crowd bonds (debt) to investors.

SyndicateRoom helps early-stage UK startups and scaleups raise equity investment. They work with companies from all sectors, typically on funding rounds from Seed to Series A. They have an online investment platform that provides access to a wide network of high-net-worth and sophisticated private investors as well as their own EIS Fund.

Microsoft Accelerator is a global initiative built to empower startups around the world on their journey to build great companies. Microsoft Accelerator works with mature startups to provide the tools, resources, connections, knowledge and expertise they need to become successful companies. Their goal is to help startups mature into enterprise-ready companies by scaling every aspect of their business.

Crowdcube is a leading equity crowdfunding platform for entrepreneurs of start-ups and growing businesses to connect with potential investors. Dedicated to helping UK-based entrepreneurs raise finance to start or grow their business, Crowdcube gives investors real equity in the companies they fund.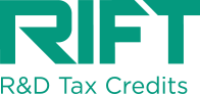 RIFT R&D Tax Credits is part of the Kent based RIFT Group. They work with innovative companies, help them claim tax relief on money they've spent developing their products, services or processes.

Edge Investments is the specialist investment house focused on the creative industries sector, in particular media and entertainment. Where appropriate, Edge offers its investors tax efficient investment opportunities under the Enterprise Investment Scheme and the Venture Capital Trust scheme.


ScaleUp Group was formed by experienced entrepreneurs to Grow Global Champions by offering unrivalled knowledge, insights and connections to technology companies who have the ambition to scale up.
ScaleUp Group is an originating partner of the Great British ScaleUp programme and has developed the ScaleUp Growth Index to quantify and compare the potential of technology ScaleUps.

MarketInvoice is a business finance intermediary, which allows businesses to sell their unpaid invoices to provide working capital. It was the UK's first online marketplace allowing companies to selectively sell outstanding invoices to raise working capital. is a business finance intermediary, which allows businesses to sell their unpaid invoices to provide working capital. It was the UK's first online marketplace allowing companies to selectively sell outstanding invoices to raise working capital.

Envestors is a FCA regulated corporate finance adviser and a network of sophisticated investors investing over £25,000 in unquoted companies seeking £500,000 to £10 million in equity funding.

Seedrs is a leading, pan-European, online platform for investing in the equity of private companies. Seedrs funded over 600 businesses such as Revolut, Landbay or Perkbox, with over £320 invested through their platform.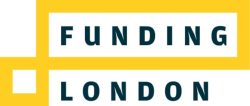 Funding London channels funding from Europe and the UK to sustainable and ambitious SME's of London via designated fund managers. Returns from their investments are ploughed back in the funding ecosystem of London, making investments available to the next generation.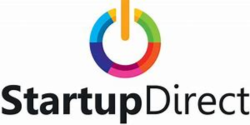 Startup Direct provides funding, mentoring & support to startups across the UK. They help you to start or grow your business with access to Government-backed loans, growth loans and equity crowdfunding.

Calculus Capital is a specialist in creating and managing private equity funds for individuals - a pioneer in the Enterprise Investment Scheme (EIS) and Venture Capital Trust (VCT) space. Calculus seeks capital appreciation from dynamic, more established, private UK companies across a multitude of sectors.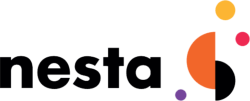 Nesta is an innovation foundation. They back new ideas to tackle the big challenges of our time. Their mission is to spark and shape new ideas to improve how the world works for everyone. Nesta uses it's knowledge, networks, funding and skills to take on big challenges and work in partnership with others to make change happen.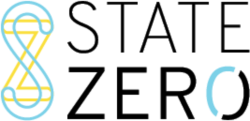 State Zero is the world's first dedicated Blockchain Lab, set out to find, fund and further the potential of outstanding founders using blockchain for business sense. To encourage them to attack the world's most challenging problems and exciting opportunities through advanced technology for practical use cases. To establish State Zero. Not just another startup factory, generic accelerator or innovation hub, State Zero is a mindset, a space, a platform and an ecosystem that gives everybody a fair shot at their moonshot.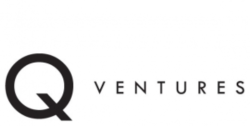 QVentures is a private member's investment club for sophisticated investors. Membership provides access to curated co-investment opportunities in high growth early-stage companies alongside some of the most trusted and successful investors in the market.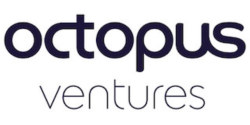 Octopus Ventures is a London and New York based venture capital firm, focused on identifying unusually talented entrepreneurs. They can invest from £250,000 to £25 million in a first round of funding and will look to follow in subsequent rounds. In recent years they have been fortunate to back the founding teams of over 60 companies, including Conversocial, graze.com, LoveFiLM, Property Partner, Secret Escapes, Sofar Sounds, Swiftkey, Swoon Editions, Uniplaces, tails.com, Zoopla Property Group and Zynstra.
Plan your evening:
• 6.00-6.20pm Arrival & Registration
• 6.20-6.30pm Welcome from BFS
• 6.30-6.50pm Guest Speaker: Anne Boden
• 6.50-7.00pm Business Showcase

• 7.00-7.30pm Introduction to Funders
• 7.30-8.30pm Networking with Drinks
Why not benefit from a member's discount?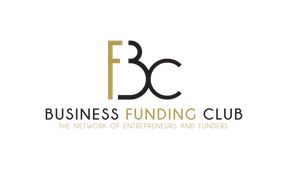 You can now join the Business Funding Club, a premier network connecting entrepreneurs, funders, and service providers. BFC members gain access to exclusive events, showcase opportunities at BFS workshops, consultations and access to FundingMatches.com, an online matching service for entrepreneurs and VCs.
View all benefits and sign up here: https://bit.ly/2GjqiqO
EVENT SPONSORED BY:

A City Law Firm is a leading entrepreneur firm of regulated solicitors based in the heart of the City of London. ACLF acts for high-net worth individuals as well as entrepreneurs in sectors such as media, TV, technology, fashion and finance and start-up businesses that seek and secure investment.
EVENT SUPPORTER:

FreelancerClub.net, a member's club for creative talent. The Club provides support, paid job opportunities, mentors, events, masterclasses, legal docs and more for aspiring and established freelancers.
Organiser:

Business Funding Show, originally the first ever funding exhibition for the UK & EU, is now a series of events bringing together high potential SMEs and leading financial institutions to ensure UK's business growth.
Host:
WeWork is a platform for creators. They provide you with everything you need to create your life's work. They're growing our community in London with new spaces opening up throughout the city, get in touch to learn more: https://www.wework.com/buildings/aldwych-house--london
***WeWork security request***
WeWork has requested that all attendees provide us with:
- Full name
- Email, and
- Company name
Note: You may not be allowed into the building if you do not provide the above RSVP
We appreciate your cooperation in updating your RSVP to be an accurate representation of whether you will attend.
TICKETS TO THIS EVENT ARE NON-REFUNDABLE.