Description
Networking is all about connecting with People. But then again, isnt that what life is all about? The more time you can find to get out of the office and build your connections, the more people you will get to know.
Although we focus on business, networking can bring you wonderful new friends. It can't fail to! You share your ideas, your goodwill and enthusiasm for business with like-minded people. Strong friendships combined with strong business alliances are very powerful forces in building your network.
This is the second open free network meeting to come along and meet business minded people from the local community and make some new connections.
These will be regular events, so come along and network and I would ask you to bring your business cards with you.
There will be no specific agenda to the networking meeting other than an opportunity to showcase your business and hear from a guest speaker.
Each Business owner will be given the opportunity to showcase their business to the room usually about a minute per attendee depends on the amount of people there, so please come with something to say to engage the attendees.
Our guest speaker for April is Dan Rhodes, founder of Rhodes Brand Communications and now working as an independent branding and marketing consultant. He has spent over 25 years helping clients increase their success. Whether the goal is to grow market share, increase sales, build awareness or change perceptions. He has worked across all sectors and business sizes; from start-ups, charities and SMEs, through to Government departments, international retailers and blue chip multi-nationals.
He will deliver a short presentation titled 'BRANDING FOR SUCCESS'
Tips will include:
- How to differentiate your brand
- How to influence your target audience so they choose you over a competitor
- How to get a consistent message across
The aim will be to help you:
- Deliver more business
- Attract great staff
- Increase the value of your business
Look forward to seeing you all there.
All information used in this presentation you are registering for relating to Networking with NatWest (Branding for Success) is produced by NatWest and Dan Rhodes for information purposes only and is for the sole use of the attendees at the presentation.
Whilst we feel this topic is beneficial to business owners,the views expressed are not intended to be and should not be viewed as individual advice or as a recommendation. Any views expressed in the presentation are not necessarily those of NatWest and should not be viewed as individual advice or as a recommendation. You should seek independent advice in respect of issues that are of concern to you.
To the maximum extent permitted by law we expressly disclaim all representations, warranties, or assurance of any kind, expressed or implied, that are made to the accuracy or completeness of the information contained in this presentation and no member of NatWest accepts any obligation to update or correct any information contained herein.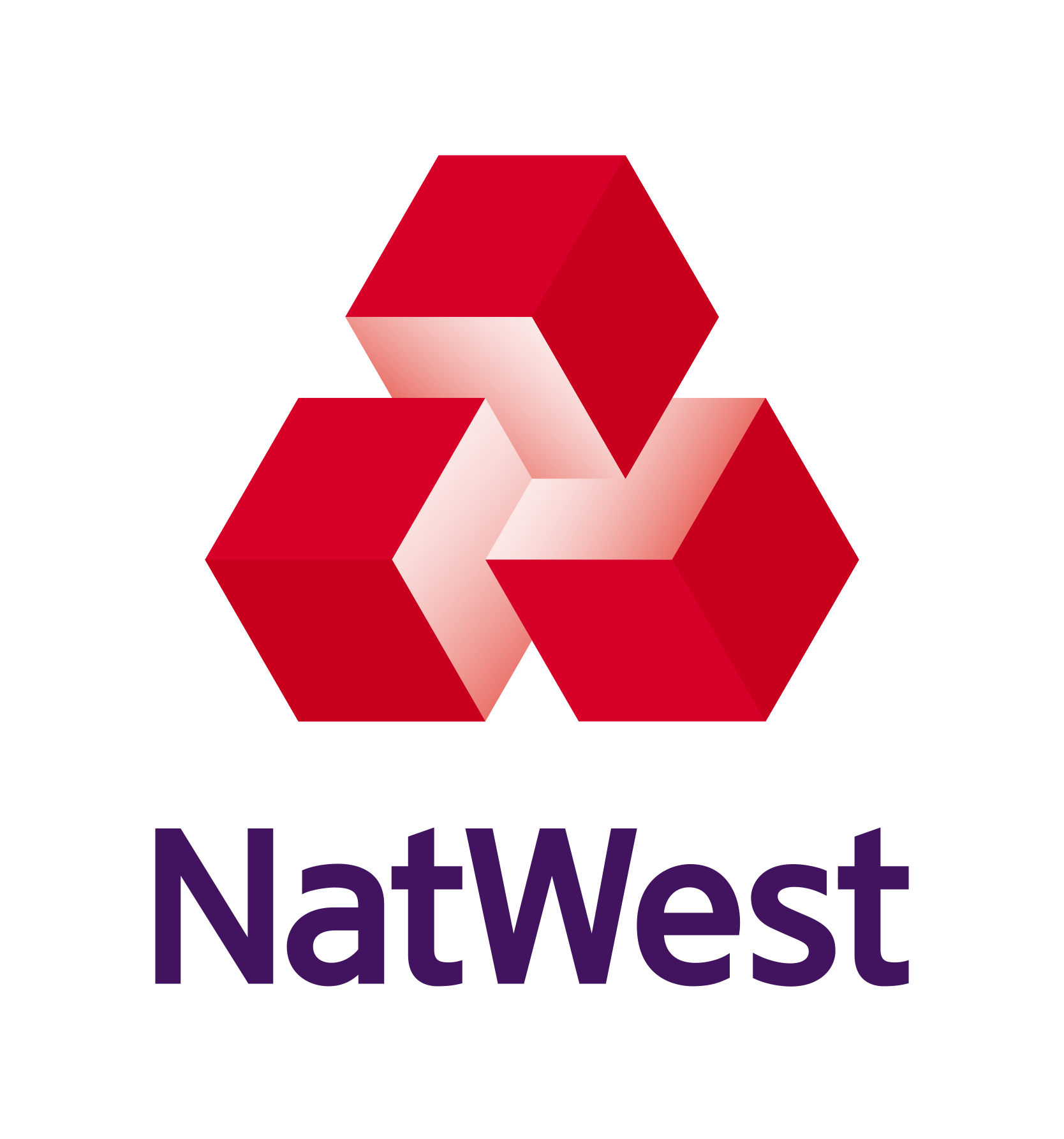 Please note there is no car parking on site. Nearest Car Park is Saint Ann's Shopping Centre Car Park www.stannsshopping.co.uk/centre-information/parking - The Heights 59-65 Lowlands Road Harrow is a short walking distance from the car park.