Description
Networking can be one of the most productive and enriching things for your business, with the opportunity to share ideas, plant seed for collaborative work and meet potential new customers. But it can also be the most intimidating and mind boggling experience.
Join us FREE and learn in an informal and friendly group how to:
Overcome the initial nerves and fear factor
Introduce yourself and your business in a few short sentences and still sound interesting!
Make sure that contact of interest has your details
How to politely remove yourself from a conversation
Circulate the room to get the most out of the event
Make contact post event
This course is free and at 12 noon MYST will ask you to stick around and join our afternoon Networking event in collaboration with the Dress It Forward project and put what you have learned to the test!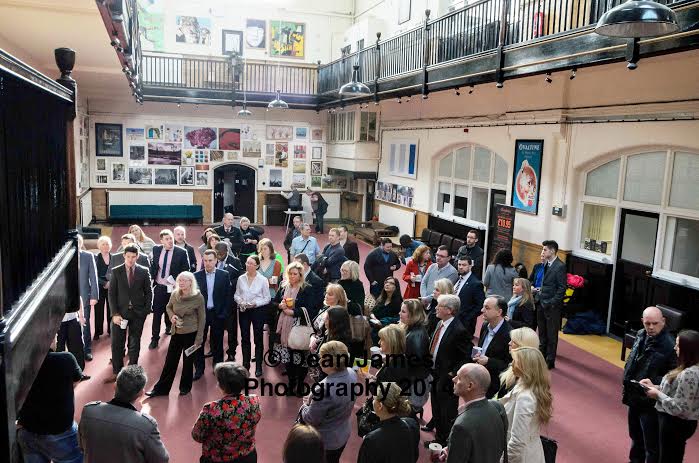 If you have any questions please contact:
john.kelly@mymyst.co.uk or stephanie@slwib.co.uk