Networking/Short Talks: Get The Best Out Of Your Business With Facebook + H...
Sales Have Ended
Registrations are closed
We look forward to seeing you at the event!
Sales Have Ended
Registrations are closed
We look forward to seeing you at the event!
Description
---


Learn How Successful Professionals Get The Best Out Of Their Business With Facebook, Using It As A Referral Tool
+The Value Of Coaching Your Clients


Limited Numbers - Please Register Early
---
Our Short talks will include:
Getting More Clients Direct From Facebook
Even Family Law firms are starting to discover the power of Facebook. But how can they become confident in using the medium appropriately, compliantly, and also with a good return on investment?
This short talk will give you clarity into the untapped power of Facebook for your business, how to feel confident in using it, and how to save thousands on advertising spend by using it strategically using tried and tested formulas, devised and put into practice by Digital Marketer Suzy Miller. Why hang out with professional connections in private LinkedIn groups when you can be talking directly with potential clients in a facebook group - or getting referrals while you sleep?
Bonus Short Talks
In her 10 minute presentation, Vivienne Smith will explain why she wrote The Single Mum's Survival Guide and how she uses her skills as a coach and experience as a single mum to help her clients to go from victim mode to confidently, calmly communicating and building a happy new life. She'll also explain how she can help you to deal with the emotional issues that arise with divorcing or separating clients that you have neither the time nor the training to tackle.
---
Networking Event With Short Talks: The Inside Track On Wealth Creation Through Facebook For Your Business, & Coaching For Clients Through Major Life Shifts.
---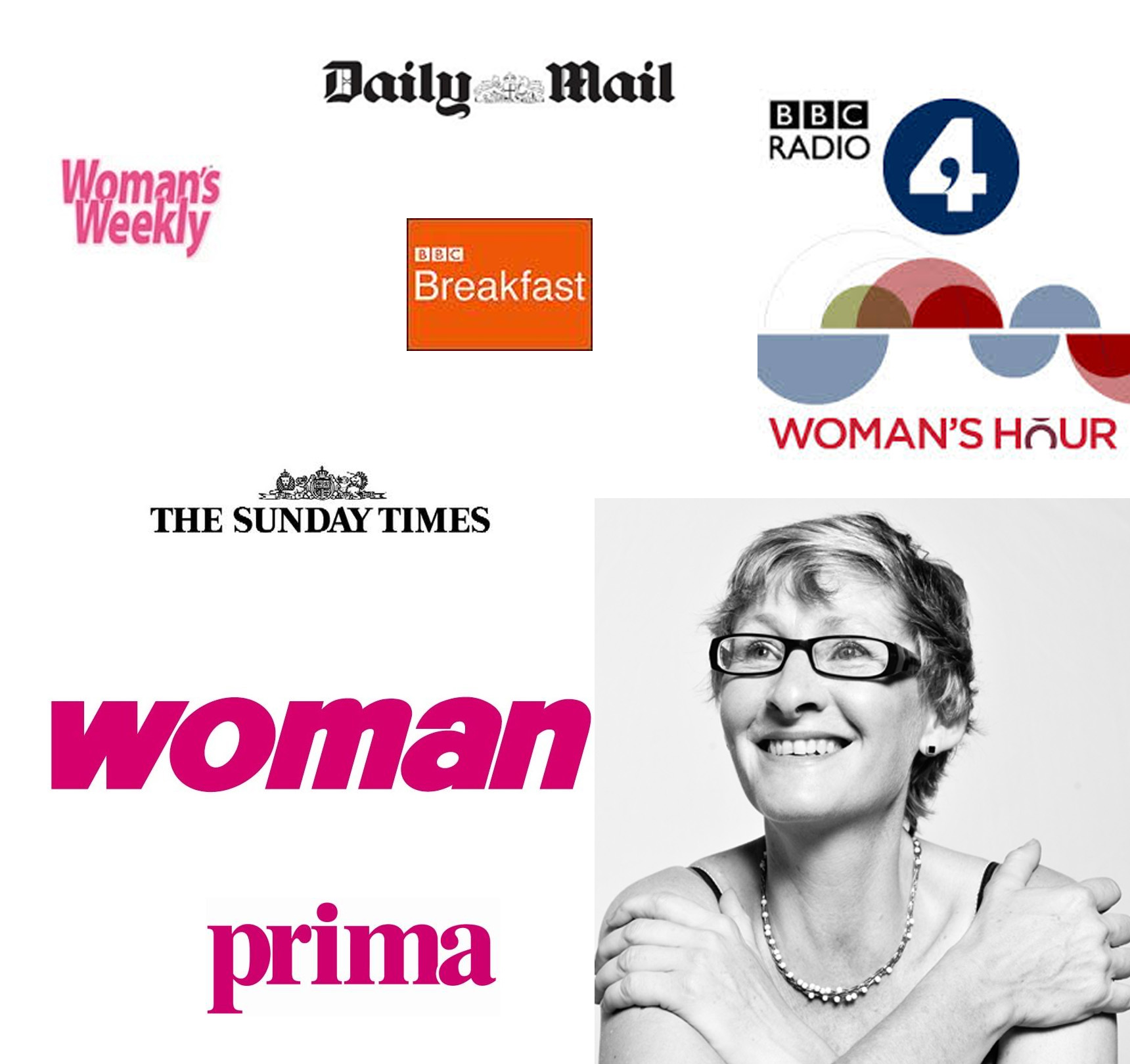 ---
Introduction To Getting Your Clients Direct From Facebook
---
This 20 minute talk is not theory - it's fact. If you run a law firm or other professional service-based business, and you want to leverage Facebook to grow your business, then let Divorce Strategist and Digital Marketing Specialist Suzy Miller share with you her own data and results in using Facebook to successfully build an online community, acquire direct leads for her legal, financial and well-being clients, and build a list of divorcing people seeking support at a very low cost per lead.
---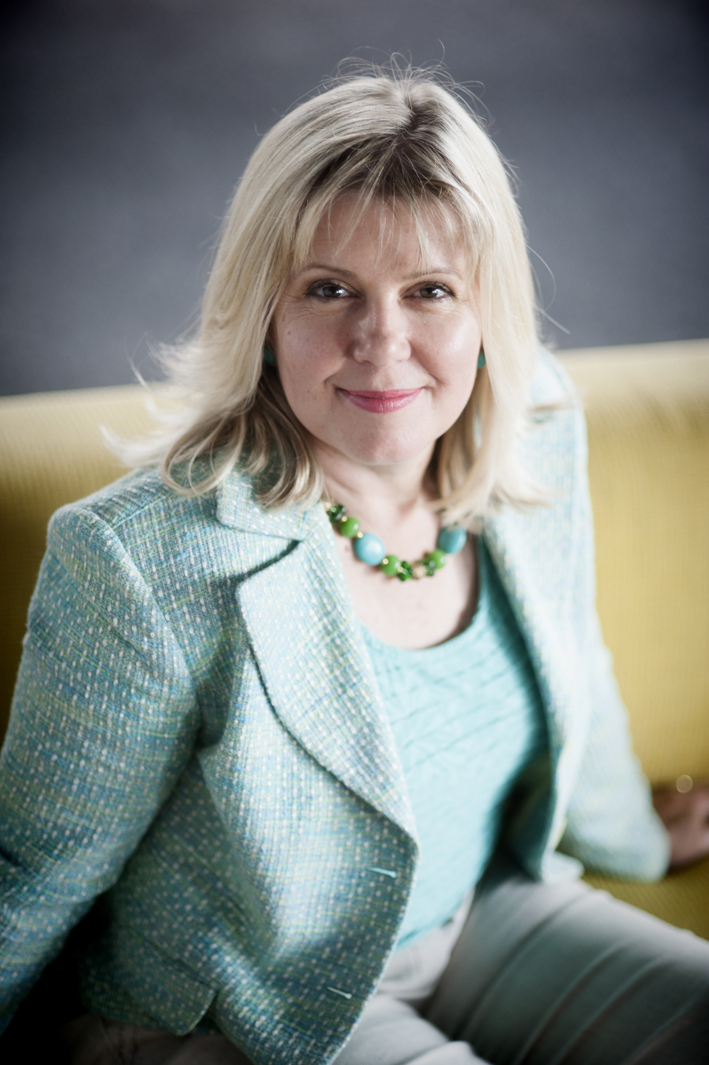 ---
Demystifying The Role Of A Divorce Coach In Today's World
---
Vivienne Smith is an experienced trainer, coach and the author of The Single Mum's Survival Guide. She is currently working on her second book, The Modern Woman's Survival Guide.
Vivienne works with single mums who are struggling to come to terms with the break-up and deal with the daily challenges of going it alone. She helps them release the sadness and bitterness and regain their confidence and composure so they can minimise conflict in co-parenting, enjoy their children and take the first steps to build a happy new life
She has worked in collaboration with a variety of financial and legal professionals to deliver seminars and workshops for single mums, as well as working with companies and individuals to perfect their personal presentation and maximise their visual impact. As Vice President of Education for the Brighton and Hove speakers Club (a branch of Toastmasters) and a Regional Director for The Athena Network, Vivienne also assists individuals to build confidence when speaking in public.


Register For Free And We Look Forward To Welcoming You at The Ram Inn, Firle Nr Lewes BN8 6NS!