How can networks transform educational systems for teachers and students? Tune in for on-the-ground stories from networks around the globe.
About this event
Youth alumni networks of schools can create spaces for role modeling and post-educational employment – helping in particular students break out of cycles of marginalization. At the same time, teachers benefit from greater connection for shared learning and support as they grow and advance their practice. Such networks can also act as tools for building awareness and advocating for needed policy changes from those with the most knowledge on the ground.
Learn more about how networks can have a powerful transformative effect on our schools and educational systems by hearing stories from:
Who is this event for?
Educators, education activists, changemakers, and funders working in or interested in improving schools and educational systems.
What can you gain by joining?
An understanding of network approaches can increase impact in educational programs and schools
Real examples and lessons learned around how others have used such networks approaches in practice
Concrete actions you can take to apply these practices in your work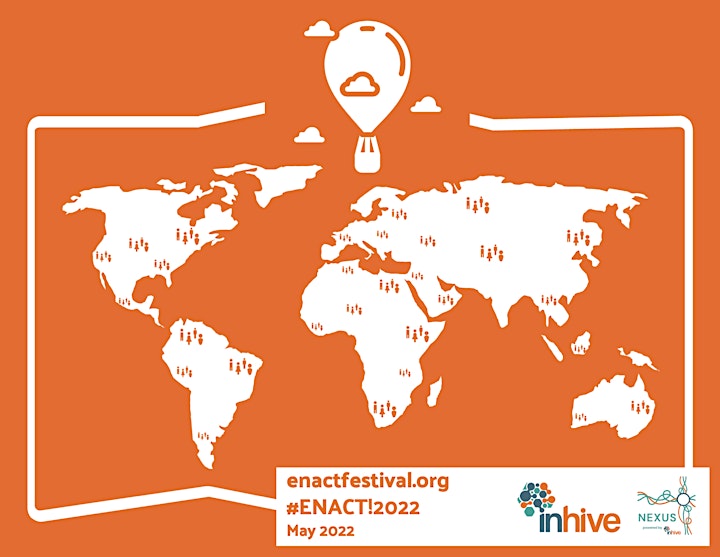 Do you run, support, or engage with a community or network that works to create local and systemic change? Then this festival is for you!
Across the entire month of May 2022, ENACT! will host dozens of online and offline activities that amplify unheard stories, share cutting-edge knowledge and practices, and identify synergies for collaborative action. Through these, our aim is to get people thinking and talking, build connections that spark new collaboration, and raise hope and awareness around what is possible.
Head over to the official festival page for more exciting events!