Description
16 - 17 February 2018 (Friday 1pm - 7pm, Saturday 10am - 5pm)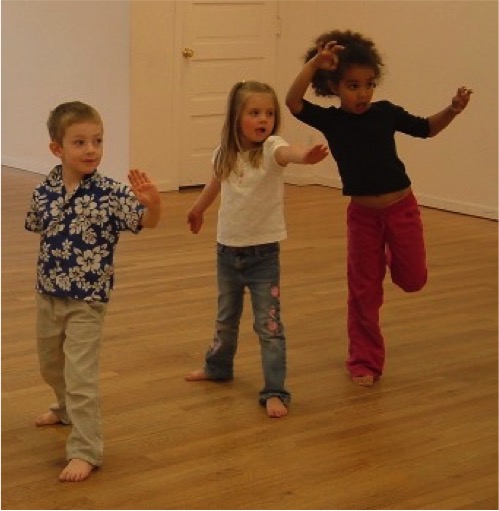 An important workshop to develop role-play and performative skills in therapeutic application. Even the thought of role-play, for some people, can cause anxiety when they imagine themselves being exposed and vulnerable. However young children are 'natural players' and have been experiencing dramatic play from birth on-wards.
The course includes the stages of role development (from birth - 6 years), and an understanding of the importance of 'taking the role of the other'. ToR allows us to learn about the development of resilience through building confidence in age appropriate roles and therapeutic storytelling. We shall explore the preventative function of performance and storytelling as well as their therapeutic application.
Resilience can be traced to early 'good enough' attachment and the development of empathy. However children who have experienced trauma, neglect or abuse are unable to internalise the 'coping strengths' that are necessary to mature and be a part of the social world.
This course is designed for teachers, therapists, parents and clinicians needing creative methods to apply with children, teenagers and adults.
The course fee includes illustrated notes, tea, coffee, water and fresh fruit.
NB: This course can be credited towards a Diploma in Neuro-Dramatic-Play.
Essential reading for this course:
Healthy Attachments and Neuro-Dramatic-Play by Sue Jennings (JKP 2011)
Jennings, S. (1995) Theatre, Ritual and Transformation: The Senoi Temiars. Abingdon: Routledge
Jennings, S. (2013) 101 Activities for Social and Emotional Resilience. Buckingham: Hinton House
Schrader, C. Ed. (2012) Ritual Theatre: The Power of Dramatic Ritual in Personal Development Groups and Clinical Practice. London: Jessica Kingsley
For more information, please contact: drsue@ndpltd.org
www.ndpltd.org www.playanddramapartnership.org www.suejennings.com