Description
Are you physiotherapist? Are you treating neurological patients and would like to learn more about Pilates and the application of it to your patients? If you have answered yes to either of those questions, then this is the course for you!
Physio.co.uk are running a one day workshop for physiotherapists designed to cover the basic principles and exercises of Pilates and their application to the neurological patients.
This course is great for those interested in Physiotherapy, Neuro Physiotherapy, Pilates and APPI.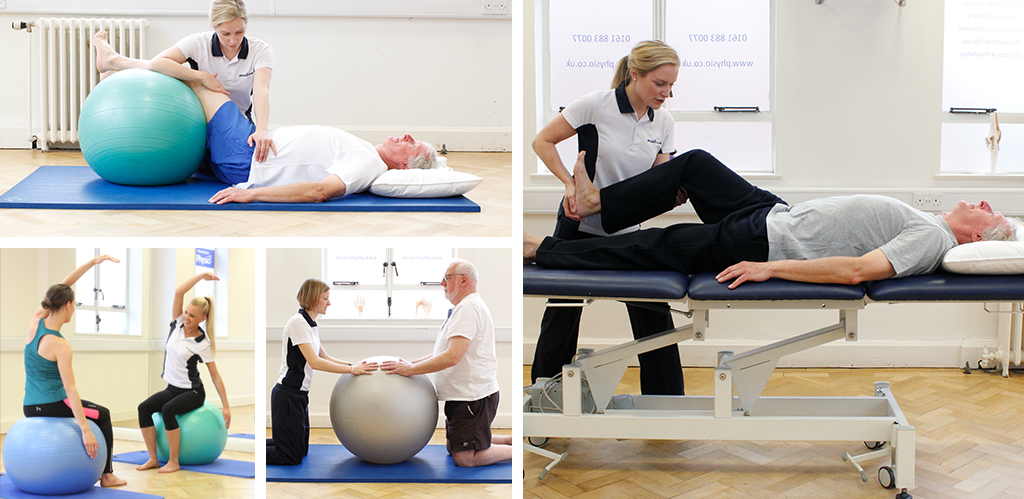 Physio.co.uk are excited to welcome Jenny Heron and Jess Adams to present the course.
Jenny Heron has 21 year of experience as a physiotherapist and specialises in the use of Pilates based rehabilitation for her patients. Jenny has taught Pilates classes for over 15 years and worked as a tutor and course developer for Modern Pilates for 11 years.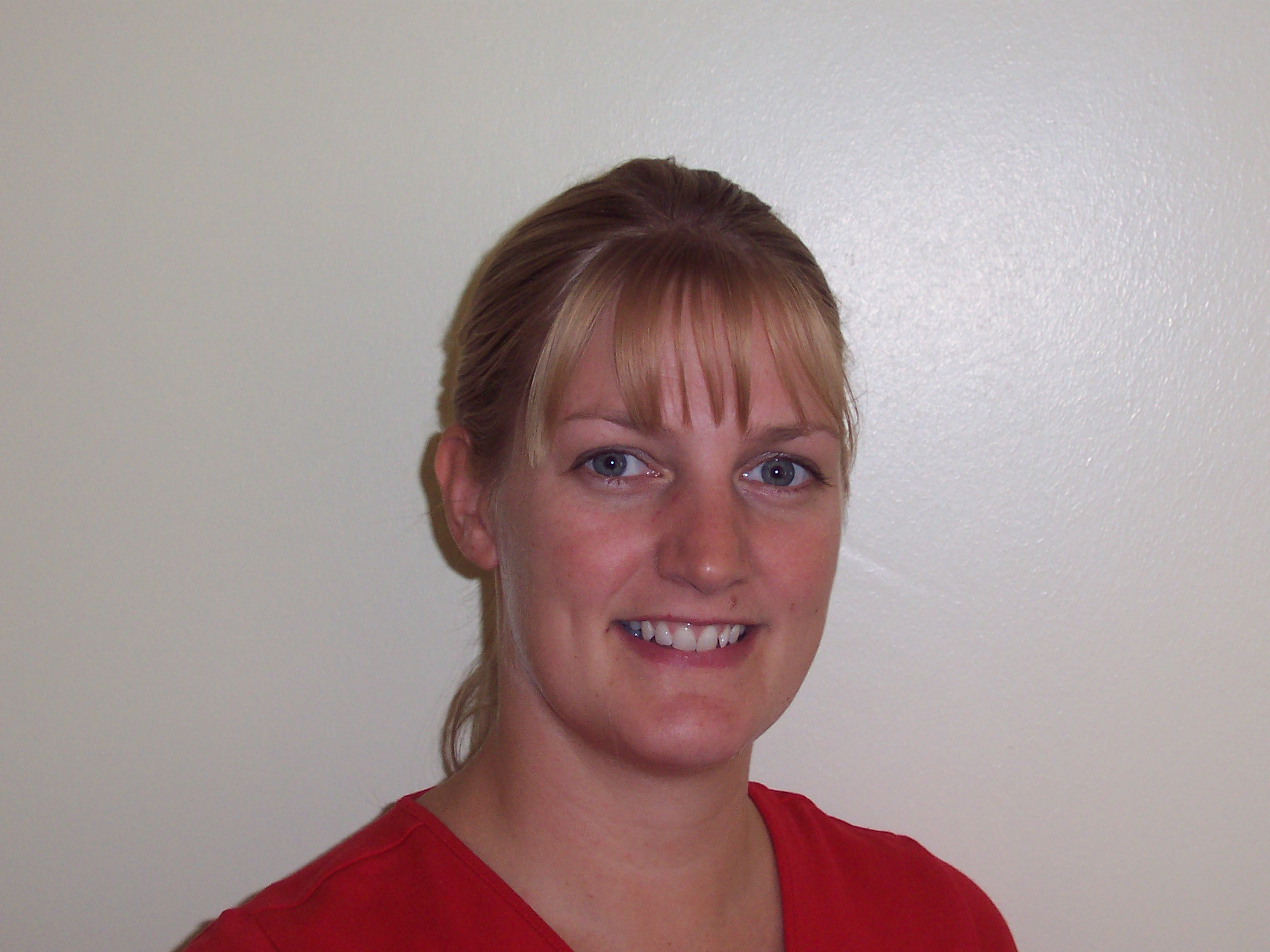 Jess Noble has been qualified for 11 years and treats a range of neurological conditions. Jess has used Pilates for her own rehab for over 6 years and started to use it more in her practice after completing the APPI and Modern Pilates training. Jess has been teaching Neuro-Pilates classes privately for 5 years.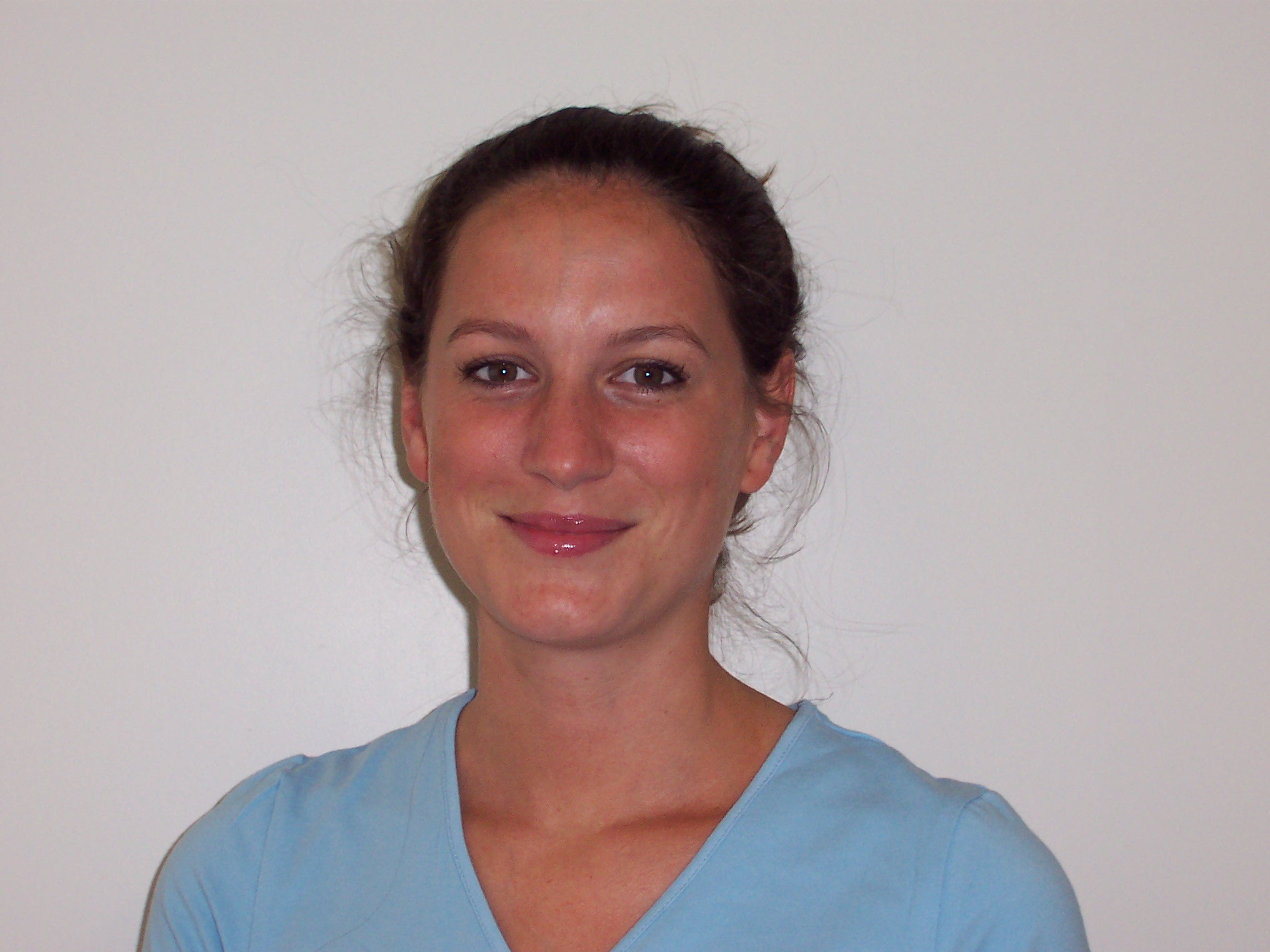 This one day course is aimed at those with some experience in Pilates and to those who have completed the Module 1 APPI course
The Neuro Pilates course will be held at our Minshull Street clinic in Manchester City Centre at 9.00 - 16.00 on the 4 November.