About this event
Title: Neurobiological bases of autism and its impact on early intervention
Time: Thursday, 23rd of June, 2022, at 6.00 CEST.
Main speaker: Prof. Kakia Petinou
Chair of the Department of Rehabilitation Sciences, School of Health Sciences, Cyprus University of Technology
Organizer: ESLA
MEET OUR SPEAKER
Prof. Kakia Petinou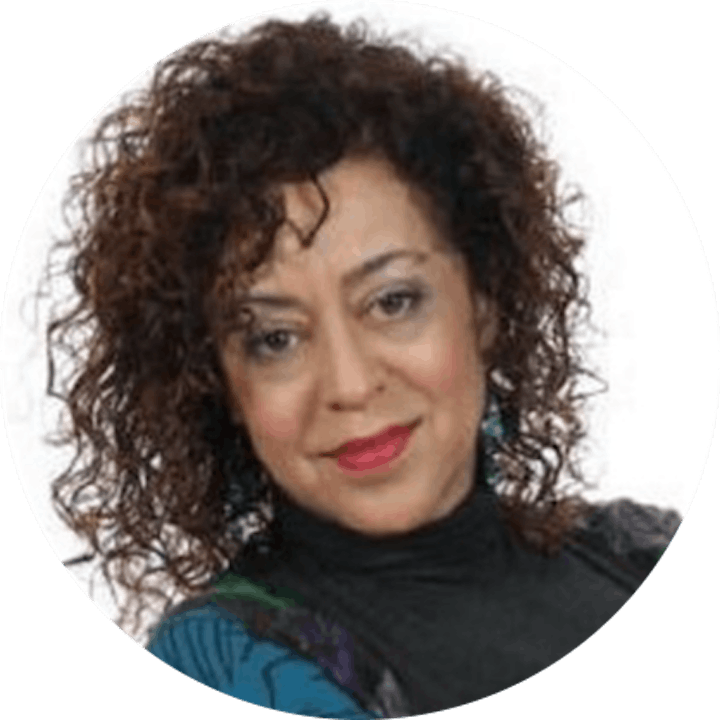 Kakia Petinou is a Professor and Chair of the Department of Rehabilitation Sciences, School of Health Sciences, Cyprus University of Technology. She is also a member of the International Association of Communication Sciences and Disorders (IALP) and the Chair of the Autism Spectrum Committee (ASD) of the IALP. Petinou is the founder and director of the THERALAB research laboratory http://theralab.cut.ac.cy/. She is a registered member of the Association of Speech Therapists of Cyprus and from 2010-2013 she served as the President . She holds a Bachelor's and a Master's Degree (CUM LAUDE) in Speech Therapy / Speech Pathology from the University of Georgia, USA, as well as a PhD in Speech and Hearing Sciences from the City University of New York Graduate Center in New York with a specialization in development psycholinguistics. Her research interests focus on the linguistic development of children with late onset of expressive language and its relationship to persistent language challenges in the form of developmental language disorder, child apraxia of speech, speech sound disorders, autism spectrum disorders, narrative skills across pathologies, evidence-based treatment in speech sound disorders etc.). Petinou also focuses on the development of reliable and valid tools of speech and language assessment.
Abstract
Autism Spectrum Disorder (ASD) is a neurodevelopmental condition characterized by significant heterogeneity. To better understand the pathogenesis of ASD and its implications for intervention, the current workshop reports on research related to the neurobiological underpinnings of the disorder and the translation of research findings to the clinical framework. Given that early signs of ASD align with aberrant brain circuitry, such findings offer fruitful ground for designing early intervention strategies with a focus on the importance of joint attention. and eye-gaze behaviors. The webinar provides an overview on the available research findings from the fields of social neuroscience and experimental psychology specific to brain development, brain pathology, eye-gaze and joint attention behaviors. Given the importance of neurobiological findings and their mapping on to early social pragmatic skills, early intervention goals need to focus on increasing appropriate eye-gaze and joint attention skills. Such goals could potentially improve intervention outcomes in terms of improving social communication skills in youngsters with ASD.
Upon completion of the webinar each participant should:
1. Develop better understanding of neurobiological underpinnings in ASD pathology
2. Gain further knowledge regarding the importance of early clinical markers related to social attention skills in typically developing and at-risk infants for ASD vis-à-vis specific brain areas in the infant cortical circuitry
3. Understand the importance of evidence-based practice issues in managing youngsters with ASD
4. Implement specific intervention goals related to prelinguistic skills development (eye-gaze and joint attention activities)