Getting Started with Inclusive Recruitment - what everyone needs to know to get the right people in the right seats.
About this event
NeuroCyber 101 Series - Getting Started with Inclusive Recruitment
Friday 26th November10.30 - 11.30am BST
Following on from our hugely successful National Conferences - NeuroCyber launches its NeuroDiversity 101 Series. Hear from internationally recognised neurodivergent / neuro-atypical speakers, allies and industry experts on how to create a supportive neurodiverse culture (or improve your current one!)
Session content
Leaning on the expert knowledge of NeuroCyber's amazing sponsors, we'll be unpicking the challenges in developing inclusive recruitment practices to help more businesses to get the right people in the right seats.
Chris Dunning-Walton (Panellist)*
Chris is Owner & MD of InfoSec People, the leading experts in Cyber Security contingency recruitment. One of the most experienced Information Security talent acquisition and cyber team enablement professionals in the UK.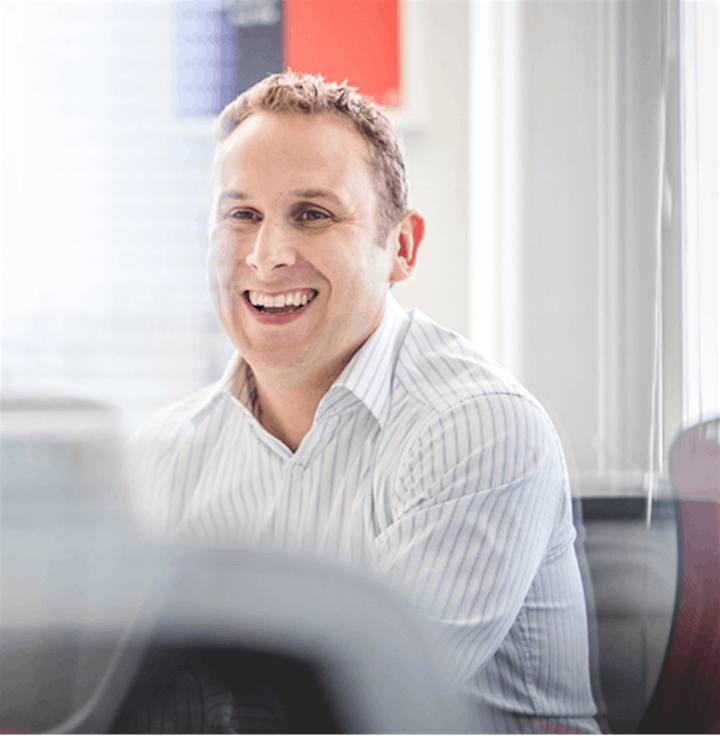 Caroline Turner (Panellist)*
Caroline is the Founder and Managing Director of Creased Puddle Ltd a UK based Neurodiversity training and consultancy company. Caroline spent 21 years as a Police Officer qualifying to Inspector before retiring in 2017.
Prior to leaving she was supported by her Chief Officer team to create the first Neurodiversity support group in British Policing. Creased Puddle was launched in early 2018 and has since grown to become a recognised centre of expertise for Neurodiversity. Boasting a nationwide Psychologist and Coaching network providing assessments, diagnostics, specialist coaching and workplace assessments. Day to day Caroline and her team can be found delivering evidence based, online and face to face training and consultancy for a large number of clients including NHS Blood and Transplant, National Crime Agency, National Cybercrime Programme, RWE, ROKE, College of Policing and many UK Police Forces. Caroline employs professionals with a range of Neurological differences which all bring their unique talents to Creased Puddle, securing its 'Disability Confident Employer' status.
Caroline is also the founder of www.neuropool.co.uk and sits on a number of steering groups for cognitive diversity.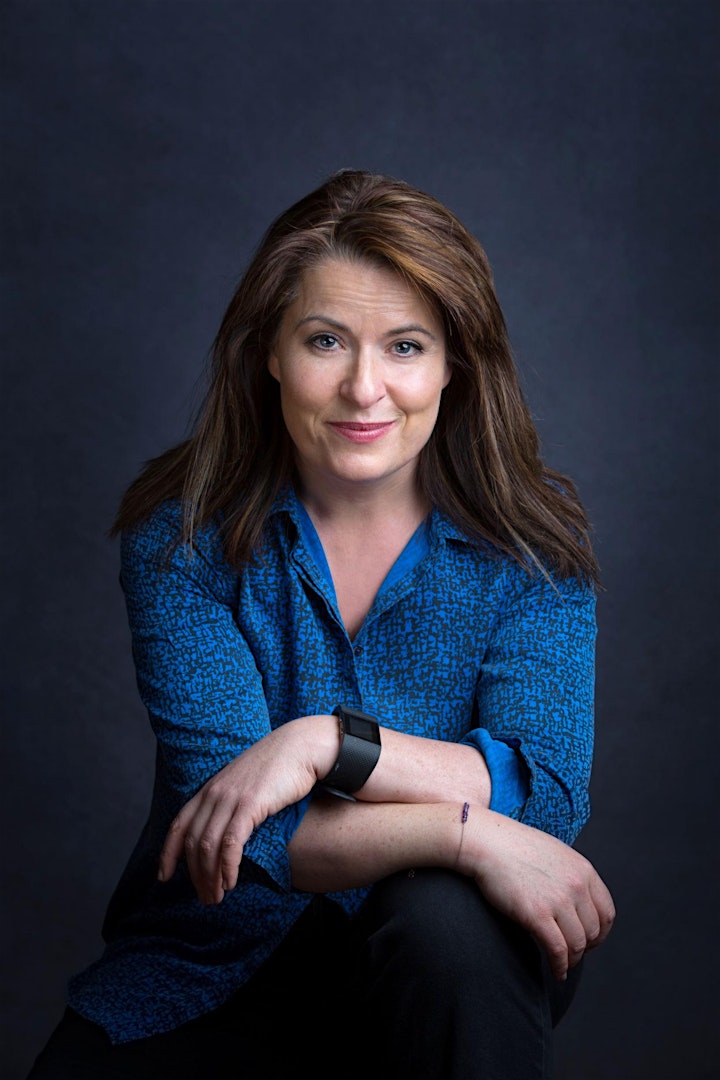 Nicola Whiting MBE (Host)
Nicola Whiting is co-owner of Titania Group, she is also Autistic, an Amazon best-selling author and is listed as one of the Top 30 most influential women working in cyber security.
She received the UK's inaugural "National Cyber Citizen Award" for her "outstanding contribution to the world of cyber security and protection" and was awarded an MBE for services to International Trade and Diversity.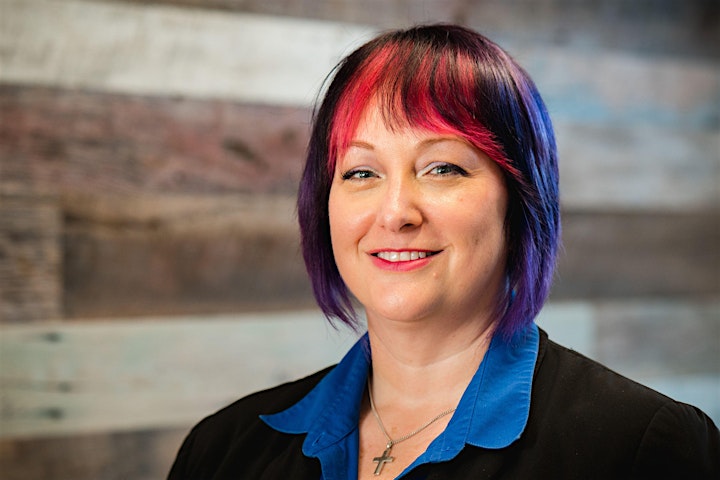 Attendee Takeaways
Each one of our events aims to support attendees with at least one of the following objectives:
Neuro Differences: first-hand experiences shared by neurodivergent / neuro-atypical speakers
Inside Track: what does it take to make an inclusive culture?
Practical Guidance: on processes and procedures
Missed an event in the series?
After a brief delay for editing, we upload past events to our website for people to use as long term resources.
You can find the full seminar list here
Next Event in Series (sign-ups opening soon)
DEC 17th 10:30-11:30
Community mixer
For more information keep an eye on our Twitter account at @NeuroCyberUK