NeuroCyber 101 Series of six online events
About this event
NeuroCyber 101 Series
Friday 25th June 10.30 - 11.30am BST SIGN-UP NOW – limited places!
Following on from our hugely successful National Conferences - NeuroCyber launches its NeuroDiversity 101 Series. Hear from internationally Recognised Neurodivergent / Neuro-atypical speakers, Allies and Industry Experts on how to create a supportive NeuroDiverse Culture (or improve your current one!)
Attendee Takeaways:
* Neuro Differences* First-hand experiences shared by NeuroDivergent / Neuro-atypical speakers* Insider Track* What does it take to make an inclusive culture?* Practical Guidance* on processes and procedures
Plus handouts and support documents and early sign up for our future events (see below)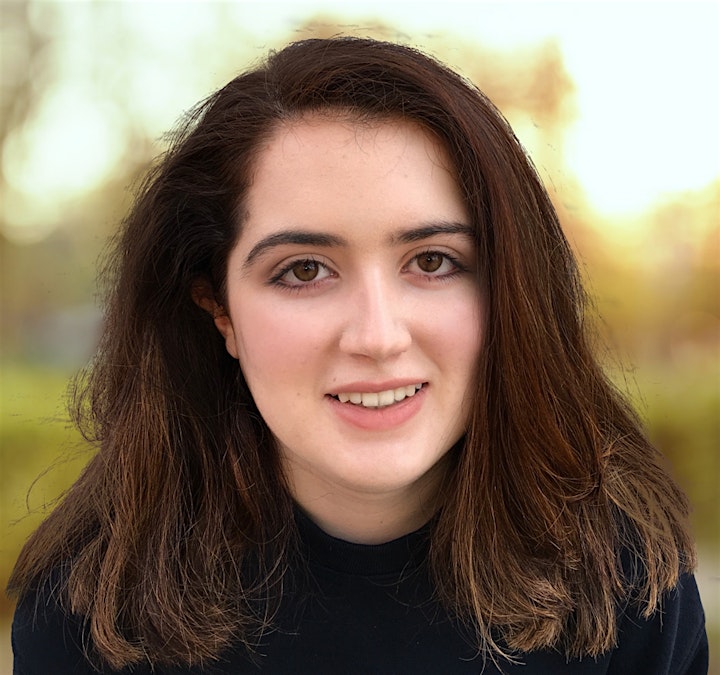 Siena Castellon *Guest Speaker*
Siena is the award winning author of "The Spectrum Girls Survival Guide: How to Grow up Awesome and Autistic", Founder of "NeuroDiversity Celebration Week" and NeuroDiversity Advocate for organisations such as the United Nations.
Hear about Siena's journey from author to advocate!
Nicola Whiting MBE (Moderator)
Nicola Whiting is co-owner of Titania Group, she is also Autistic, an Amazon best-selling author and is listed as one of the Top 30 most influential women working in cyber security.
She received the UK's inaugural "National Cyber Citizen Award" for her "outstanding contribution to the world of cyber security and protection" & was awarded an MBE for services to International Trade and Diversity.
Neil Thacker *Panellist*
Neil is CISO (Chief Information Security Officer) EMEA at Netskope.
Neil is a Board member to NeuroCyber, supporting and coordinating national activity, awareness, knowledge and action on improving neurodiversity and inclusion in cybersecurity.
Neil is CISSP, CIPP/E and CEH certified, has over 20 years industry experience and is a frequent speaker and writer on cybersecurity, data protection and privacy-related topics and will be running one of our future webinars in this series.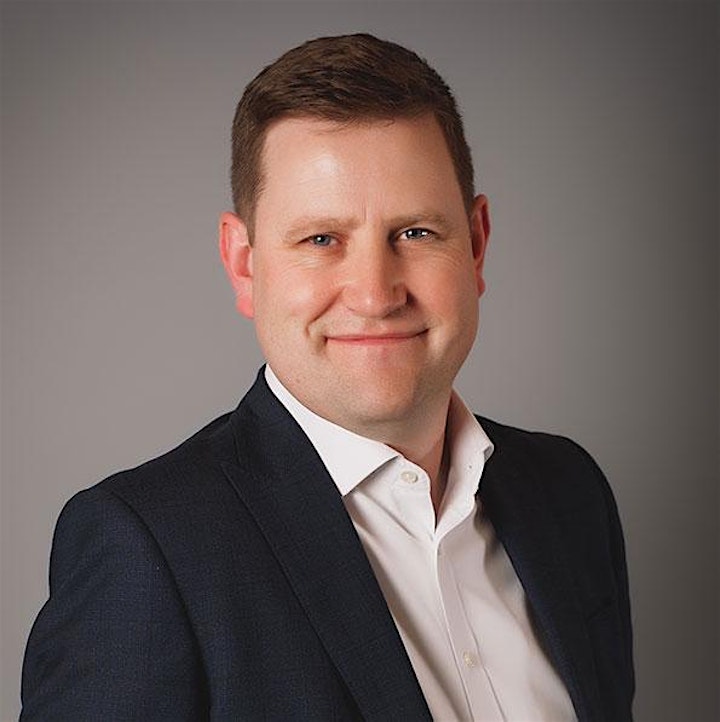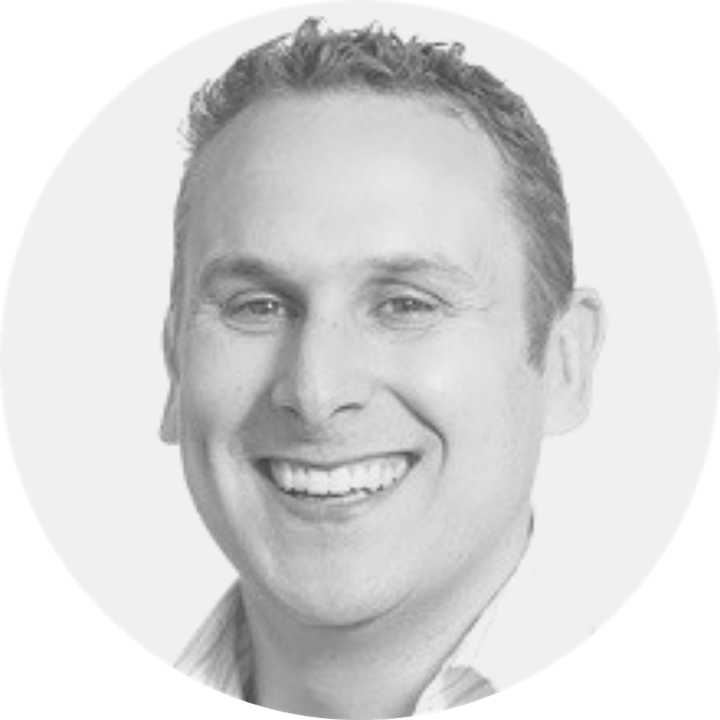 Chris Dunning-Walton *Panellist*
Chris is owner & MD of InfoSec People, the leading experts in Cyber Security contingency recruitment. It's the talent partner of choice for major corporations and high growth scaleups seeking cybersecurity leaders and high performing team members.
Dr Sam Healy *Panellist*
Group Corporate Responsibility Director - QinetiQ
Dr Healy has been one of the driving forces behind the founding of The 5% Club, which was established in 2013 to commit companies to maintain 5% of their workforce as either apprentices, graduate trainees or sponsored students. She has driven the campaign forward to where there are now over 200 companies from across Government and industry who have helped secure tens of thousands of positions to help transform the life-chances of young people. She is also running our next event in our series..
Next Event in Series (sign-ups opening soon)
JULY 23rd 10:30-11:30 Dr Sam Healy Everyone needs 'support' to be successful - how to be a better Ally. How to have positive discussions about people's environmental and working "preferences'' (to create conditions that encourage high performing teams).
For more information keep an eye on our Twitter account at @NeuroCyberUK
Organiser of NeuroCyber 2021 Webinar Series - Webinar 1
Our strategic objectives
1 Raising Awareness
Educating the cyber sector on the competitive advantage and value of a properly supported neurodivergent workforce
2 Making Connections
Creating a network of organisations who are positive about a neurodivergent workforce and signposting neurodivergent talent
3 Improving Inclusive Environments​
Continually improving working environments and productivity through positive conversations, research and case studies