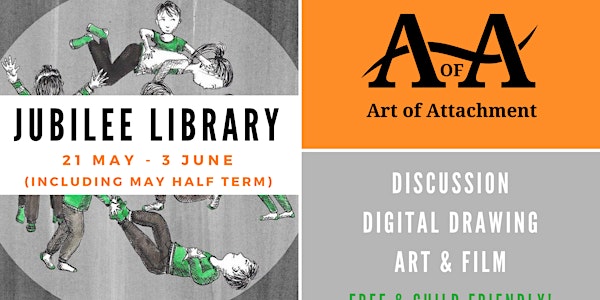 Neurodramatic play: exploring connections between attachment and storytelli...
Location
Jubilee Library (Conference Room 3)
Jubilee Street
Brighton
BN1 1GE
United Kingdom
Description
Toby Chown has a Dramatherapy MA. He has written articles for the Journal, The Prompt, and Unpsychology magazine. He is a founder member of Sussex Area Network for Dramatherapy. He works as a dramatherapist for the Brighton Oasis Project, and is currently completing a Masters degree at Brighton University about the Healing Poetics of Symbolic Action.