Description
Nevada DTC Firearms Package
You will start your firearms adventure by being picked up in an American Military Humvee.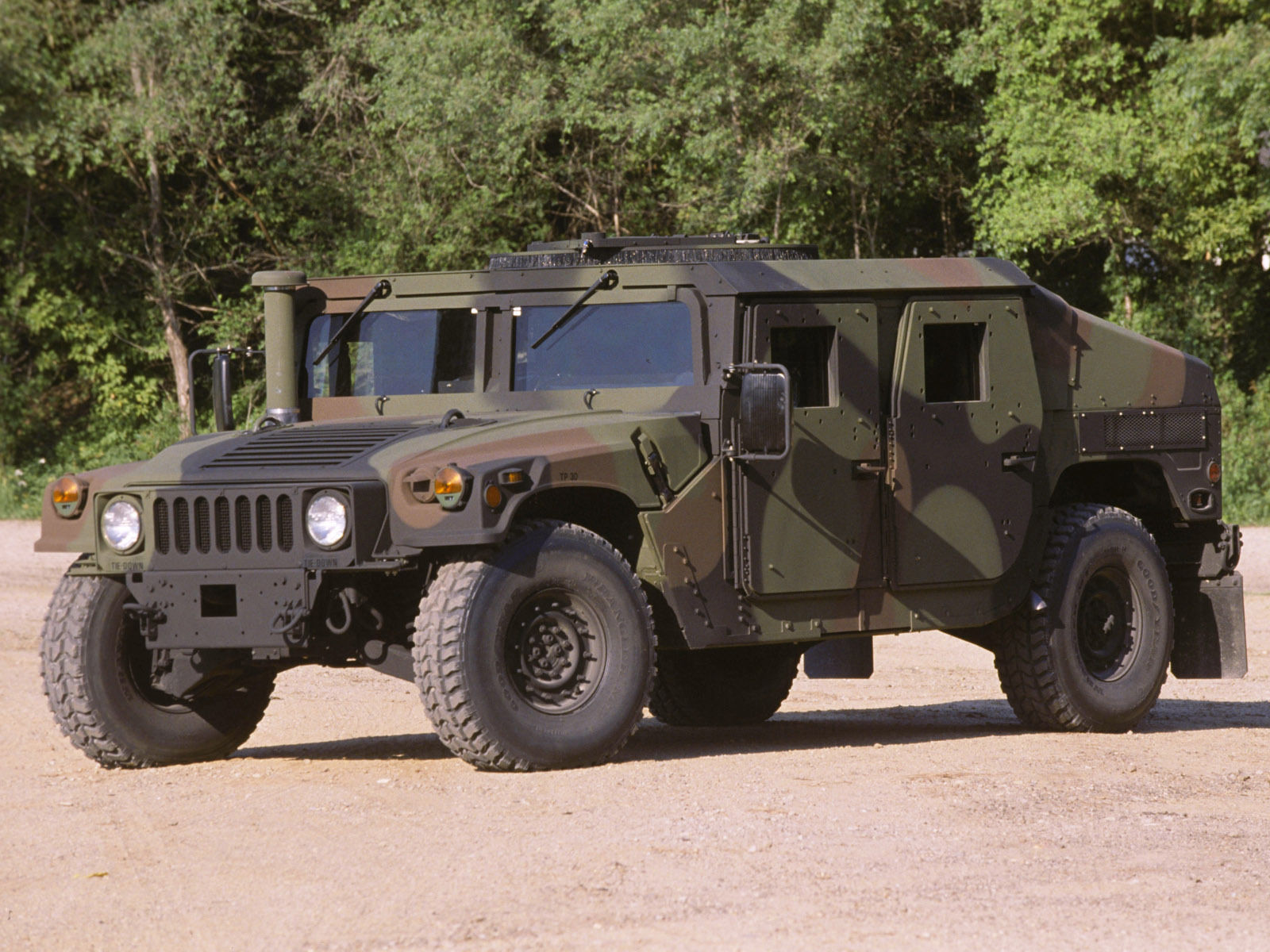 Once there you will be placed in a section where you will receive a safety brief by the DS and then given a demonstration. Following this you will fire the follwoing weapon systems down range:
Glock 17 9mm Pistol
UZI 9mm Submachine gun
MP5 Submachine gun
M4 Carbine
AK47 Rifle
M249 SAW Belt-Fed Machinegun
This package will see you firing weapons that the average person will only dream about. Even time served soldiers don't manage to get their hands on some of this hardware. This truely is a once in a life time experience.
After your experience you will return to your hotel where the DS will brief you on the rest of your R&R phase. This experience is not to be missed.
The S.F. Experience
Standby...Standby...