Description
We are delighted to give you the opportunity to join Lydia (lydiakimmerling.com) on an exploration of happiness that guides you to more of what makes you happy by following your inner map and discovering the real you. Using her transformational 6 Step Life Cleanse, you'll learn how to stop saying "I'll be happy when…" and live a life of more fun, freedom and fulfillment, now!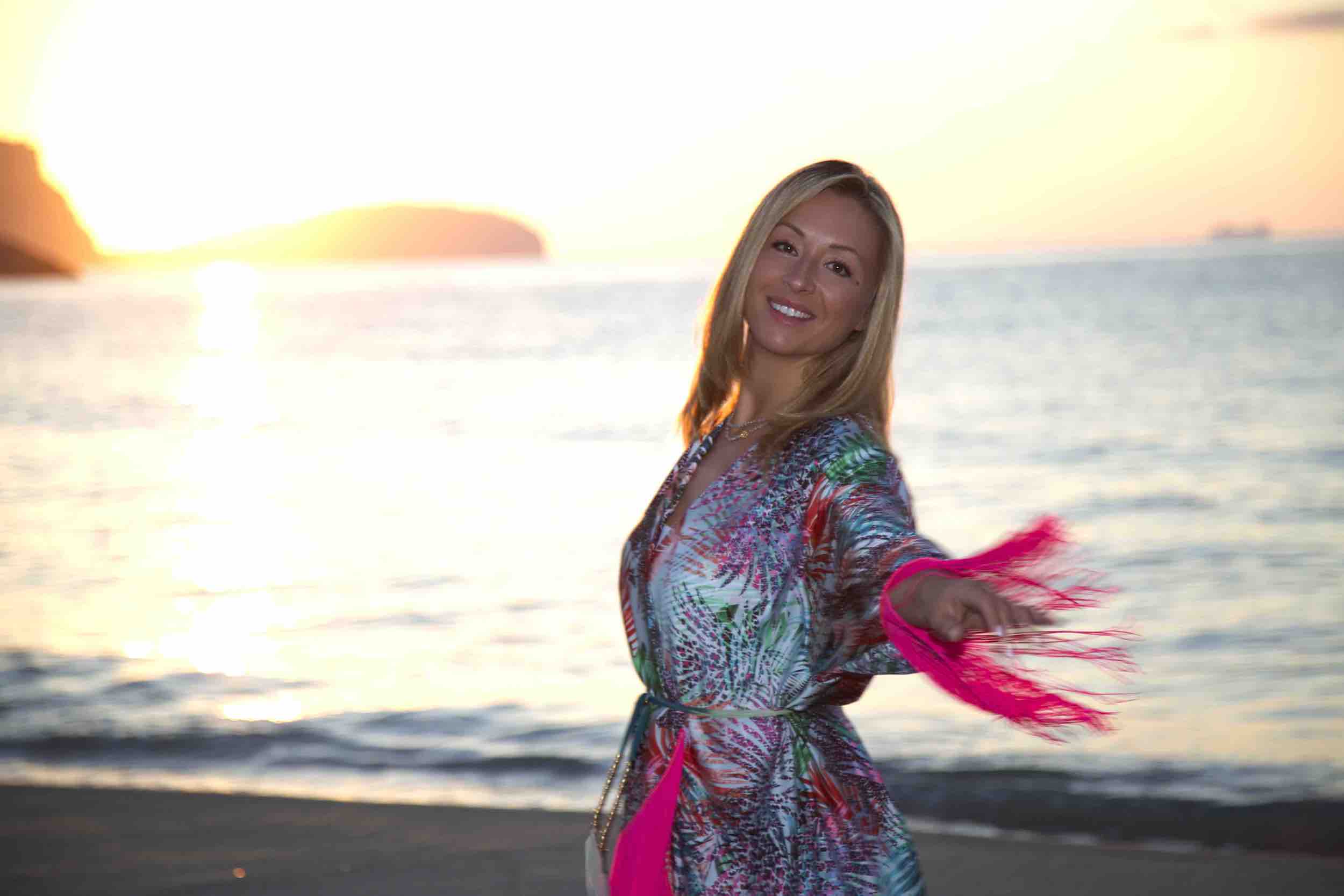 Lydia is an experienced public speaker, engaging small audiences from intimate workshops, retreats and training days to large corporate audiences for companies such as NOVO Nordisk, AON and Zurich. Her passion for connecting with people and inspiring them to take their life from good to amazing coupled with her experience as a presentation skills trainer and presenter for London TV, makes Lydia a speaker who sparkles.
Watch Lydia here -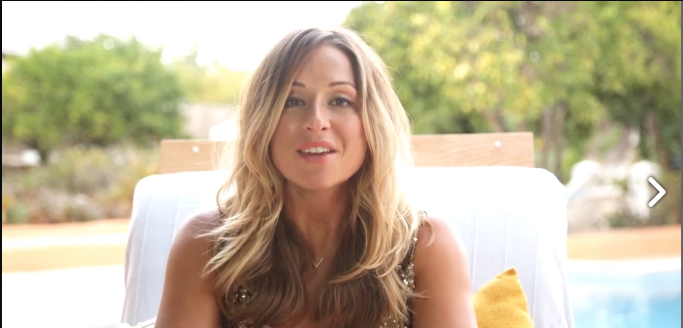 Never Enough - Find what makes you truly happy
Are you caught in a cycle of saying "I'll be happy when…", "I have MORE money", "I get MORE followers" or "I lose a few MORE pounds" to find that when you get there, it's never enough and you're wondering "What will make me truly happy?" Join Lydia Kimmerling - The Happiness Explorer, in a search to find what makes YOU truly happy and the steps you need to take to get there. Lydia will show you how to become less of who you think you should be and more of who you really are, so that you can work towards the quality of life you desire for yourself, whilst also feeling completely fulfilled and happy in the NOW.
In this three hour workshop you will -
Participate in a powerful visualisation that transports you from the past, to the present and into the future, revealing what you truly desire for yourself
Liberate yourself from hidden layers of fear, self-doubt and worry trapping you in your life and holding you back from living a life of more fun, freedom and fulfilment
Learn the #1 mistake that keeps smart, ambitious women stuck at a crossroad and never moving towards what they really want in life
Find out why you never feel content no matter what you accomplish or how hard you work and how to overcome this so that you can be happy in the now
Enjoy practical exercises that will challenge you out of your comfort zone and into your most empowered and happiest self
Grab the opportunity for a live, mini-session with Lydia as she uses her intuition and laser coaching skills to create life changing breakthroughs