Are YOU Ready?!?! Come and join our Never Gonna Quiz You Up Family, LIVE & IN PERSON - Food, Drink and all things quizzical from NGQYU!
About this event
On the 9th July, we come out of your Computer Screen, and for the first time in 2021, we jump right into your laps, LIVE!!!!
Come and join us at the gorgeous Red Hall Hotel, Bury for an evening of Quizzical Fun, amazing food and let the drinks flow as the world gets back to normal!!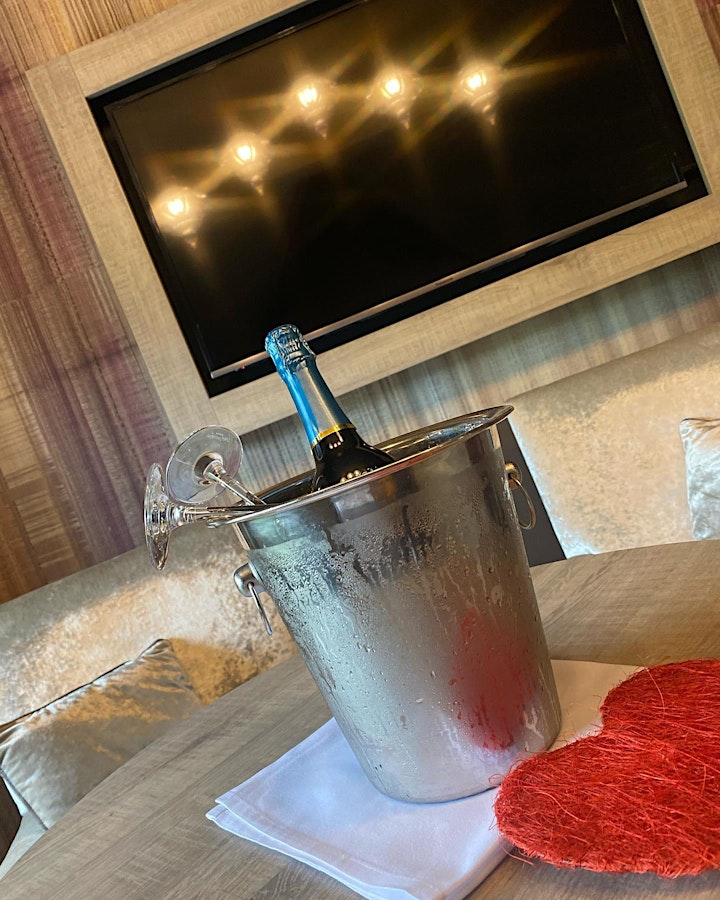 The show will be hosted by Never Gonna Quiz You Up Founder, Tom Finkill, who will be LIVE with you through the night to bring all of the elements of NGQYU that you've enjoyed over lockdown, in person!!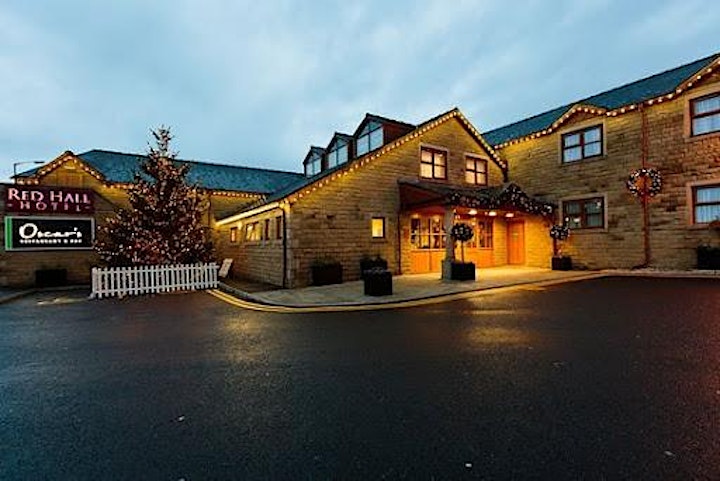 Get your tickets in NOW!! We'll book your table, and get you ready for a night not to be forgotten!!!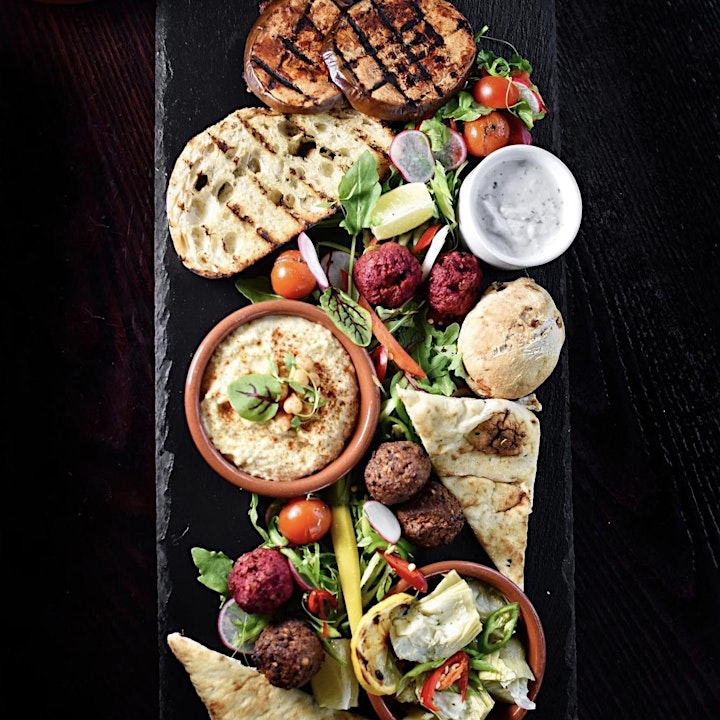 Get Ready, we can party together properly REALLY SOON, and always remember, we're NEVER GONNA QUIZ YOU UP!!