Description
We are delighted to be inviting you to our latest Murphy Wealth event.
With all the noise surrounding Brexit at this moment in time, we thought it would be a good idea to get one of our trusted and very well respected fund managers to come and spend some time discussing the implications of each of the various scenarios that are currently on the table for the UK Government.

As many of you will know, Lothar Mentel is the current Chief Investment Officer of Tatton Investment Management. He is very well respected across the investment industry and can be often found on Bloomberg discussing the economy and investments in general. Lothar looks after much of our clients' money and this is a great opportunity to look him in the eye and find out his thoughts on how this year is likely to look.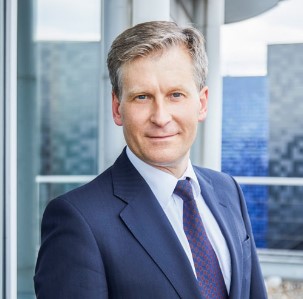 Lothar has a very no-nonsense approach to the economy and has a great knack of being able to explain complex situations in simple terms which very much appeals to our 'Refreshingly Simple' approach. He will start the evening with a short presentation which will be followed by the chance to ask him any questions you may have and share your thoughts and ideas with the wider group.
We will have refreshments on the night so please feel free to bring a guest along for what is planned to be a great event.
We look forward to seeing you there!