This is a 6.5 mile trail visiting a neolithic burial chamber, a pilgrims cross and the Norman church at Nevern.
About this event
This one day pilgrimage is provided by Guided Pilgrimage, a not-for-profit travel company providing a range of Celtic pilgrimage experiences in West Wales.
We start the day by taking great big gulps of wonderful fresh sea air on the Wales Coast Path before heading to a New Stone Age burial chamber thought to have Arthurian connections.
Then, via quiet roads and forest paths, we head to the pilgrim cross and church at Nevern with its tall Celtic cross and weeping yew trees. After Nevern, we enjoy some beautiful walks in the unique natural surroundings of West Wales before coming back to Newport, past the church and castle to reach our starting point.
During our time together we will, at times, walk in silence to allow us to really absorb the heritage of the land, of times past, of the precious nature and respect a spiritual connection that our day to day lives do not normally allow us to see. It would be wonderful if you are able to join us.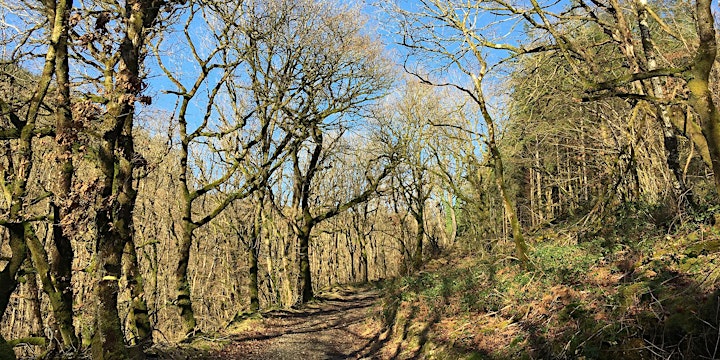 Other things to note:
Our walking today is over mostly easy terrain but visitors should be able to comfortably walk 6.5 miles at a steady pace. We will take regular stops and there are toilets at the beginning, middle and end.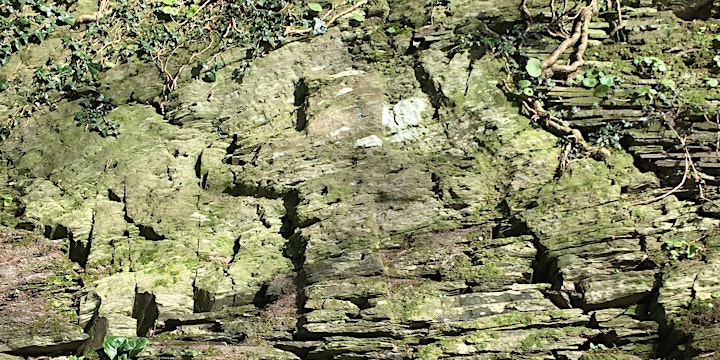 Where we'll be:
The Wales Coast Path is an iconic route all around Wales and one we are very lucky to have access to. I hope that it will give visitors a flavour of what they can experience over the 870 miles of this coastal route.
Nevern is a very special place. The Church of St Brynach is of Norman build but as a place of worship, this area dates back to the 6th Century with an 11th Century tall cross and ancient pilgrims cross nearby.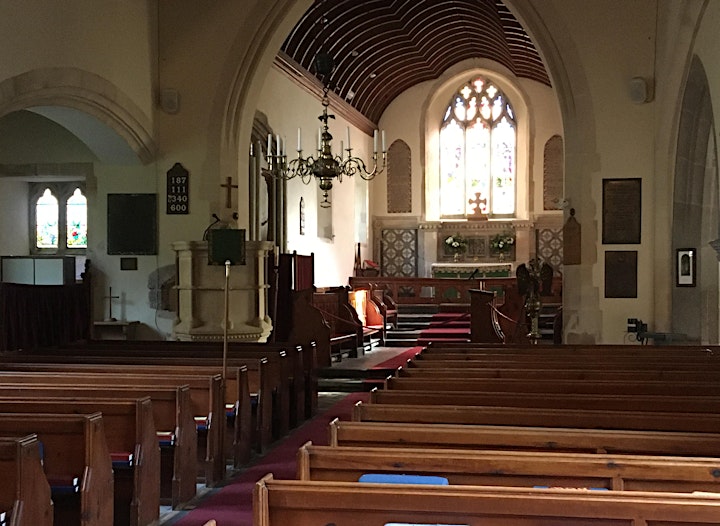 What to bring:
You will need to bring waterproofs, a drink and a packed lunch and a day pack to carry these in. Walking books or trainers are required for this route.
Any queries, please contact us via the Eventbrite links below or through our website at guidedpilgrimage.co.uk.