Description
---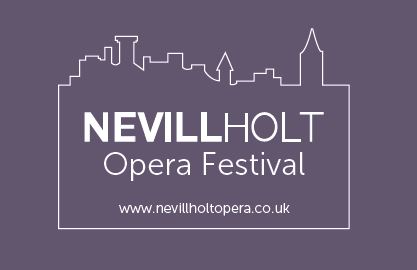 Nevill Holt Opera performs its first concert in Leicester Cathedral, bringing a host of talented young opera stars fresh from the NHO stage. Join us for one of the most enduringly popular and much loved pieces of classical music, Handel's Messiah, in the stunning setting of Leicester Cathedral.

7pm, Saturday 3rd December 2016
Leicester Cathedral
Conductor Nicholas Chalmers
Soloists Rhian Lois, Clare Presland, Anthony Gregory, Alexander Robin Baker
Orchestra and Chorus of Nevill Holt Opera, together with the Choir of Leicester Cathedral.
BOOKING ESSENTIAL
Cathedral and venue enquiries: 0116 261 5373 www.leicestercathedral.org
Nevill Holt Opera enquiries: 020 7534 1540 www.nevillholtopera.co.uk