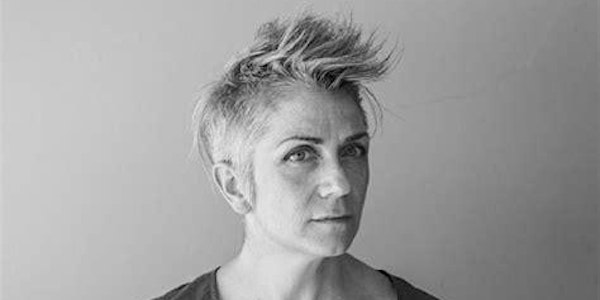 NEW 50-person event: DENISE MINA + Strathclyde students
The Strathclyde Writing Xmas Showcase - featuring hugely acclaimed Scottish crime writer DENISE MINA, alongside Strathclyde students
About this event
Strathclyde recent graduates RACH MACPHERSON & NICOLA ROSE read from The Strathclyde Review: Under Stones, while current MLitt student SAMUEL GOLDIE and Honours student RACHEL CAIRNS also read from their work. Featuring a Q & A with DENISE MINA and RODGE GLASS. Event introduced by Strathclyde Lecturer and novelist ANDREW MEEHAN.
DENISE MINA AUTHOR BIO: Denise Mina was born in East Kilbride in 1966. Her novels include The End of the Wasp Season and Gods and Beasts, both of which won the prestigious Theakstons Old Peculiar Crime Novel of the Year Award in consecutive years. Her novel Conviction was a Reese Witherspoon Book Club Pick and a Sunday Times, Observer and Telegraph 'Book of the Year'. Denise also writes short stories, and in 2006 wrote her first play. She is a regular contributor to TV and radio.
RIZZIO:
It's Saturday evening, 9 March 1566, and Mary, Queen of Scots, is six months pregnant. She's hosting a supper party, secure in her private chambers. She doesn't know that her Palace is surrounded – that, right now, an army of men is creeping upstairs to her chamber. They're coming to murder David Rizzio, her friend and secretary, the handsome Italian man who is smiling across the table at her. Mary's husband, Lord Darnley, wants it done in front of her and he wants her to watch it done ...
Denise Mina brilliantly portrays the sexual dynamics and politics of power – between men and women, monarch and subjects, master and servants. The period is masterfully researched yet lightly drawn, the characterisation quick, subtle and utterly convincing. This breathtakingly tense work is a tale of sex, secrets and lies, one that explores the lengths that men – and women – will go to in the search for love and power.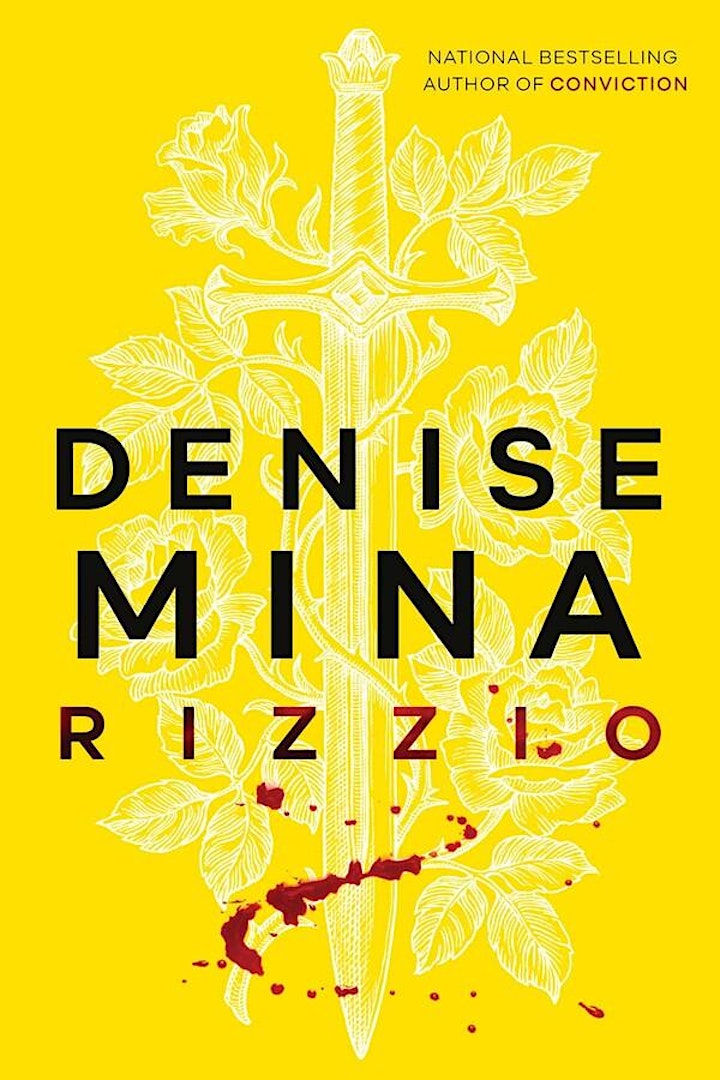 Organiser of NEW 50-person event: DENISE MINA + Strathclyde students