A range of indoor activities held at New Addington Leisure Centre & Community Centre
About this event
NOTE: This is not a drop off service. Parents/carers need to stay.
Over 11's will have to wear facecovering.
Check out our raffle prizes and bid prizes (see flyer below)
--------------------------------------------------------------------------
Supporting those with Special Educational Needs is our mission....
People living with physical disabilities are often challenged, but regularly supported as their disabilities are visible.
Ours is a specialist service for the invisible society - a sector of our population who are often misunderstood, not represented or supported in the right way.
We aim to listen to individuals, then help to enable those living with SEN (Autism, ADHD, Down's Syndrome, Speech/language and personality disorders encompassing complex needs) to live their best lives.
(FREE for children and young people in receipt of free school meals as part of the Croydon Holiday and Food Program)
Non-Croydon residents welcome to attend, but will need to record for our records.
Sessions taken place over the three days with arts and crafts, lego, play dough, soft play, pan-disability sports, swimming and mindfulness.
We have SEND support and an eating healthy workshop for parents.
---------------------------------------------------------------------------
Timetable inclusive for sibilngs to attend too.
Tuesday 21st December
Thursday 23rd December
12. - 2.30pm - Mindful Beings - Mindfulness (cancelled)
Wednesday 29th December
11- 1pm Googly, Pan-disability sports
12.30pm - Lunch
1.00 - 2.30pm - End of Year Party with 1.30pm - Happy Drums and Dancing with Tony Bailey
If you need support, please email and we be happy to assist.
Hot food, snacks and refreshements provided
------------------------------------------------------------------------
Swimming is available, please email: newa@a2ndvoice.com for us to book sessions in advance. (adults will need to attend with their child.
Wednesday 29th
Teaching Pool – 10am – 11am
Main Pool – 1pm – 2pm
----------------------------------------------------------------
Please do fill in our feedback forms on the day to help us with future SEND afterschool and holiday programs.
SEND Lead for New Addington: deborah.mcleod@terrisplace.co.uk Autism Lead: Venessa : newa@a2ndvoice.com
Supported by The Institute of Wellbeing Croydon based organisation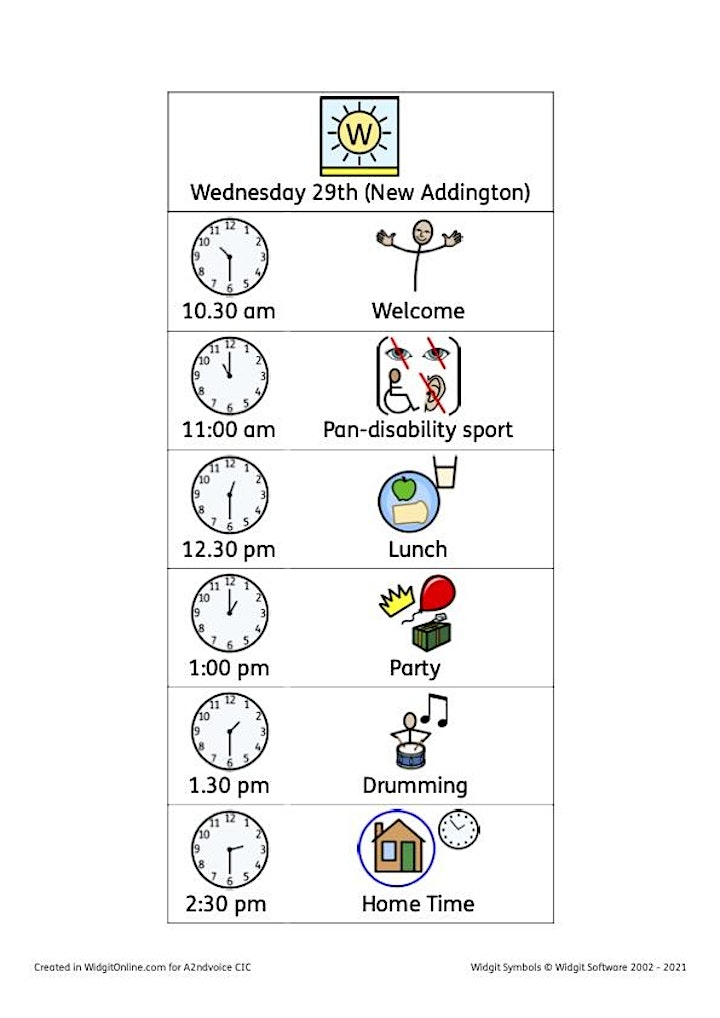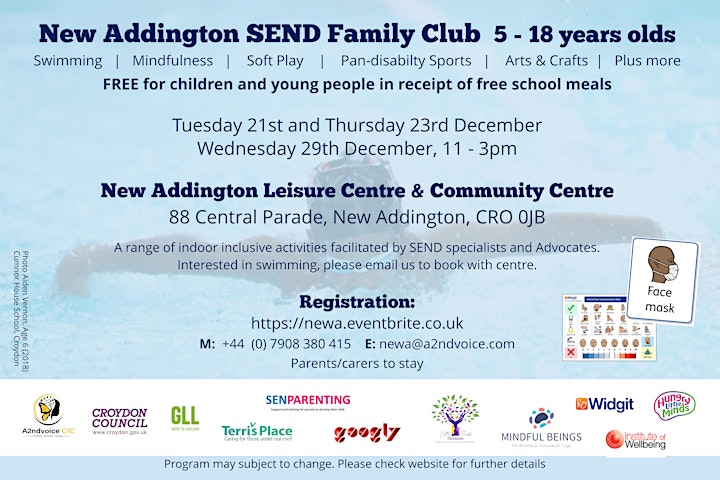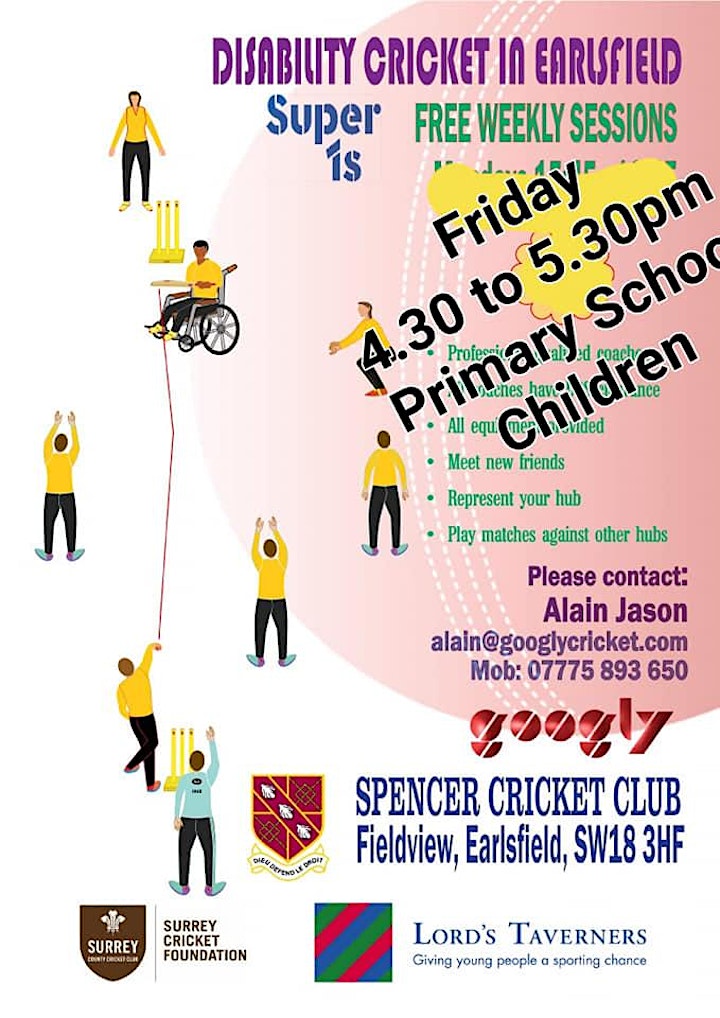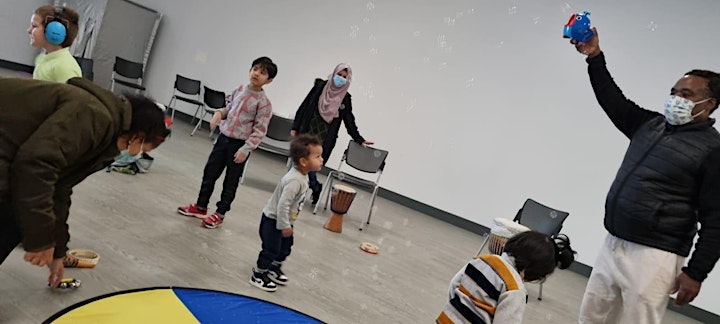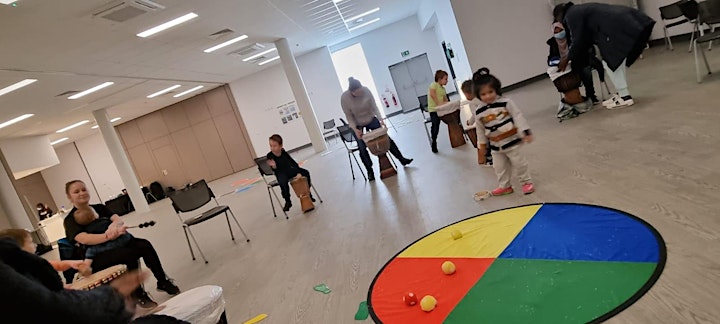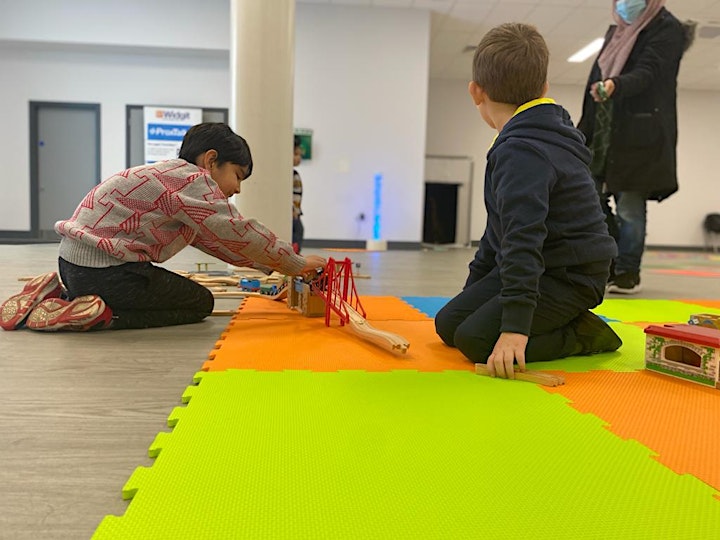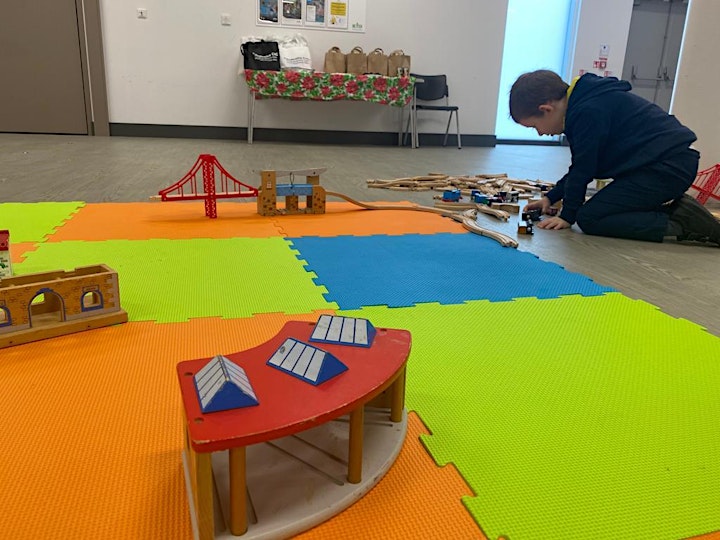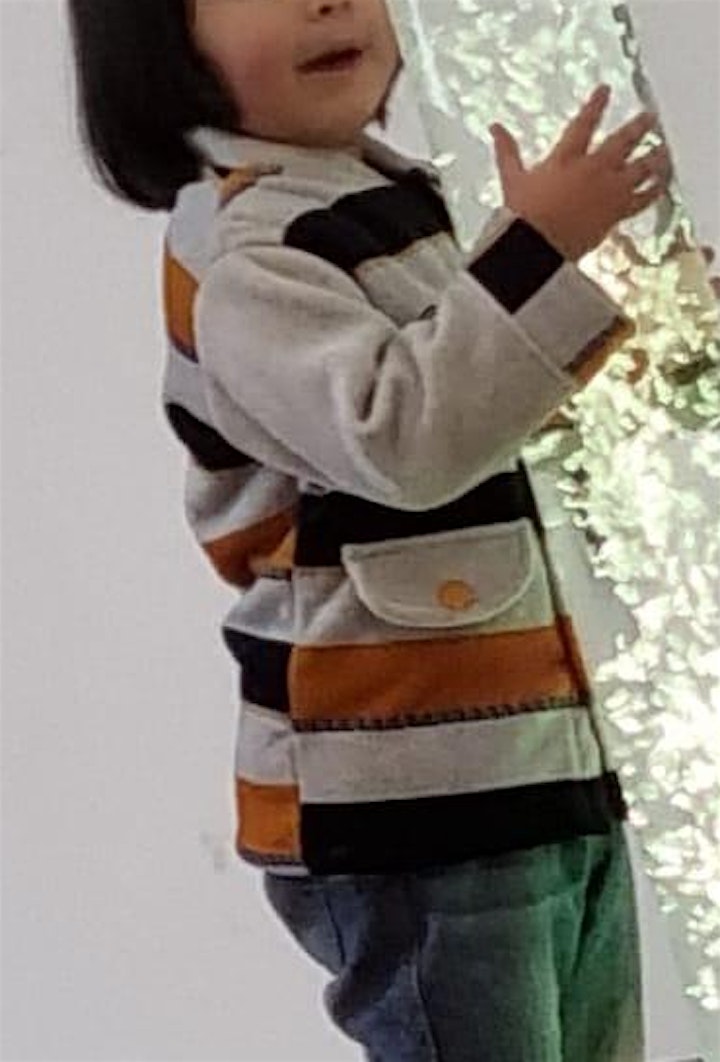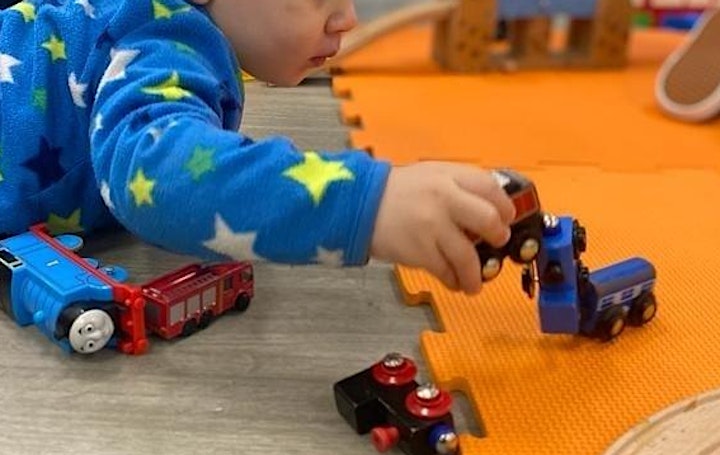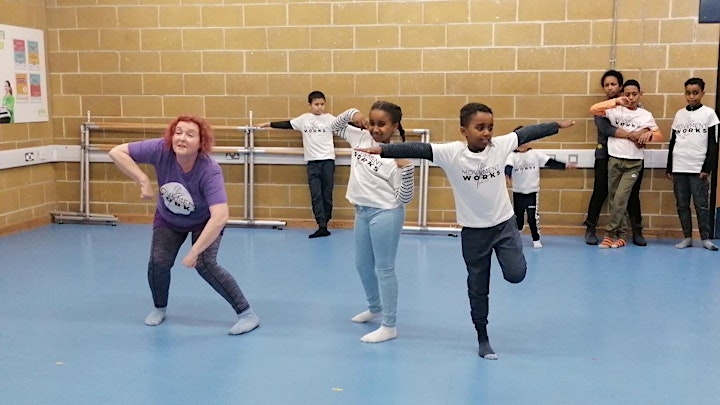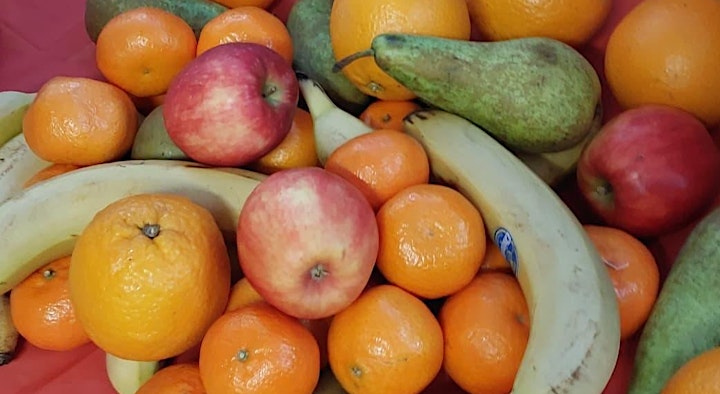 Organiser of New Addington SEND Family Holiday Group
A2ndvoice became CIC in August 2018.  We began as a voluntary group in May 2012. 
The group was formed to help other parents/carers and also professionals meet together to bridge the gap in helping those on the Autistic Spectrum and other related conditions. The group also welcomes others with special needs as many of the parents children/adults have dual conditions such as Cerebral Palsy, OCD, Hearing Impairment and other conditions. 
We run workshops with guest speakers that specialise in caring and working with those on the Autistic Spectrum. There are many challenges that we face from day to day and not knowing what to do.
Our aim is to run workshops that will cater for families in making the right choices or seeking for support and caring for their child, teenager, young person to adults.
Workshops focus on puberty and sexuality, challenging behaviour, inappropriate sexualised behaviour, sleeping issues, street safety and social media influences, Girls and Women on the Spectrum - hosted by Autistic Women and targetting the BAME Communities and Faith Groups.

We signpost and also attend other social groups, workshops and forums across London in making a difference within the autistic and special needs community as not everyone is getting the right message out to the relevant sources.
Best way in bridging the gap amongst the community is breaking the barriers and taboos. Signposting and sharing information.