How can we best build our defense against potential threats like Xylella and Emerald Ash Borer? The answer lies in all of our actions.
About this event
Our plants and trees are precious natural resources. They contribute to our food supply, our rural economy, and are essential to the biodiversity of the country. They shape the landscape, provide timber and support our health and wellbeing, providing much enjoyment.
Yet the threat to the health of our plants and trees from pests and diseases is real and increasing. Globalisation of travel and trade and demands for a greater variety of plant species mean threats are ever-present. While we cannot eliminate all threats from occurring, we can strengthen protection, minimise impact and enhance the ability of our plants and trees to resist pressures.
In the UK we have worked hard to improve standards of biosecurity for plants and trees. We have established a risk-based approach, world leading science and research, enhanced protection, surveillance and inspection. Yet the threat level is constantly evolving and we must take further action to keep pace with changing threats. By working collectively we can minimise the risks and strengthen our approach for example from potential threats like Xylella and Emerald Ash Borer.
We all have a part to play to limit the spread of pests and diseases through simple actions when travelling, buying plants or visiting our woodlands and parks.
Professor Nicola Spence is Defra's Chief Plant Health Officer and is an expert in plant health and international plant trade. Previously Head of Plant Health and Chief Scientist at the Food and Environment Research Agency, Nicola is an experienced research scientist and has worked on virus diseases of horticultural crops in the UK and internationally. She is a Fellow of the Royal Society of Biology, President of the British Society of Plant Pathology, President of the European Foundation of Plant Pathology, Honorary Professor at University of Birmingham, Visiting Professor in Plant Pathology at Harper Adams University, member of the RHS Council and a Trustee of The Yorkshire Arboretum. She has a BSc in Botany from the University of Durham, an MSc in Microbiology from Birkbeck College, University of London and a PhD in Plant Virology from the University of Birmingham.
This will be on Zoom. And you will be sent the links a day before the event.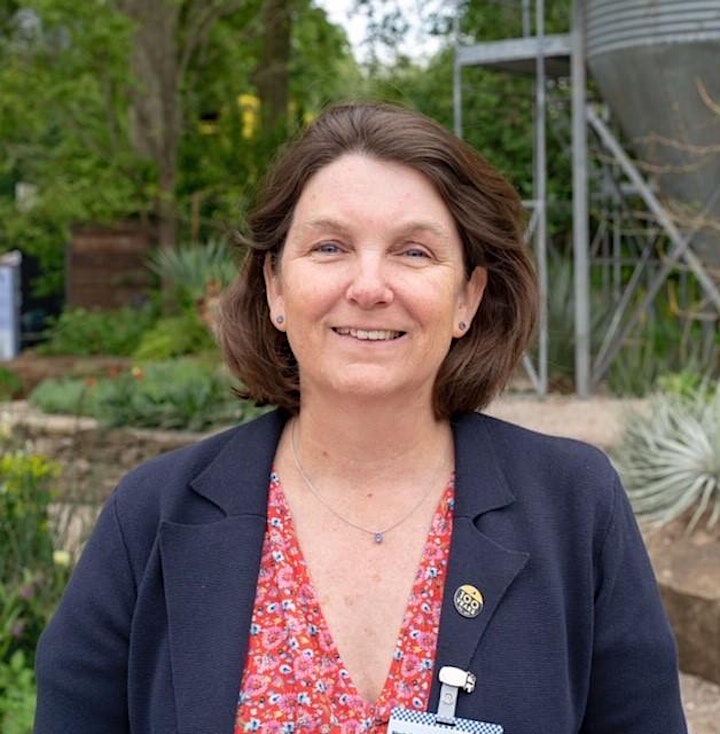 Organiser of New and Emerging Threats to Plant and Tree Health in the UK
The Linnean Society of London is the world's oldest active biological society. Founded in 1788, the Society takes its name from the Swedish naturalist Carl Linnaeus (1707–1778) whose botanical, zoological and library collections have been in its keeping since 1829. As it moves into its third century the Society continues to play a central role in the documentation of the world's flora and fauna – as Linnaeus himself did – recognising the continuing importance of such work to biodiversity conservation.
Members are drawn from all walks of life, and represent the full range of professional scientists and amateurs alike with an interest in natural history. The Fellowship is international and includes world leaders in each branch of biology who use the Society's premises and publications to communicate new advances in their fields.