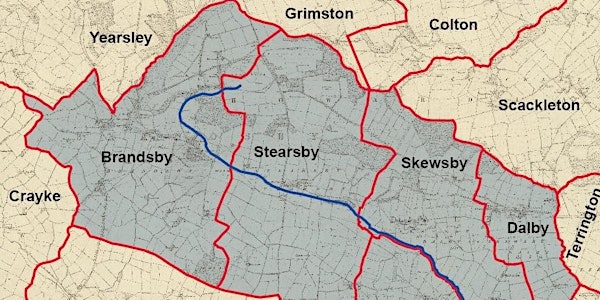 New approaches to understanding Viking settlement in eastern Yorkshire
This webinar will explore some of the key issues of Viking settlement through detailed studies of rural communities in eastern Yorkshire
About this event
The date and extent of Viking settlement in Yorkshire - and more broadly across the territory known as the 'Danelaw' - have been vigorously debated for over half a century, but many of the conflicting views expressed in the 1970s are still, largely, unresolved. This is partly because of the diverse range of evidence which can be brought to bear on these topics, partly because there have been few attempts to explore the issues at a local level. Stuart's research attempts to resolve some of these by mapping specific aspects of the evidence for Scandinavian settlement in the Vale of Pickering and on the Yorkshire Wolds, and more recently in the Vales of York and Mowbray. The webinar will summarise the conclusions reached so far, and their implications.
Thornton-le-Street History Group - RTTP is delighted to welcome Dr Stuart Wrathmell FSA for an hour long webinar to give his unique insight into Viking settlements in Yorkshire.
Stuart is a past-president of the Medieval Settlement Research Group. Over the past fifty years he has researched many aspects of medieval rural settlement, and has published about fifty journal articles and monographs on related subjects, including the long-running excavations at the deserted village of Wharram Percy in North Yorkshire. For the past four years he has been exploring the evidence for Scandinavian settlement in eastern and northern Yorkshire during the late ninth to early eleventh centuries.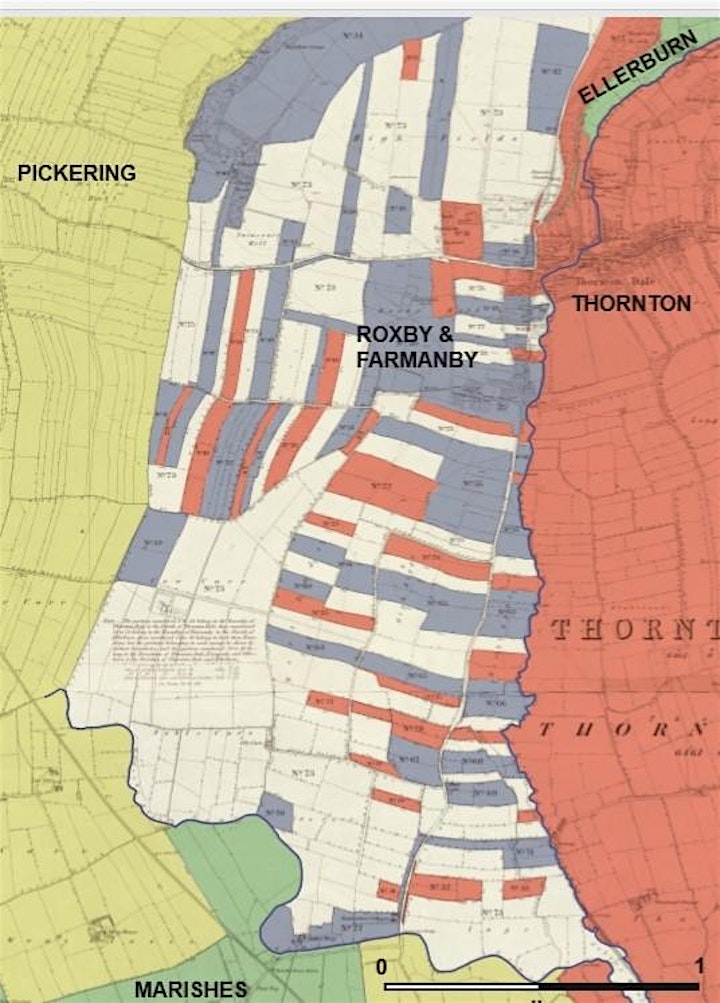 How can I find out more about Thornton le Street History Group?
Check out our social media links below or visit our website
How can I support Thornton-le-Street History Group or become involved with the project?
• You could buy a copy of our first book! Details below
• We welcome donations towards our future projects. Please email for details
• Book a place on a forthcoming webinar or watch our online videos
• Join our e-mailing list to keep up to date with our events and projects
Social Media
twitter: @TLSBigDig
youtube: tls RTTP
Eventbrite: http://tlsrttp.eventbrite.com
Book offers
Our book, "Thornton-le-Street - The History and Archaeology in its Landscape" (40 pages) is now available. We hope you enjoy reading about our journey through time in Thornton-le-Street! £5 each or £6.50 incl. p&p
Copies of Prof Chris Gerrard's book "Lost Lives: New Voices Unlocking the Stories of the Scottish Soldiers from the Battle of Dunbar, 1650" (325 pages) are £15.00 each + £3.50 postage & packing.
The price for one copy of both books is £20 + £3.50 p&p
Please email steeringgroup@thorntonlestreetbigdig.com giving your postal address and saying what books and how many copies. We will then send you payment details.