New Artist Fair celebrates its 10 Year Anniversary with 100 new, emerging and recently established independent artists!
About this event
Since 2011, the New Artist Fair has worked hard to become one of the most popular artist-led art fairs in London which displays artwork of the highest quality from emerging and recently established artists from the UK and around the world.
As an artist-run organisation, the New Artist Fair gives artists back the power over how their art is promoted and sold. We promote independent artists who are looking to showcase and sell their artwork commission free directly to art lovers, buyers, investors and collectors.
Our goal is and always will be to make buying and selling artwork easier and more cost-effective for artists, art lovers and buyers alike. We promote a wide variety of styles and genres of art at prices ranging from £50 to £2,000 and exhibit the highest quality, affordable art to a wide range of buyers to encourage people to invest in art while supporting new talented artists.
We look forward to welcoming you back to The Truman Brewery, Ely's Yard, which is just off Hanbury Street, see you there!
Exhibiting Artists -> https://www.newartistfair.com/artists.html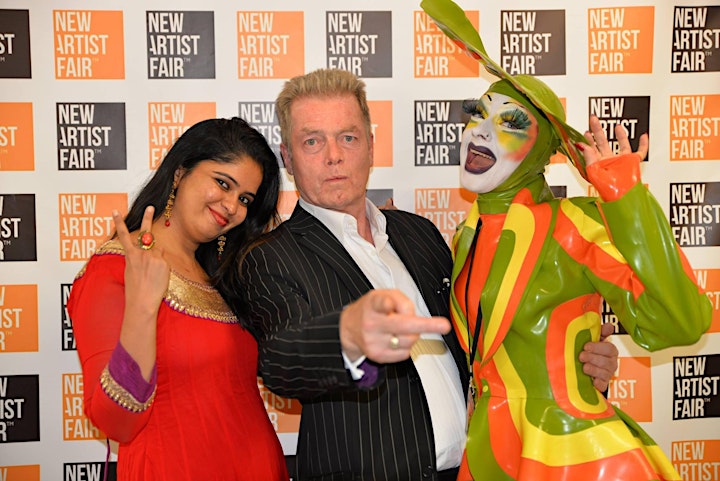 Organiser of New Artist Fair, London 1st to 3rd October 2021