About this Event
This Course will focus on Stress, Anxiety and Mental Relaxation.
--Shaolin Cosmos Qigong (Chi Kung) is more than just a gentle exercise--
It is a misconception that Qigong is only a gentle exercise, it is more than that. In my classes students realise the depth and benefits of this genuine Qigong. Although this art is rare, you will be comforted to know this ancient art is still alive.
With 15 minutes of daily practice you can reap the great rewards of Shaolin Cosmos Qigong.
I aim to tech you Self Manifested Chi Flow (Energy Flow) to Manage Stress, Build Vitality and Boost the immune system. These some of the many benefits of our Qigong.
Even though we aim for 'chi flow' in 1 - 2 years , Students who follow the instructions correctly can achieve Chi Flow within a year. This will then enhance faster and deeper benefits for Health, Vitality, Happiness and Mental Clarity.
Student Reviews HERE
There is a Money Back Guarantee if I don't deliver over the 12 week course. See Website for details.
Genuine Aims & Purposes
Generate Chi Flow to Maintain Good Health
Benefit short & long term illness
Give vitality in everyday living
Attain everyday peak performance
Contribute to mental clarity & health
Enhance Spiritual Joys, Peace & Happiness
Course Fee for First 12 weeks : £180 (50% off for New Beginner's - Normally £360)
# PLEASE NOTE THERE IS A LIMITED STUDENT INTAKE
See Website for more Details HERE
FAQ Page Here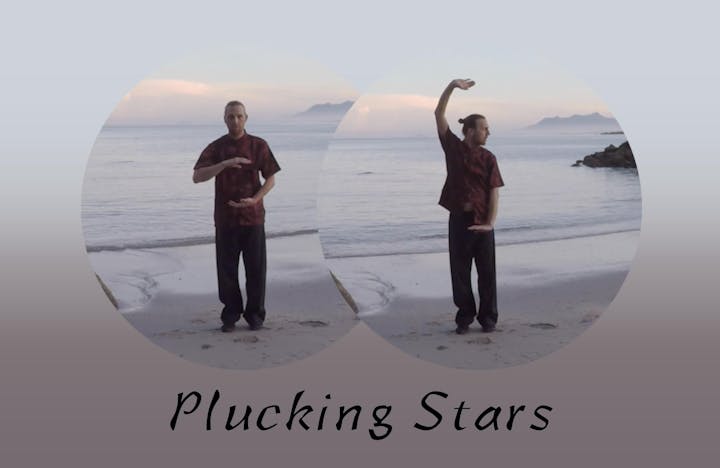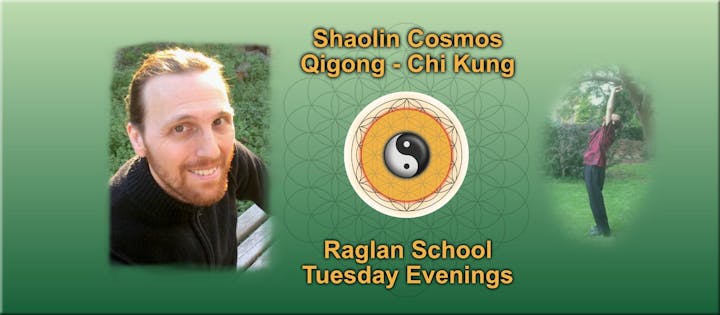 Shaolin Cosmos Qigong - Every Tuesday at Raglan School, Enfield EN1 2NS