This is a session designed to get you in a good place to find the job that's right for you delivered by Antz Junction.
About this event
Build your skills and confidence.
This training is for you if you are unemployed, perhaps have a disability (hidden or otherwise), are a young person, have been through the prison system, have been impacted by Covid-19 or are looking to return to work.
You'll learn new skills, build confidence in interviews and get the inside track on what employers are looking for.
You will need internet access and Microsoft Teams to participate.
We will cover:
Are you ready to look for work?
What to ask employers
Career planning & guidance
Interview techniques
How to approach employers
Next Steps, including Jobs, Marketing Training, Online Events and Volunteering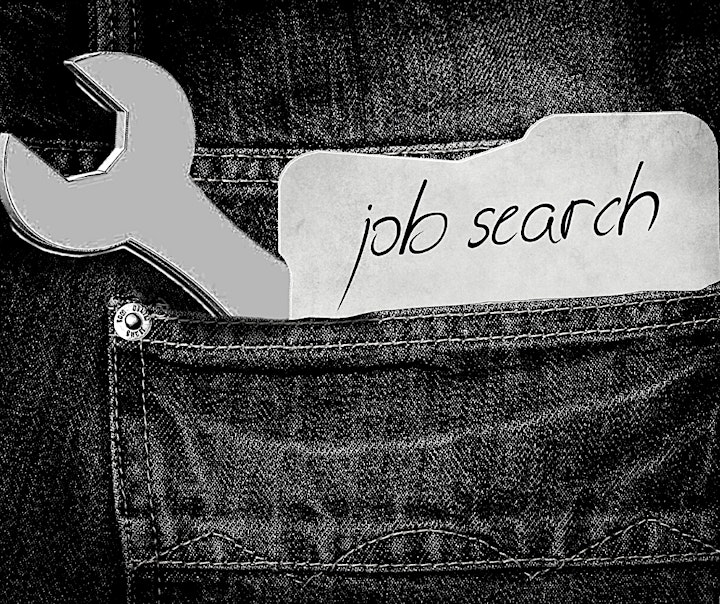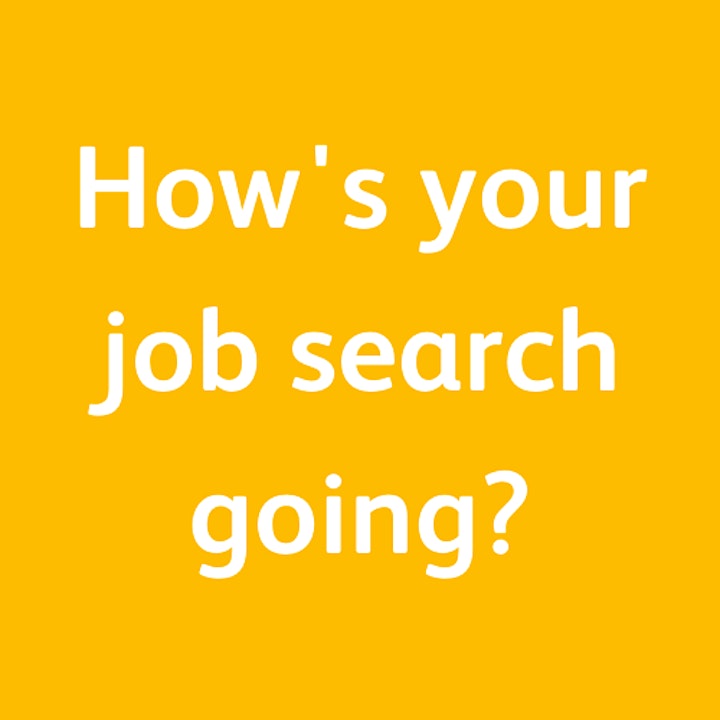 Organiser of New Beginnings Employability Online Workshop (2 Dec 2021)
Born out of Greater Manchester, (now operating on a national scale), Antz Junction exists to support disaffected communities, helping individuals furthest away from fulfilling employment and participation in society.  

As well as supporting people who are out of work,we also seek to improve the health and well-being of those in work. We recognise that building better relationships between business and community allows us to achieve that.