What is the purpose of World Menopause Day? New Beginnings ~ Life After Menopause
About this event
What is the purpose of World Menopause Day? World Menopause Day is held every year on the 18th October. The purpose of the day is to raise awareness of the menopause and the support options available for improving health and wellbeing.
Join Donna & Tess who will get the conversation going by first sharing their personal menopause journey, then how best to menopause proof your relationships including: Educating your family & friends ~ How best to handle the clash of hormones with menopause and teenage children and talking about menopause in your personal relationship with your husband or partner.
Communication is so important during your menopause, but it can be hard to put how you are feeling into words. Donna & Tess will be sharing hints and tips for your self care, wellbeing & mindset and with your loved ones and at work.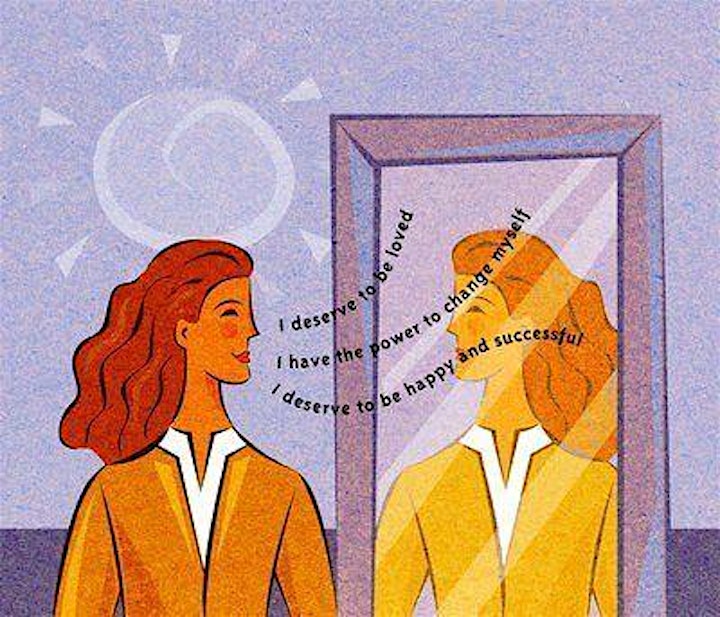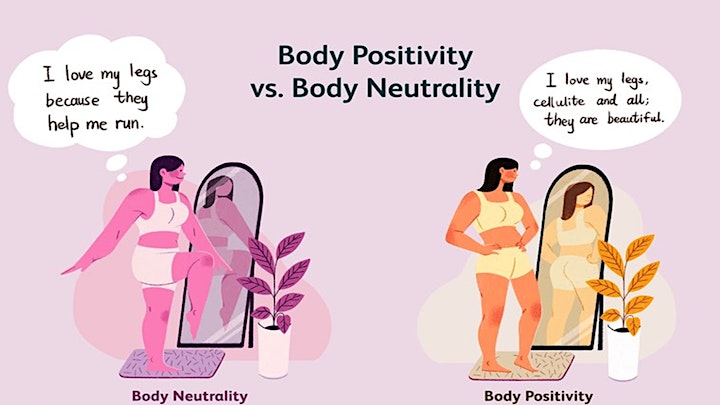 Organiser of New Beginnings ~ Life After Menopause
SDC Wholelife - Because Your Wholelife Matters
Offering : 1-1 Wellness Evaluations, Lets Talk Wellness Programmes : Group and Businesses/Staff Wellbeing. Business Opportunity*
Weight Management, Sport Nutrition & Skin programmes
80% Nutrition + 20% Exercise With 100% Attitude = Healthy Active Lifestyle
Call: +44 07968606769 - Email: sdcwholelife@yahoo.co.uk
 *IBO