Description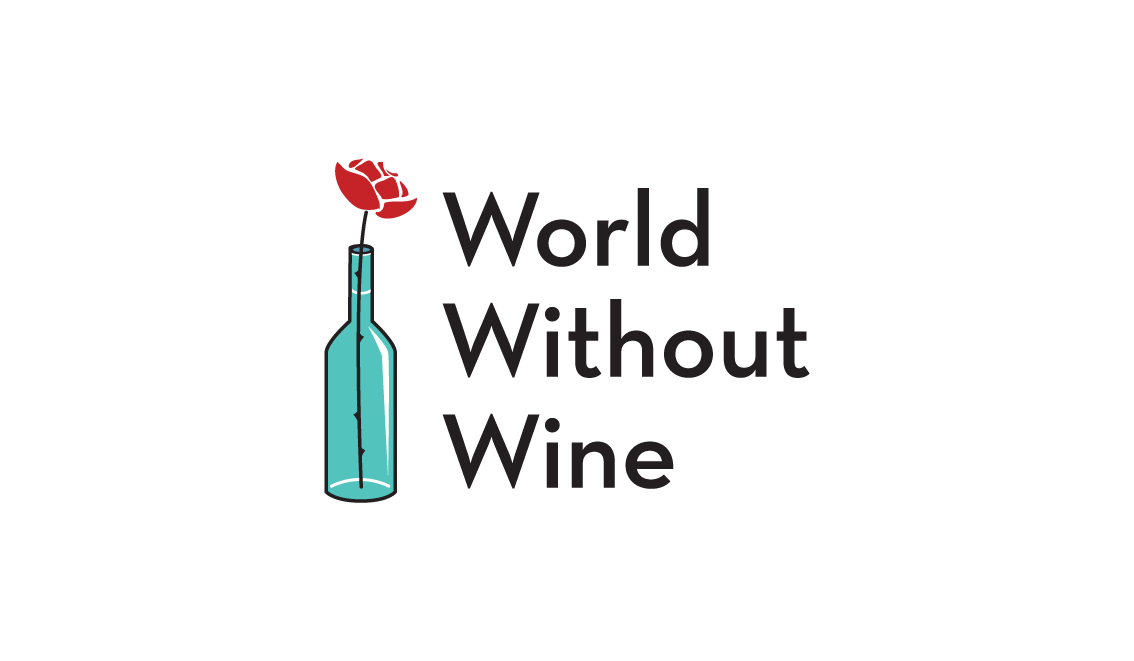 New Beginnings Workshop on Saturday October 12th 2019 is presented to you by 'World Without Wine'
This workshop has been designed to change your life:
If you have been trying to moderate or quit drinking and not succeeding then this is for you.

If you drink more than one and a half bottles of wine a week then this is for you.
We'll give you the information and tools you need to change your relationship with alcohol and we'll introduce you to others on the same journey who will become your support group.
The day will provide you with the structure and the time to reflect on your drinking, while preparing to moderate or stop.
The session will enable you to reframe your deeply held beliefs around alcohol which will, in turn, diminish your desire to drink. This workshop for just 15 individuals, will be very participative and you'll leave with a firm action plan for the future.
At the end of the day we will be serving some delicious alcohol free drinks in our "what to drink when you don't drink" session, so you may want to hang around for a while.
Included in the workshop fee is a follow up individual coaching session as well as a membership subscription to our website, with access to a chatroom and our own WWW Doctor who can advise you on alcohol related health problems.
"Our vision is to support and inspire a life without alcohol"
If you have any questions, please visit our website at www.worldwithoutwine.com

You can also get in touch by emailing us on worldwithoutwine@gmail.com