Description
NEWBLOOD LIVE returns to the fabulous Brooklyn Bowl inside the O2 in North Greenwhich for an astonishing night of emerging music.
Bringing 4 of the best new acts in London to one of the best stages in town is a great combination, and for one night only, this will be FREE entry to encourage all of you to see and hear an evening of music from artists that are just about to break BIG.
10:00pm ILONA (www.ilonamusic.com)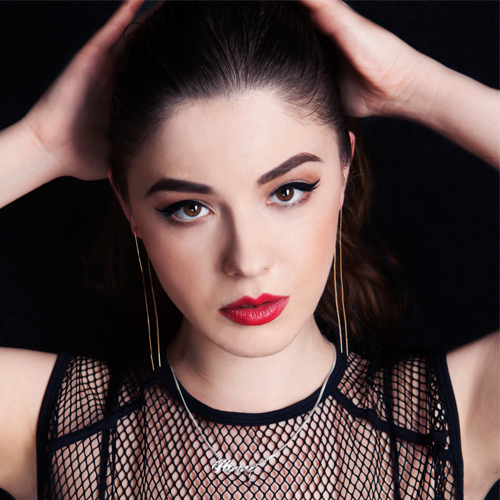 Over the last few years singer/songwriter ILONA has been building her fan base as well as impressing the media all around the world. This year she has already played the C2C festival, Isle Of Wight Festival, Cornbury Festival, and appeared on London Live twice. On her recent US tour she sold out the legendary Bluebird in Nashville as well as recorded her latest single LOVE'S OUT THE WINDOW. Exit 97.7 FM in New York called ILONA "A remarkable Artist" and play listed the single before it was released. This show will be a welcome return to the Brooklyn Bowl stage with her band playing tracks including new material for her upcoming album.
9:00 pm COFFEEPOT DRIVE (www.coffeepotdrive.com)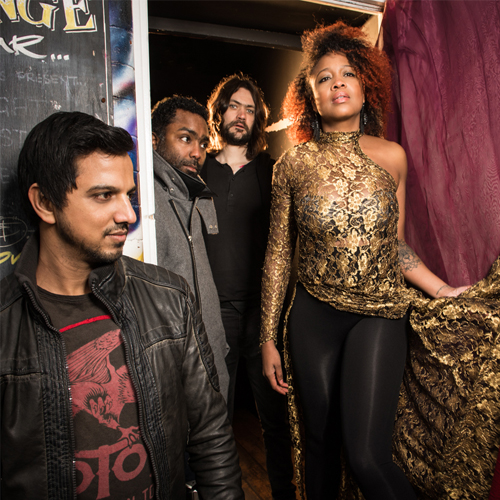 That 5am party'd out feeling but you don't want to stop, don't want to leave your friends...push on beside the sunrise and greet the good times just one more time. Coffeepot Drive. Dirty Motown & soul.
8:15 THE KONDOORS (www.thekondoors.com)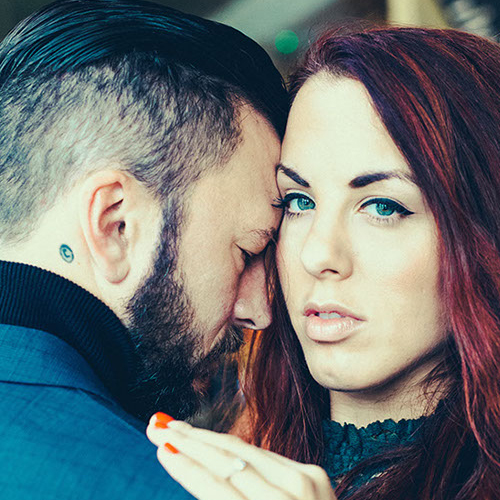 Take two great voices – hers, warm, rich and soulful, his, heartfelt and bitter-sweet – mix together and stand well back. Welcome to the Kondoors … one knock-out sound.
Jess Greenfield and Gavin Conder became a couple well before they became a duo. They first met twelve years ago, but only stumbled on their unique musical chemistry much later on. Both had already established themselves as must-see live performers by the time they met, supporting a roll call of big names, including Brian Adams, Imelda May, Rod Stewart, Rudimental, Professor Green, Take That and Sam Smith
7:30pm NATALIE SHAY (www.natalieshay.co.uk)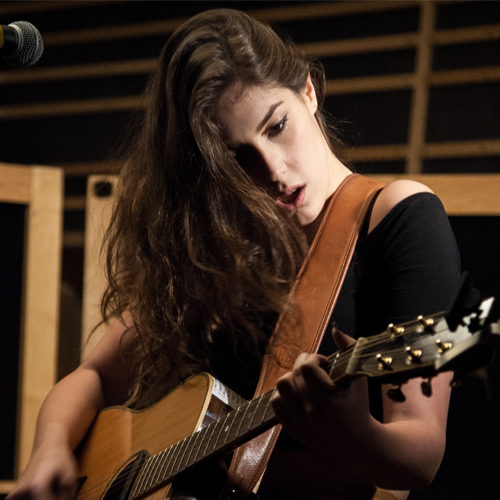 Natalie Shay: Multi award winning Singer/Songwriter and BRIT school student from London. Who is no stranger to playing venues across the city. Natalie has performed at The Roundhouse, The 100 Club, The Hard Rock Café, The 229 and many others. She has shared the stage with acts as diverse as Soul II Soul and Sex Pistol Glen Matlock.
Her list of accolades is quite impressive for a 17 year old, including being a two time winner of the Mayor of London, Gigs: Big Busk competition. The winner of Open Mic UK, The Guardian's Music Award in 2014 and the London Music Award for Best Undiscovered Talent.
Natalie's début single 'Follow You Home' reached number 15 in the singer/songwriter iTunes top 200 chart.