Description
---
Why should we all spend this afternoon together?
On February 7, the 4th edition of New Business Summit, where innovative startups validate their business with 300 important actors in the ecosystem.
Demo days are great for accelerators – it's a chance to fill a huge room with a diversely large audience with a setting that's perfect for pictures and PR. However, the added value is left to the numbers game i.e a lot may come of it for the startups or maybe not. With New Business Summit, we're out to set the record straight by creating an afternoon that's truly useful for the startup ecosystem. Instead of filling large rooms, we have select people who can help and be helped by the startups sitting at a table with them to have a discussion. What actions can we together take to validate future proof business transformations? World Startup Factory and partners welcome you to join us to find some answers!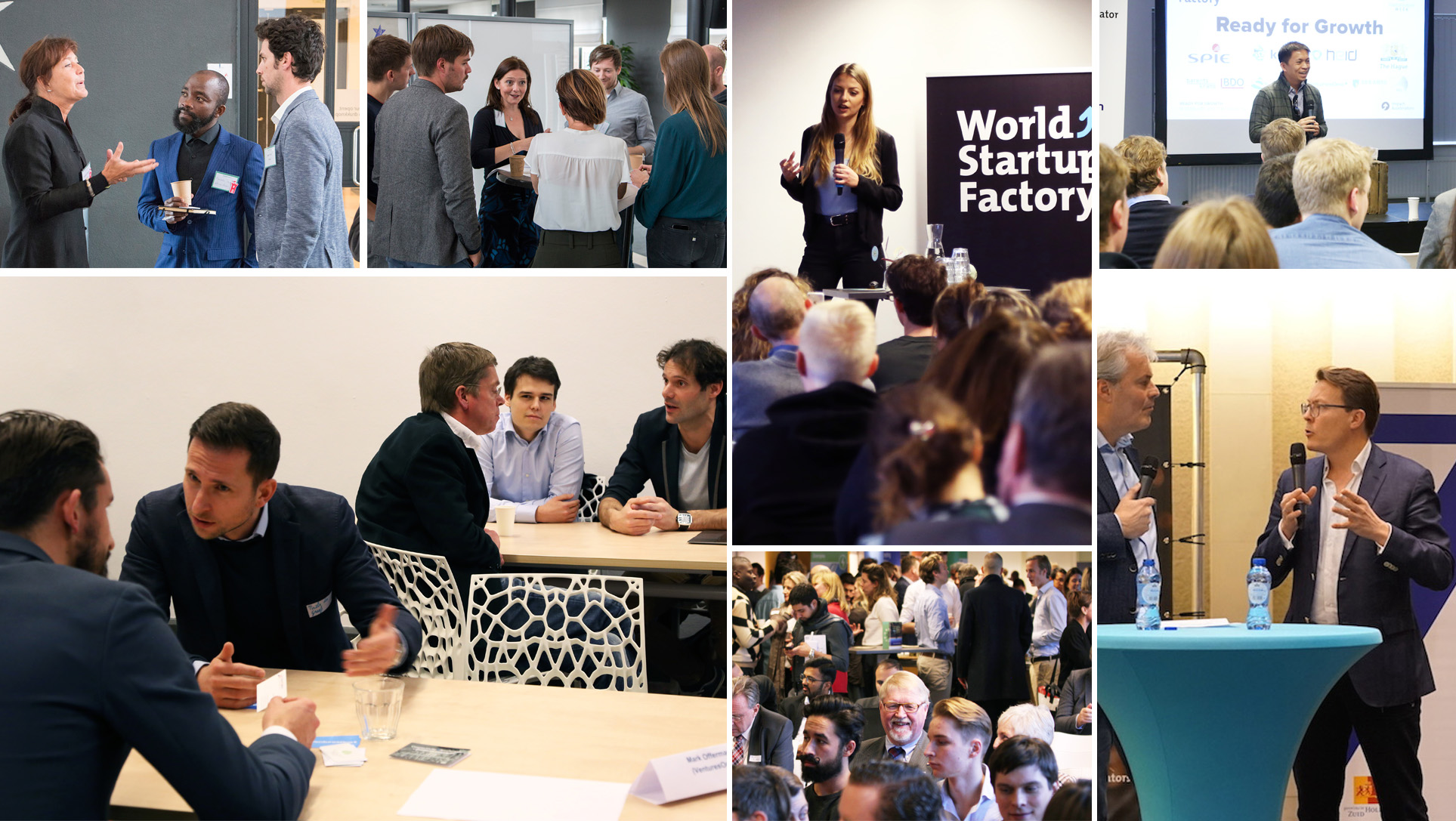 Here's what you could be doing on February 7
This event is a realization of our belief that in order to solve pressing societal problems most effectively, businesses today need to stem from an alignment of efforts amongst entrepreneurs, corporates, investors, SMEs, research institutions and governments. A startup needs a village to be successful and this is what we'll be working toward by facilitating this synergy.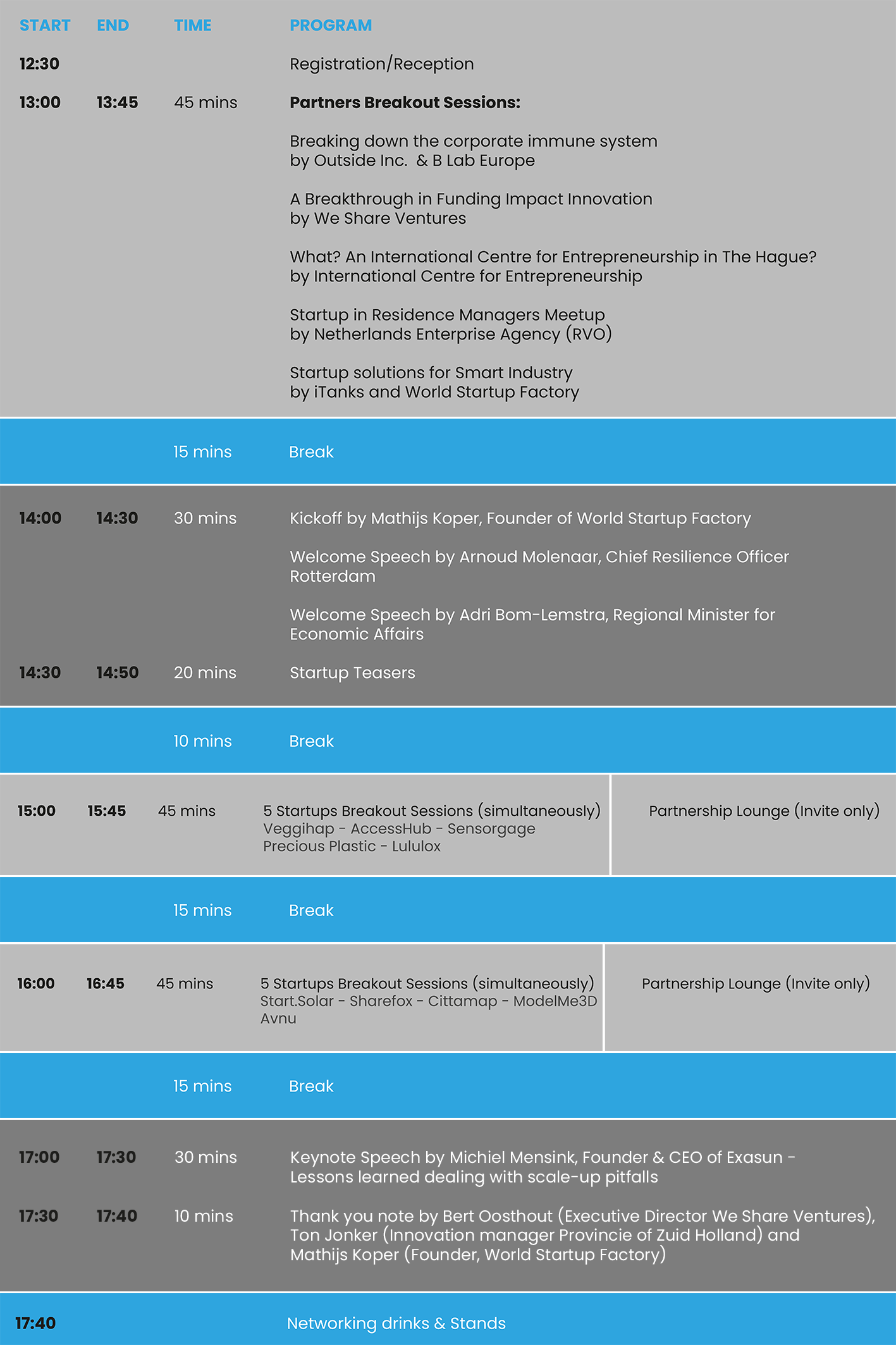 ---
Themes we embrace on this day
Our main drive is to accelerate growth of ventures who focus on future proof solutions with positive impact. We and our partners believe that increased innovation in sectors aligned with the UN Sustainable Development Goals is key to economic growth. In the 4th edition of New Business Summit, we like to reinforce our efforts on building sustainable cities by helping and being helped by startups. Find something you relate to?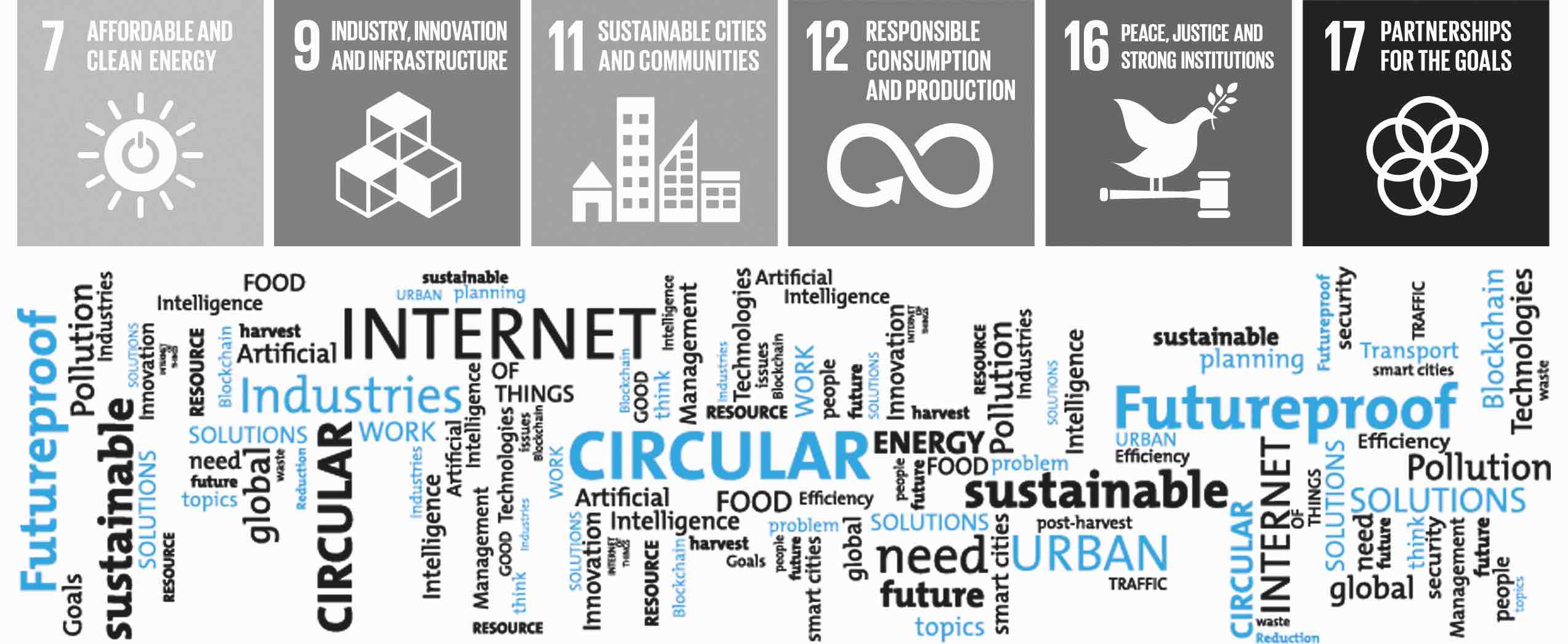 ---
This afternoon is possible because of our Partners
We are thrilled to have these great parties to co-organize New Business Summit 2019 together.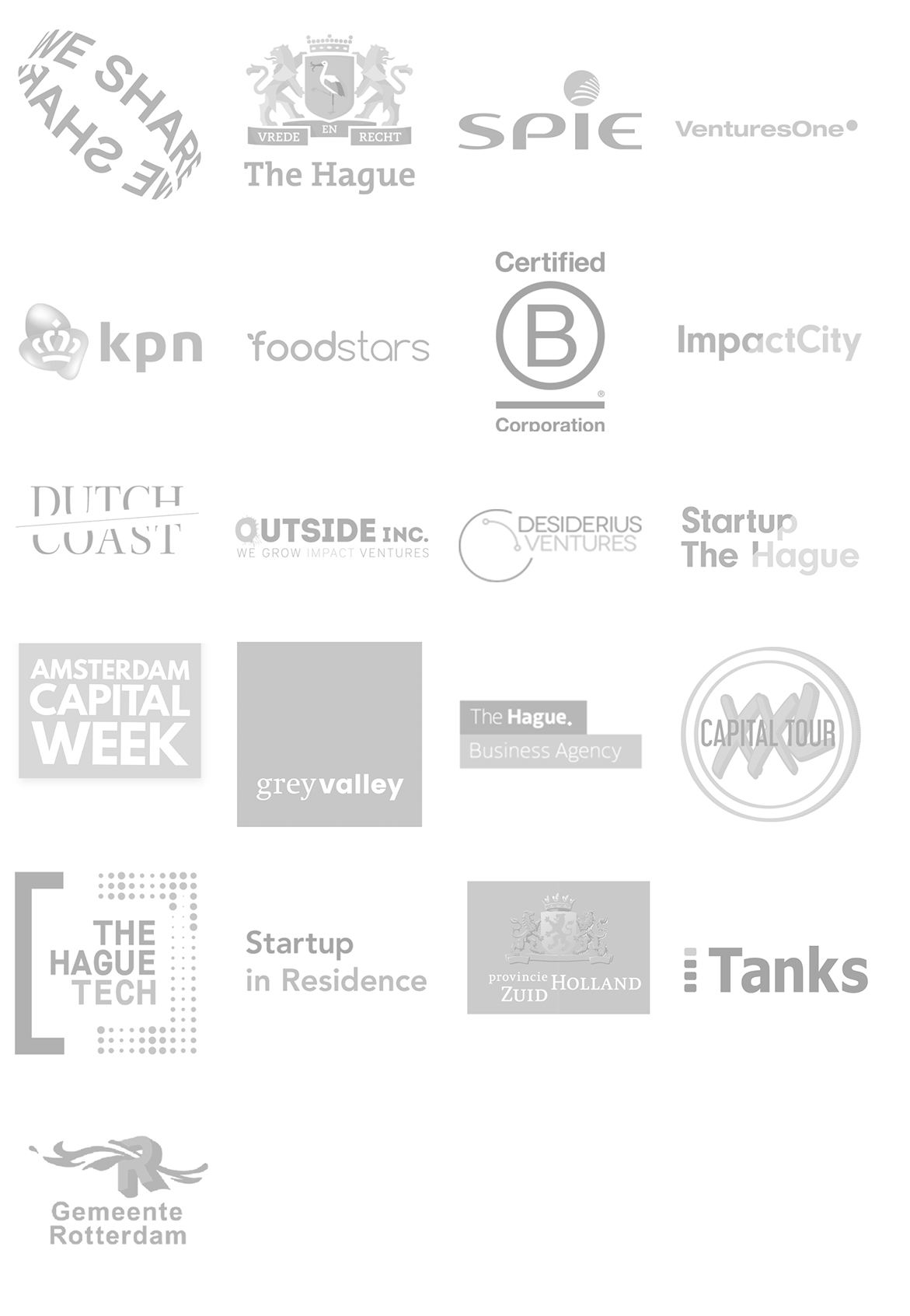 > Reserve Your Seat Now