Description
15 startup meetings. 10 partner sessions. 250 important people from the ecosystem. The focus at the 5th edition will be all about facilitating validation process of futureproof ventures. How do we do this? We help startups of various stages, both from our portfolio and from our Network Partners co-organise invite-only meetings with significant current and potential stakeholders. This is a conscious effort for them to take important strides in their validation process faster. There will also be about 10 carefully selected parallel sessions held by some of our partners tackling important topics that we think are interesting for the audience. Finally, we also let ourselves be inspired by listening to a thought leader organisation give a keynote on building long term sustainable ventures.
This event is a realization of our belief that in order to solve pressing societal problems most effectively, businesses today need to stem from an alignment of efforts amongst entrepreneurs, corporates, investors, SMEs, research institutions and governments. A startup needs a village to be successful and this is what we'll be working toward by facilitating this synergy.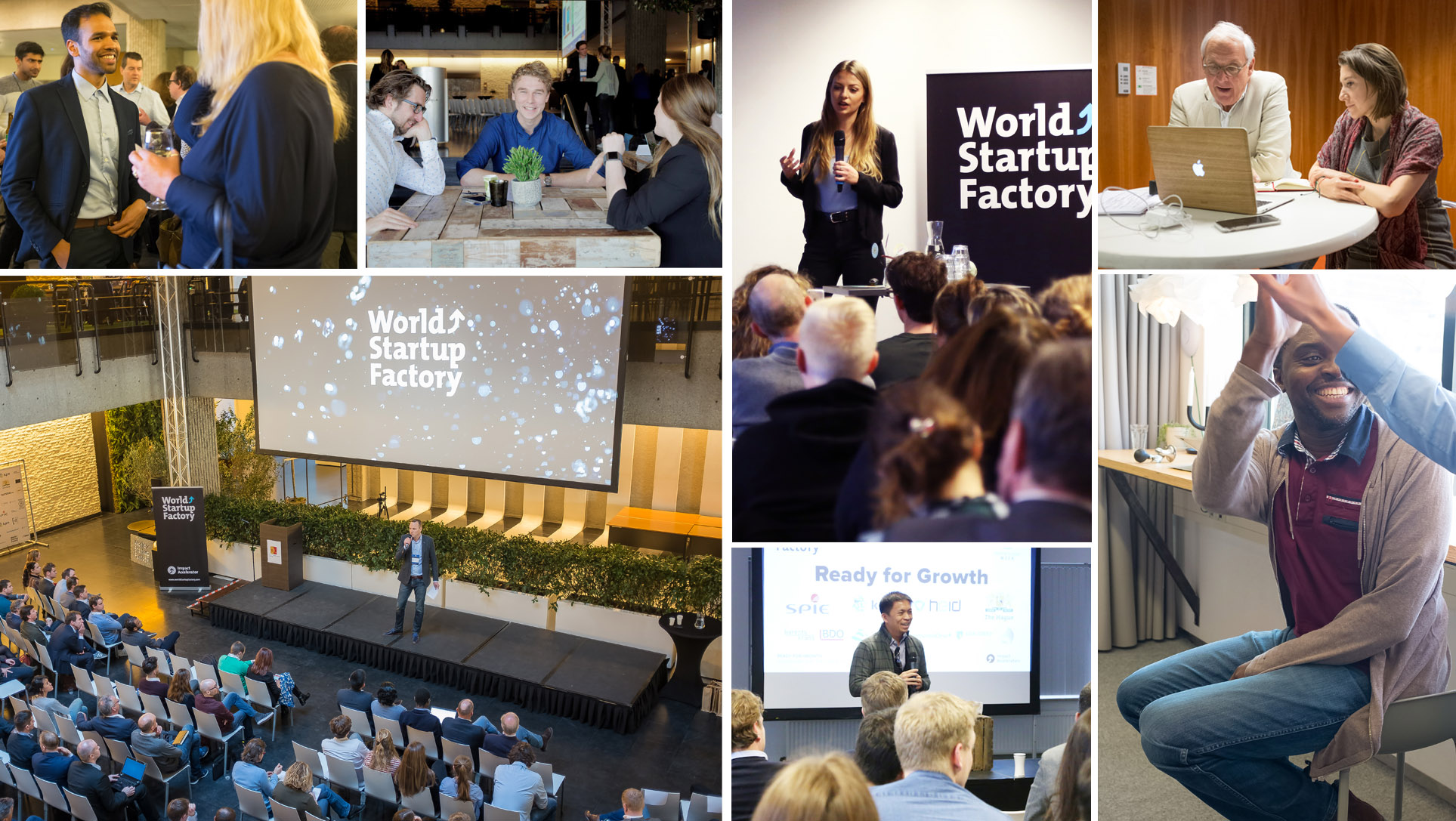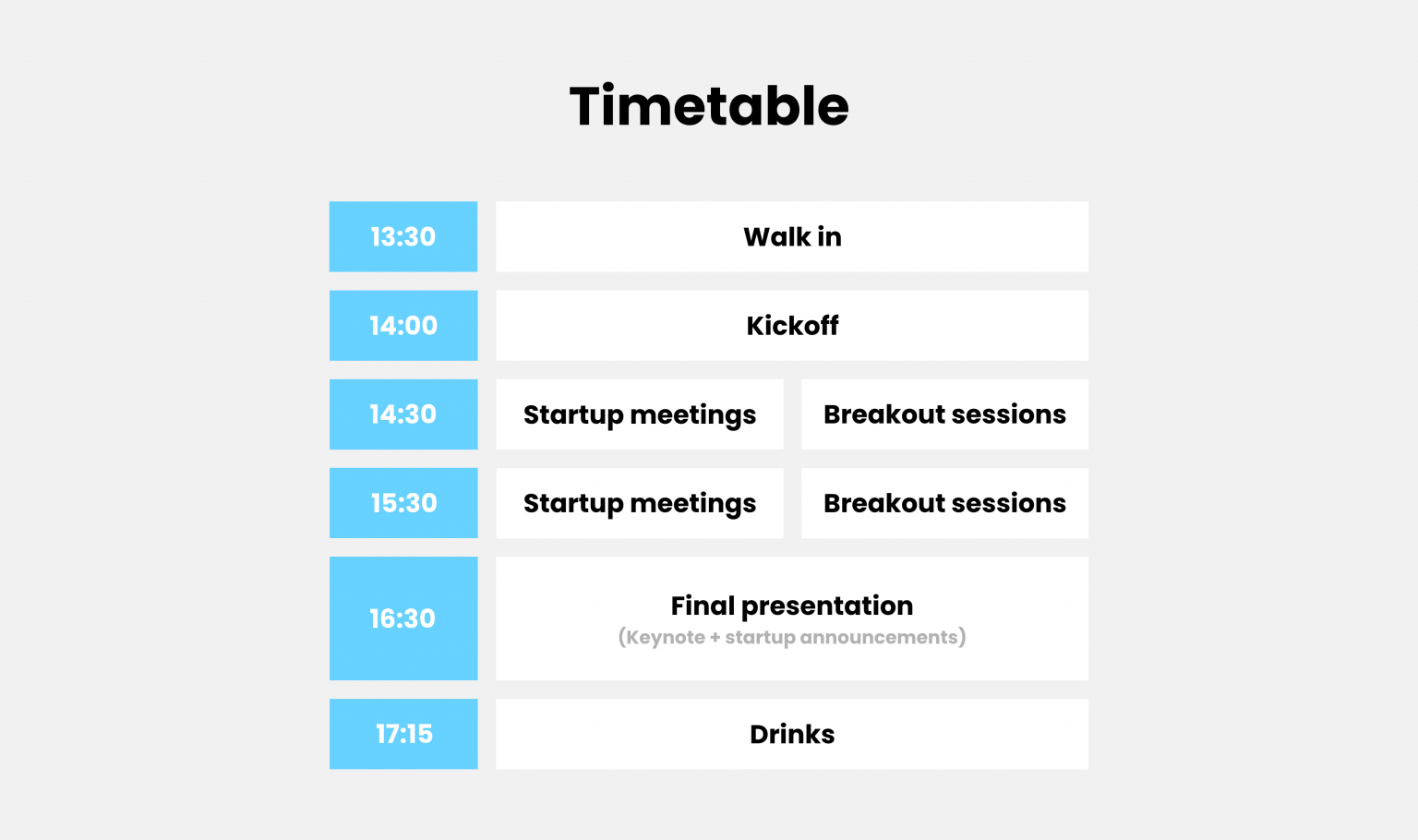 *** Important note: The Startups will host meetings with a small group of about 6 people. Unfortunately, we can't guarantee your spot at the table. The final discretion lies with the founders. However, you will get to hear them on stage and meet them during the drinks. Introduction upon request is always possible. You'll have access to the Parallel Sessions hosted by our partners, which are curated for the audience.***
For your agenda
What? New Business Summit 2020
When? 6 February 2020
When? 13:30-19:00
Where? Duurzaamheidsfabriek, Leerparkpromenade 50, Dordrecht
Why attend
for Entrepreneurs:

Find out what your counterparts are working on and explore opportunities to join forces. Get feedback on your investor and client readiness from real-world investors and corporates.
Intrapreneurs:
Referring to corporates, small enterprises and individuals. Come so you can help validate the business cases of startups by sharing your knowledge. You can explore new strategic partners and opportunities to innovate your business models with personal agenda.
Investors:
In a low-pressure environment – talk to several startups with "feedback" as a pretext and not "money". Meet other investors and possibly scout for some investment leads while informing yourself about the upcoming innovations.

"For Skoon, the New Business Summit was a very valuable afternoon." – Peter Paul van Voorst tot Voorst, Founder, Skoon
"An afternoon with a well set up program with interesting pitches and stories and great energy." – Folkert Heijstek, Relatiemanager Technologie Media & Telecom, ABN AMRO Commercial Banking Clients Haaglanden

"New Business Summit was an excellent happening to network in an informal way and to get an understanding on the current playing field." – Bram Spitzer, Business Accelerator, EIT Digital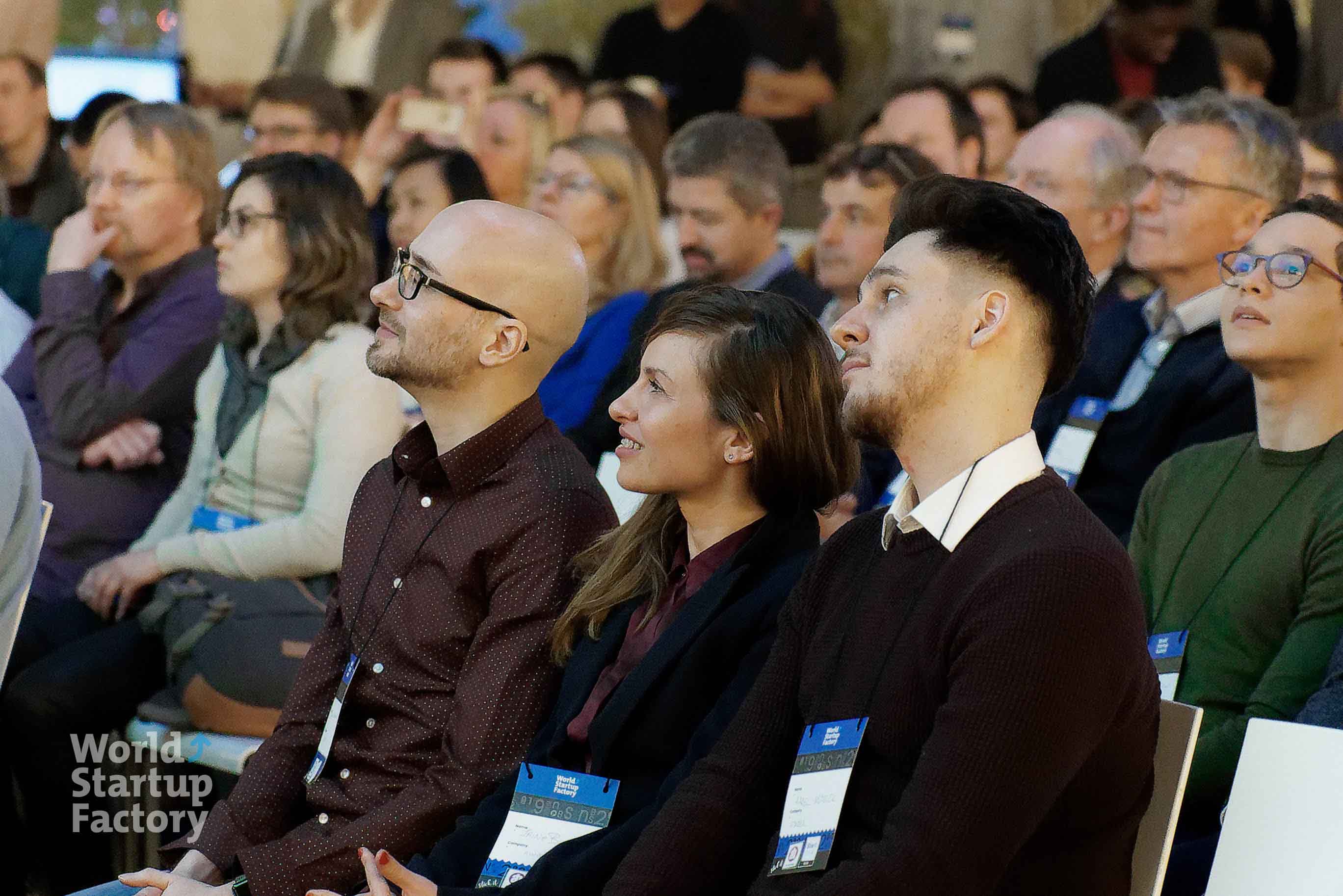 For more information please keep track of our socials and our WEBSITE.