NCS Presidential Lecture 2021. Part of #NCSExpo2021 (https://ncsexpo2021.wordpress.com/).
About this event
Please join us for a very special event: Ruth Evans (Saint Louis University), NCS President 2018-20, presents the 2021 New Chaucer Society Presidential Lecture, 'On Not Being Chaucer'.
Chair: Anthony Bale
A zoom link for all registrants will be sent out via eventbrite prior to the event.
Part of the New Chaucer Society's Expo2021 #ncsexpo2021
-----------
Lecture abstract:
Abstract
Students on both sides of the Atlantic are demanding not only more diverse and inclusive reading lists but also the decentering – not the removal – of the white, male authors that have traditionally been the staple of those reading lists (Yale, Cambridge). In this lecture I consider what it might mean to decenter Chaucer. I argue that it means something very different in the US from the UK (to say nothing of France, Italy, Australia, New Zealand, Turkey, Japan) because of the US focus on Chaucer's canonicity. Suzanne Edwards' recent diagnosis of what ails feminist Chaucerian criticism in the US — that its fixation on Chaucer's position as a canonical author has paradoxically compromised its capacity for radical critique of Chaucer — is also relevant to Chaucer studies as a whole. Given that feminist scholarship on Chaucer (according to Edwards) gained acceptance to the institutional mainstream in the 80s and 90s by "upholding the heteronormative, misogynist, and white supremacist presumptions that have made Chaucer a privileged object of academic study" (2019, 231), Edwards asks whether Chaucer should even be an object of feminist medieval studies any more. As she notes, there is a huge lacuna in the history, namely that Anglo-American feminist scholarship has from the 1970s overwhelmingly excluded the voices and perspectives of Black women, women of color, and Indigenous women. Feminist criticism's institutionalization – its acceptance within the academy – has also been institutionalized racism. In my lecture I want to consider the conundrum Edwards identifies – namely, that to talk about Chaucer at all within the institution is always to recenter a normative Chaucer – and to ask how we might begin to imagine other kinds of conversations about his texts from positions outside the institution. Edwards' work usefully reminds me that the question of race is not the only roadblock for readers of Chaucer, and that race necessarily intersects with other categories.
I begin by looking at how black British writers, from David Dabydeen to Patience Agbabi, position themselves in relation to Chaucer. For Dabydeen, whose experience is shaped by the center-periphery binary of British colonialism, by immigration, and by his education in Britain, Chaucer's poetic meter is racialized and his poetry represents a racialized, London-centric, British literary tradition that Dabydeen rejects. By contrast, Agbabi finds enormous potential in Chaucer's Canterbury Tales for what is known as "counter-storytelling," a term from critical race theory that means "a method of telling the stories of those people whose experiences are not often told" (Solorzano & Yosso, 2002, 26): immigrants, refugees, asylum seekers. I then turn to Chaucer's poetry to think about the poles of that engagement – a racialized poetics vs. the right to narrate – in the light of the bodies and voices of those excluded from Chaucer's texts and Chaucerian scholarship.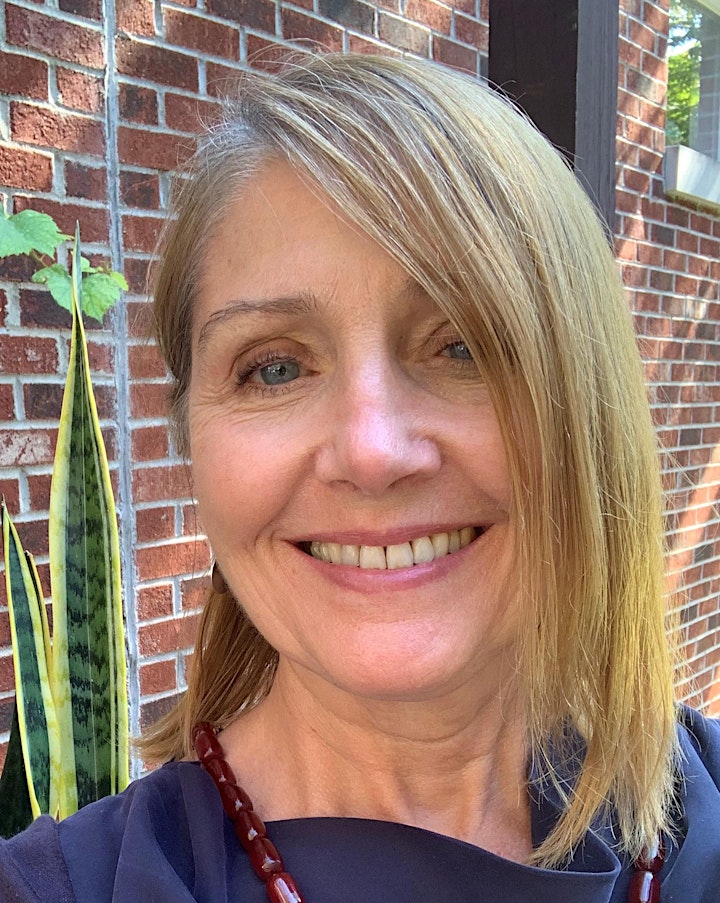 Organiser of New Chaucer Society Presidential Lecture 2021 (NCSExpo2021)