Join Wesleyan Financial Services Consultant as they provide a live and interactive webinar on the Local Government Pension Scheme.
About this event
Relevant for staff of all ages and career stages, this webinar is designed for LGPS members in England and Wales.
Key areas covered in the webinar will include:
Overview of the Local Government Pension Scheme (LGPS) features, benefits and options
What can you expect from the scheme
Other financial planning areas to consider
What your actions and next steps should be, following this webinar
You will have the opportunity to ask questions, plus request a no-obligation remote financial review with your local Wesleyan Financial Consultant.
When signing up to view the webinar, you will be asked to share a few details so that we can contact you, to offer a no-obligation financial review. A financial review can be done via telephone or video call from the comfort of your own home.
Wesleyan Financial Services will only use the information provided to contact you in relation to this specific webinar and service.
Can't make it?
To find out about other available webinars, or to arrange a no-obligation financial well-being review, please Click Here
-
* Please note that Eventbrite is a third-party service that is not owned or managed in any way by Wesleyan Assurance Society. Eventbrite is a US-based company, meaning that any data shared may not be stored in the UK. Please click here to review Eventbrite's terms and conditions and click here to view the privacy policy before submitting any information as we do not accept any responsibility or liability for their policies.
Advice is provided by Wesleyan Financial Services Ltd. 'WESLEYAN' is a trading name of the Wesleyan Group of companies. Wesleyan Financial Services Ltd (Registered in England and Wales No. 1651212) is authorised and regulated by the Financial Conduct Authority and is wholly owned by Wesleyan Assurance Society. Wesleyan Assurance Society is authorised by the Prudential Regulation Authority and regulated by the Financial Conduct Authority and the Prudential Regulation Authority. Incorporated in England and Wales by Private Act of Parliament (No. ZC145), registered company number ZC000145. Registered Office: Colmore Circus, Birmingham B4 6AR.  Telephone calls may be recorded for monitoring and training purposes.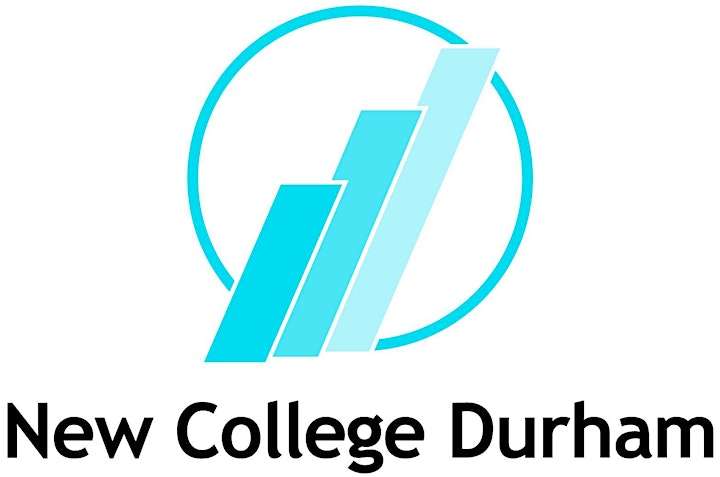 Organiser of New College Durham - Understanding your Local Government Pension Scheme.
Wesleyan provides specialist financial advice to doctors, dentists, teachers and lawyers.

As a mutual we have no shareholders, so we can focus on what's right for our customers - not just for today but for the long term. This long-term view means that we can invest in growing our business to meet customers' needs and to benefit our members.