FREE workshop (for 16-30 year olds in the South West of England) exploring and introducing interactive tools from the BBC
About this event
This free workshop offers an incredible opportunity to learn directly from members of the BBC R&D Future Experience Technologies Department as they introduce, explore and examine concepts and tools relating to interactive content and emergent technology.
The session is designed to support and develop your own interactive ideas and to stimulate your creative thinking.
The workshop will be around 3 hours (plus tea/bathroom breaks!) and will include:
Immersion, Interactivity & Agency
Digital Art – Human Values
BBC Tool 1: Story Former and Object Based Media
BBC Tool 2: Audio Orchestrator/ Spatial Audio
An ideation Activity!
There is also the chance to get your questions answered by a BBC R&D Development Producer. For anyone (aged 16-30 based in the South West) interested in applying for the New Creatives Interactive scheme: this is a MUST!
This session is open to all (who are aged 16-30 and based in the South West of England) - you don't need to be an artist or have an existing background in interactive and digital technologies to attend.
For more info please read the Interactive Creative Brief here: http://callingtheshots.co.uk/newcreatives/interactive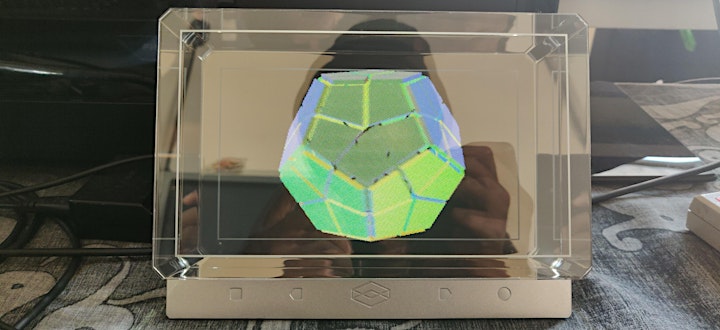 Organiser of New Creatives: Interactive Art - BBC R&D Tools and Tips Workshop