About this Event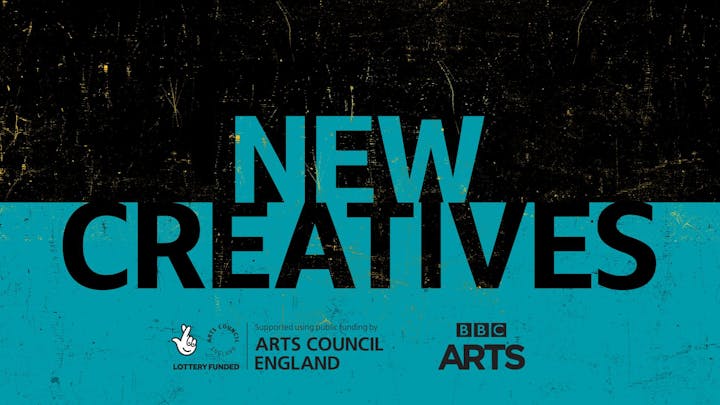 New Creatives is an exciting talent development scheme, co-funded by BBC Arts and Arts Council England; offering commissioning opportunities for emerging artists to create new work in audio, film or interactive media, designed for BBC platforms.
Calling The Shots is running the New Creatives project for the South West region, supporting 100 x artists over the two-year programme. Find out more over at our website: callingtheshots.co.uk/newcreatives
Applications for Round 2 are open now until 7th June 2019. We are offering drop-in sessions once a month here our Calling the Shots office in Bristol for anyone to book a slot and discuss that idea for the scheme with us before they submit an application.
Please sign-up using this Eventbrite event and then we will send you over a doodle poll to allow you to book a time slot that day.
We can offer phone conversation outside of office hours, to arrange please email: newcreatives@callingtheshots.co.uk