Addressing issues of inclusion, diversity and authorship, Isobel Anderson and Tullis Rennie discuss new directions in field recording.
About this event
Composer-musicians Isobel Anderson and Tullis Rennie's ground-breaking article Thoughts in the Field (2016) has raised important questions around the presence of the field recordist in field recordings. Challenging the common presumption that field recordings represent authentic, impartial and neutral documents, Isobel and Tullis will discuss their own work with self-reflexive narrative in field recording practice, including their collaborative composition Getting Lost (2015).
The use of self-reflexive narrative represents one of the many ways in which contemporary field recording is developing in relation to political and ethical concerns, addressing issues around access, democratisation, diversity and inclusion. These new forms of field recording will be examined by Isobel and Tullis through a discussion of their own work in sound and that of other contemporary sound artist and composers.
Pluralising the Field will take the form of a conversation between the two artists, which you are warmly invited to join.
To join the event use this Microsoft Teams link: https://teams.microsoft.com/l/meetup-join/19%3ameeting_Nzk2NTNhZjgtNmQyMy00NjdkLWFmM2UtOWVkMGFhNmFmZTU1%40thread.v2/0?context=%7b%22Tid%22%3a%220320b2da-22dd-4dab-8c21-6e644ba14f13%22%2c%22Oid%22%3a%227c4b3b71-b303-477c-8f2d-31c99f26d6cc%22%7d
Isobel and Tullis's ongoing collaboration Thoughts in the Field, which experiments with self-reflexive narrative, can be heard here: https://thoughtsinthefield.tumblr.com/
Their article 'Thoughts in the Field: Self-reflexive narrative in field recording' is published in Organised Sound 21(3) (2016): https://doi.org/10.1017/S1355771816000194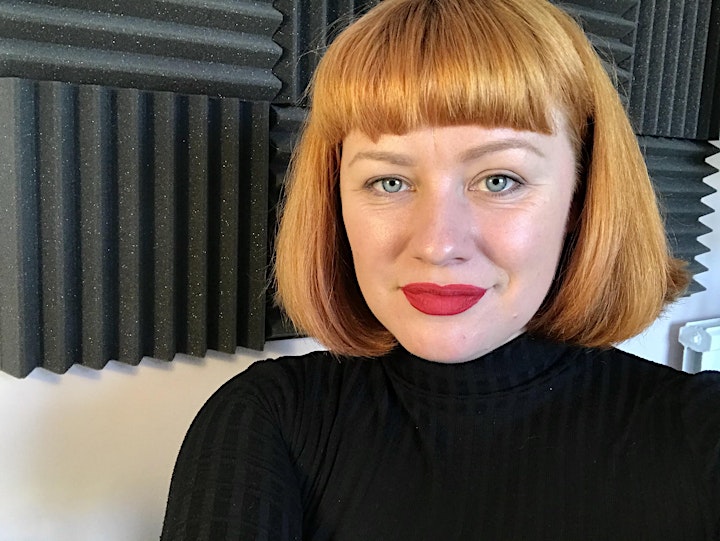 Dr Isobel Anderson
Between her 20+ years making, performing and producing music, a PhD in Sonic Arts and a passion for creating supportive music tech education spaces for women, Isobel's career embraces a sense of independence and experimentation. Her four solo albums have amassed over 25 million Spotify streams, her sound works have been performed on international stages and she has published in journals, such as Organised Sound and The Journal of Sonic Studies. Threaded throughout her work is a fascination with how we make sense of ourselves, the world around us and the process of creative exploration itself. Isobel is proud to produce and host the critically acclaimed feminist music tech podcast, Girls Twiddling Knobs.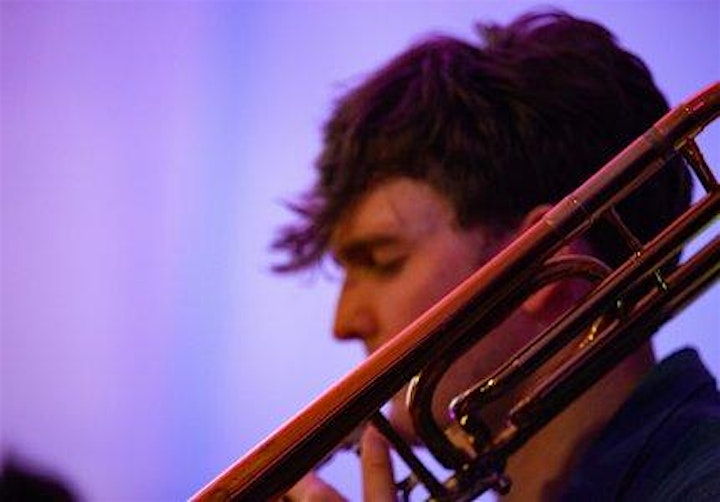 Dr Tullis Rennie
Tullis Rennie is a composer, improvising trombonist, electronic musician and field recordist. His work has been presented at concerts and festivals across 20 countries worldwide, alongside UK national broadcasts on BBC Radio 3 and ResonanceFM. He is co-founder of Walls On Walls with visual artist Laurie Nouchka, and a member of the Insectotròpics audio-visual collective, based in Barcelona. He curates the multi.modal label with Claudia Molitor. His writing has been published in Organised Sound and Leonardo Music Journal. He features on releases by the Luminous label, ZeroWave and Efpi Records.He is currently Senior Lecturer in Music at City, University of London. He completed a PhD in Composition at the Sonic Arts Research Centre, Queen's University Belfast.
Organiser of New Directions in Field Recording: Pluralising the Field