New Directions. Put your skills to work in a new direction.
Actions and Detail Panel
New Directions. Put your skills to work in a new direction.
Tue 11 April 2017, 12:00 – 18:00 BST
Description
Over 50?
looking for a new job? wondering about re-training? thinking of volunteering?
---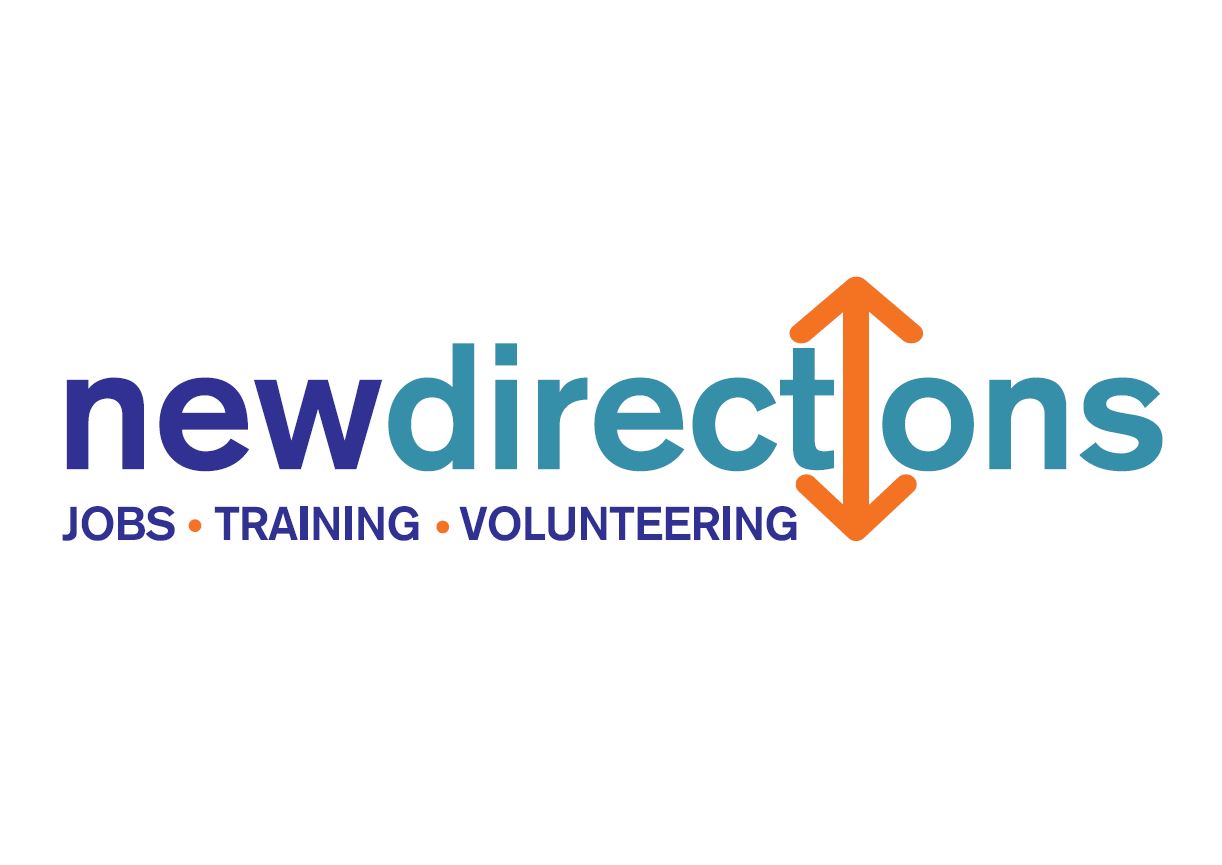 New Directions is a free, one-day event being held in Alton, Hampshire that brings together employment, training and volunteering opportunities for the over 50's.
You will have the chance to meet a wide range of local employers, training and support services, and voluntary organisations - all under one roof - and each keen to put your skills to work.
There will also be a series of talks running during the event, with speakers offering information, advice and inspiration for those of you looking for a new opportunity.
This event will show you the many ways your skills can be used in either paid employment or voluntary work, working full time or part time, and the training and support services available to help.
You can register in advance using the 'register' button above and a welcome pack will be waiting for you at the entrance. Alternatively, just turn up on the day.
If you would like to talk to someone about the event, please call Amanda Gallagher on 0740 0927344
(Under 50's also welcome)
Please click on the image below to view a message from Damian Hinds, MP for East Hampshire:
---
Employers attending include:
Sainsburys - Brendoncare - Elstead Lighting - Treloars - Radian - Barclays Bank - Tactical Solutions - Local Treasures - Voyage Care - Esdevium Games - Morgan Innovation & Technology - The Best Connection - Robert Simmons Solicitiors - Tindle News - Absolute Healthcare Providers - G&B Electronic Designs - HMP Send
Training services attending include:
National Careers Service - Inspiring Enterprise - M3 Job Club - PopUp Business School - Aspire to Perform - Sintassi - Aspiral Learning (BCoT) - U3A - Alton College Adult Education - Hampshire Library Services - FTSA Alton Cluster Schools Initial Teacher Training Programme - Community First - Alton Community Association
Voluntary organisations attending include:
Citizens Advice - Energy Alton - Mens Shed - Hampshire Constabulary - Homestart Weywater - Rotary Club - Dementia Friendly Alton - Cardiac Rehab - Deadwater Valley Trust - Furniture Helpline - Alzheimer's Society - Lions Club of Alton - Alton Community Care - Hampshire Search and Rescue - Alton Society - Pheonix Arts Centre - Vokes Lunch Club
---
Opening Address
12.30pm Alastair Stewart OBE, ITN newsreader

Speaker's Timetable (provisional)
12.50pm Jane Devonshire, Winner of Masterchef 2016
13.10pm Alan Donegan, PopUp Business School
13.30pm Sarah Heyworth, Local Treasures
13.50pm Rev Rachel Sturt, Anna Chaplaincy
14.10pm Judith Moule, Aspiral Learning
14.30pm Pam Jones, ex Mayor of Alton
14.50pm Susan Reviere, Inspiring Enterprise
15.10pm Lisa Hillan, Four Marks and Medstead Rotary
15.30pm Richard Nash, Tactical Solutions
15.50pm Ian Scott, Alton Men's Shed
16.10pm Shalani Leeson, Brendoncare
16.30pm Jon Stuart, East Hants Citizens Advice
16.50pm David Sinclair, Hampshire Constabulary
---
RHL will be running free NHS Health Checks during the event, including tests for Blood Pressure, Cholesterol, Height, Weight and Heart Health.
Damian Hinds, MP for East Hampshire, will be running a free Dementia Friends information session between 2pm and 2.45pm. To book a place, click HERE or ask at reception when you arrive.
---
This event is supported by East Hampshire District Council, Hampshire County Council, Community First, Alton College, Tindle News and the Department for Work and Pensions
---