New Feis Season - New Mindset Seminar (Age 6-12 years)
Sales Have Ended
Ticket sales have ended
Thank You so much for purchasing a Ticket to New Feis Season- New Mindset Seminar. I am so excited to work with you. Codie x
Sales Have Ended
Ticket sales have ended
Thank You so much for purchasing a Ticket to New Feis Season- New Mindset Seminar. I am so excited to work with you. Codie x
About this Event
~~~~~~~~~~~~~~~~~~~~~~~~~~~~~~~~~~~~~~~~~~~~~~~~~~~~~~~~~~~~~~~~
Codie Shiels, World Champion, 3 time All Ireland Champion and Qualified Psychologist is excited for New Feis Season - New Mindset Seminar !
The focus of the seminar will be to help all dancers get into a positive mindset after the summer holidays,
And before the Feising season begins.
We all know how tough it can be coming back after having a break and going straight into hard training.
But even though we all need a break at times, it is now time to get back on those dancing shoes and work hard.
With the Feis season starting back again, a good, strong, positive mindset is needed.
Different techniques and exercises will be shown on how to stay strong, positive and happy within yourself, dancing and outside life.
So if you think this is for you, please join in on the fun and become the 'Next Better You.'
I am so excited to work with you all !
Codie x
~~~~~~~~~~~~~~~~~~~~~~~~~~~~~~~~~~~~~~~~~~~~~~~~~~~~~~~~~~~~~~~~
Location:
Alexander Suite, City Hotel.
The City Hotel is located on Queens Quay overlooking the Foyle in Derry City.
Onsite car parking can be accessed at the Quay side shopping centre or the Victoria Market.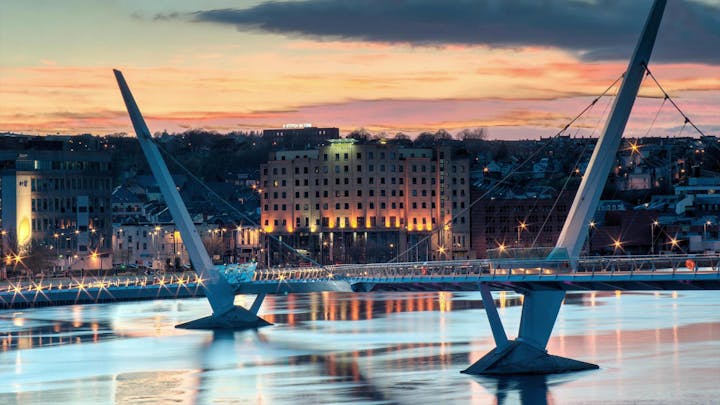 There is a bar and restaurant at the main reception area, perfect for getting some food or parents to wait whilst the workshop is ongoing.
Additionally, the Hotel is only a 5 minute walk from our local bus centre, shopping malls with multiple shops, cafe and restaurants.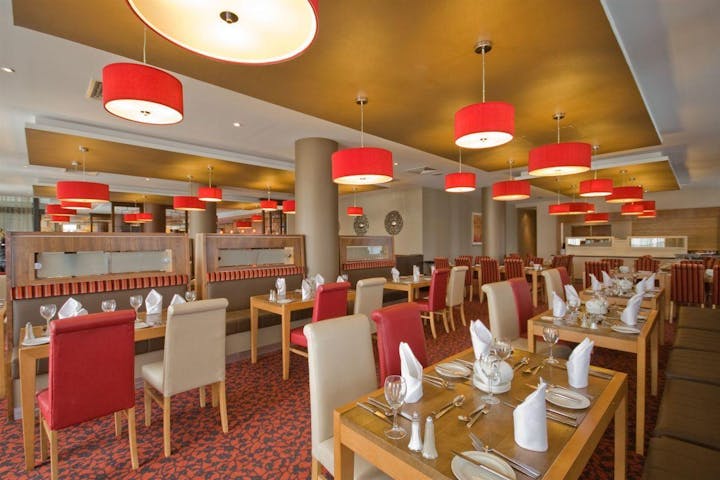 Look forward to seeing and working with so many amazing kids!
Codie x