About this Event
Anyone autistic/Asperger's is welcome to join us for this visit to New Ferry Butterfly Park. This urban nature reserve was developed on a former railway coal yard, goods yard and water softening plant, so it could be of interest to railway enthusiasts as well as wildlife and flower lovers.
You can participate in the activities on this trip as much or as little as you feel comfortable with (see schedule below) - no pressure. The Park will be quiet as it is not on one of their general open to the public days. We are a small social/support group for autistic people aged 16+. Please email merseysideautisticadults@gmail.com if you would like me to meet you earlier (at a train station for example) or if you have any questions/requirements.
*If weather conditions are bad then this event could be cancelled - I will try to let everyone know as soon as possible if this happens. Hopefully with it being summer it will be a sunny July day though!*
As well as group outings, we also have meetings on the first Sunday and third Tuesday every month (so 2 meetings a month) at Wirral Mind in Birkenhead. Email merseysideautisticadults@gmail.com if you would like to be added to our events newsletter. We also post regularly on our social media sites:
https://www.facebook.com/pg/merseysideautisticadults
https://twitter.com/MerseyAutistic
https://instagram.com/merseysideautisticadults/
Schedule:
12:45pm: we will meet at Bebington train station (I will be wearing a backpack with stars on it).
12:50pm: we will walk up to the Butterfly Park together (4 minute walk).
1 - 2:30pm: Linda will give us a guided tour of the Park (free but donations welcome)
Useful links:
New Ferry Butterfly Park website (includes detailed directions/facilities available): https://cheshirewildlifetrust.org.uk/nature-reserves/new-ferry-butterfly-park
Merseytravel website for public transport information: https://merseytravel.gov.uk/Pages/Welcome.aspx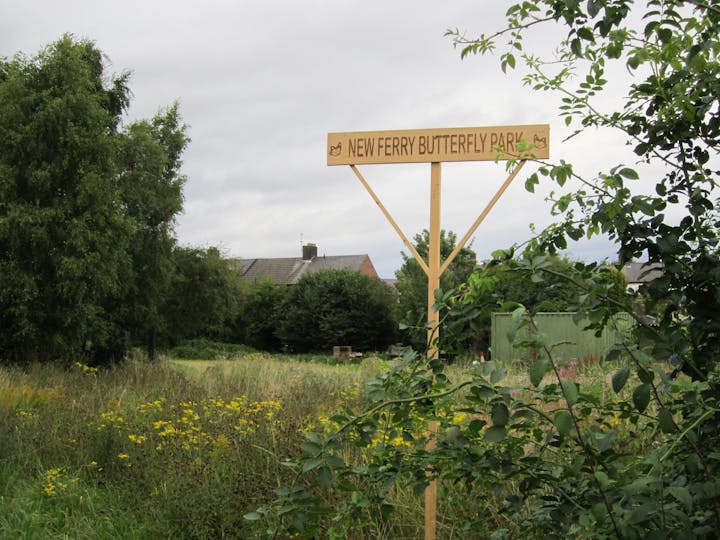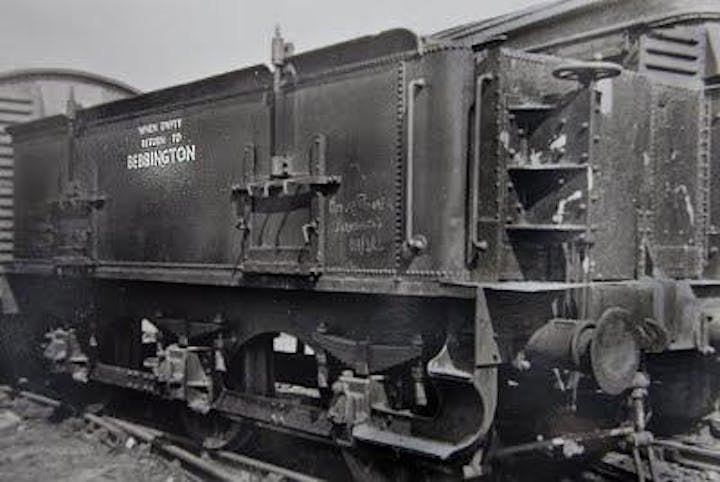 Image of a lime truck back in 1966 when the Butterfly Park was still used as a railway.