It's important to ensure that you and your work have a strong brand presence – but do you know who you are?
About this event
At a glance
About the course:
Discover Your Own Brand Values
It's important to ensure that you and your work have a strong brand presence – but do you know who you are? Do you know how you want to be perceived? On this course you will be looking at your own communication and seeing how to ensure that everything you do reflects your brand values successfully.
Who are you? And how do you want to be perceived?
Your three key words and how they define you
Are you who you think you are?
Case studies & discussion
Who should attend?
Scriptwriters, of course, but also authors, illustrators, directors, and anyone else who knows how to tell a story but doesn't realise they must also be telling their own story at all times.
This class is part of the Self Branding for Scriptwriters and Creatives Filmmakers' Intensive
About the tutor
N J Simmonds
N J Simmonds is a fiction author, comic book writer and lecturer on self-branding, storytelling and marketing. Natali began her career in marketing working for various agencies in London representing brands such as Nike, Sugar Puffs, Vue cinema and The Savoy. She also spent some time working for Cosmopolitan magazine (among other glossies).
In 2010 she created her own marketing consultancy, Rebel, guiding and advising businesses and creative individuals in the UK, Spain and the Netherlands on corporate storytelling and branding. In 2015 she co-founded The Glass House online women's magazine where she contributed over 200 articles, then in 2017 her debut novel The Path Keeper was published.
Since then Natali regularly lectures on storytelling at schools across Europe, at The Hague University of Applied Sciences and at various business events. To date she has had four books published (including a series under the pen name Caedis Knight), has written a 12-part comic for Big Bang! Manga, and is working on more books and her first screenplay.
Natali is also available for private consultations njsimmonds.writer@gmail.com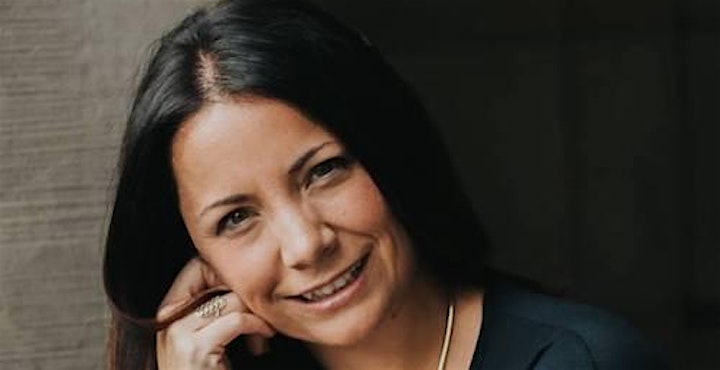 Organiser of [NEW] Filmmaker Intensives: Discover Your Own Brand Values
Raindance is dedicated to fostering and promoting independent film in the UK and around the world. Based in the heart of London, Raindance combines Raindance Film Festival, training courses, which are offered throughout the year through its 10 international hubs, and the British Independent Film Awards.
Operating for more than 25 years, we offer a wide range of evening and weekend film training courses in London and online - all taught by experienced film professionals. Our courses, classes and workshops include some of the most popular in the UK, spanning disciplines and crafts such as screenwriting, directing, producing, cinematography, VR, special effects, editing, lighting, sound and short film making to name just a few. Whether you are a complete beginner or a practising filmmaker, we are sure we have something to entice you into choosing one of our many filmmaking classes. Any questions? Contact us on 020 7930 3412 Monday - Friday between 10 am - 6 pm, or email us on courses@raindance.co.uk.