Description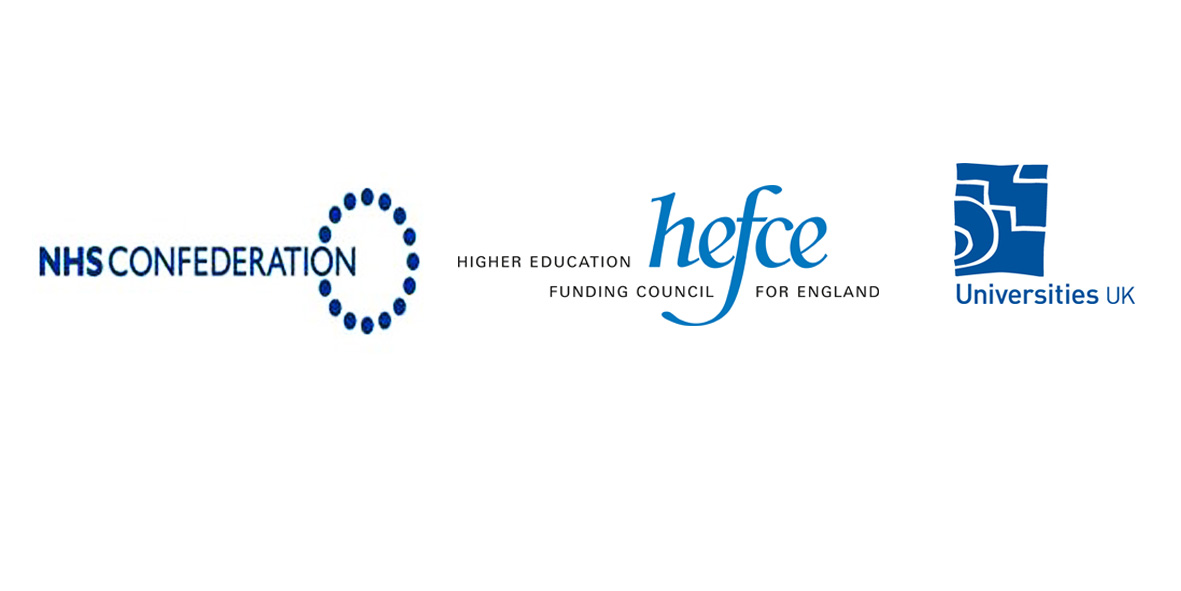 New Forms of Funding is a series of free to attend workshops developed by Universities UK, NHS Confederation and the Higher Education Funding Council for England with the support of the Local Government Association.
New Forms of Funding looks at a range of emerging forms of investment funding relevant to local anchor institutions such as combined/local authorities, universities, NHS organisations etc. As 'risk-based' opportunities, they will require local institutions to think and act very differently when compared to traditional grant regimes. Institutions providing the finance will identify the ingredients of a successful application and practical case studies will transfer best practice. The programme is supported by an online community of practice.
This workshop focuses on the use of different forms of loans.
Programme
1030h British Business Bank
Grant Peggie, Director, Venture Capital Solutions
The work of the British Business Bank and its importance to anchor institutions when working with businesses. Emerging proposals and developments in financial markets.
1100h European Fund for Strategic Investments/ European Investment Bank
Kyle Galler, EU Commission and Theda Fuchs, European Investment Bank
Experiences and lessons from European Investment Bank lending across the UK – what makes a successful project?
1130h Case Study: University of Lincoln and the EIB
Deborah Harry, CFO, University of Lincoln
Strategic purpose, negotiations, approvals, experiences and lessons learned by a growing and ambitious university with strategic significance to its region.
1200h Innovate UK
Nigel Walker, Head of Access to Finance, Innovate UK
Evolving funding models to support innovation.
1230h New Trends in Traditional Bank Loans
Deirdre Cloake, Public Sector and Higher Education Team, HSBC
Recent trends in traditional bank loans. What characteristics of a successful application?
1300h New Trends in Traditional Bank Loans
Giles Barling, Director, EY Capital and Debt Advisory
Is the traditional bank market still a vaild option for HEIs and other public sector borrowers?
Ends