Description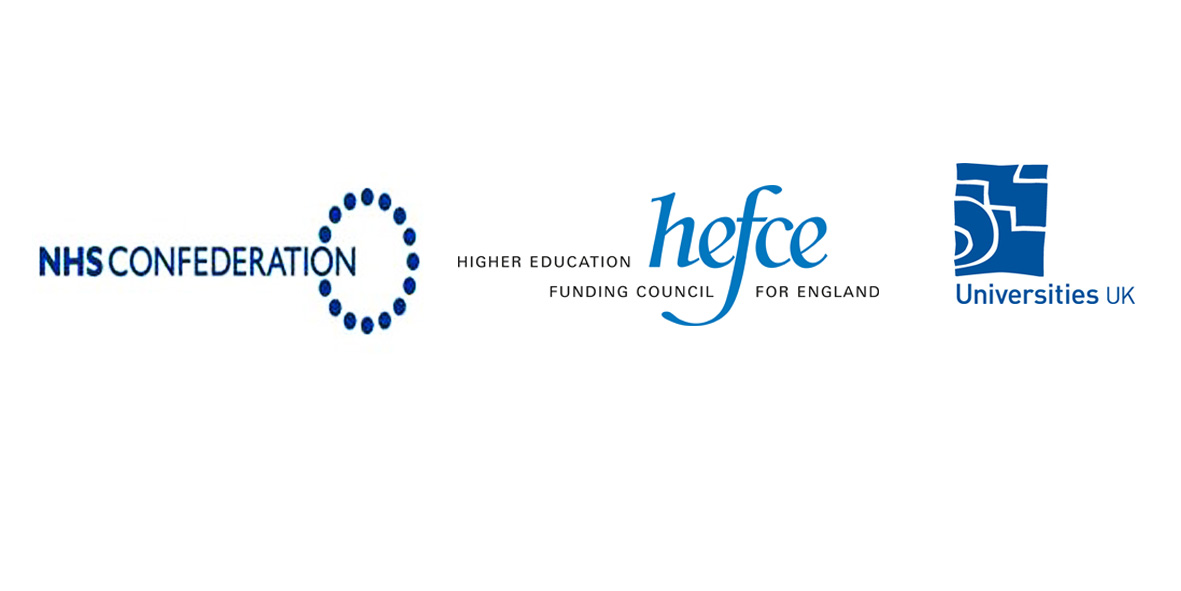 New Forms of Funding is a series of free to attend workshops looking at a range of emerging forms of investment funding relevant to local anchor institutions e.g. combined/local authorities, universities, NHS organisations etc.
The programme is being developed by Universities UK, NHS Confederation and the Higher Education Funding Council for England and is being promoted by the Local Government Association.
The focus will be on various types of bonds, loan funds and integrated funding approaches for strategic infrastructures and sites. As 'risk-based' opportunities, they will require local institutions to think and act very differently when compared to traditional grant regimes. Institutions providing the finance will identify the ingredients of a successful application and practical case studies will transfer best practice. .

This workshop focuses on the use of private, municipal and green bonds.
1030h Strategic Context
Kevin Richardson, Local Growth Consultant, HEFCE
Setting out high level trends and implications of devolution, and the emergence of a range of new risk-based forms of finance.
1040h Making a Success of Bonds and Private Placements
Francis Burkitt, Rothschild
Setting out a) a classification of different types of bonds and placements including their main features, differences and processes b) what factors should leadership teams consider seriously? c) the most important features of a successful bond or placement d) what organisational cultures and skills are needed to identify and manage finance and risks and e) what support can outside agencies offer?
1105h Case Study: Leeds University
Alan Thomson and Jane Madeley, Leeds University
Setting out a) strategic objectives b) internal decision making processes, including options analysis and risk management c) experiences of using external support and d) lessons learned
1130h Green Investment Bonds
Candace Partridge, University College London
Setting out a) a classification of different types of green bonds including their main features, differences and processes b) the growth in the market for green bonds, and c) green municipal bond markets and their market trends.
1155h Municipal Bonds
Tim Cavanagh, UK Municipal Bonds Agency
Setting out a) lessons from abroad b) working with the UKMBA c) the use of joint and several guarantees; supporting more than one institution to work together
1220h Social Impact Bonds
Tamsyn Roberts, Social Impact Bond team, Cabinet Office
Setting out a) for newcomers, an outline of how SIB work and how they differ from standard bonds b) when and why you might use SIBs and c) support available to develop SIBs.
1245h Case Study: Social Impact Bonds
Jon Siddall, South West AHSN
Setting out proposals for how NHS institutions, universities, combined/local authorities and charities can work together to implement social impact bonds
1310h Next Steps
Kevin Richardson, HEFCE
What do forms of ongoing support do local partners want from national bodies?