A new walk for the AG portfolio that has some very strange, weird and wonderful things to see along the way!
About this event
ABOUT THE WALK:
I love this walk which was written by AG members and locals, Wendy & Angie. We leave Flore and work our way along the fields and follow the River Nene, before heading off along the canal for a short while. Spot hidden milestones, and we will show you a very unusual geocache before we turn off the canal and climb up towards Church Stowe. The views from here are wonderful! We then pass unusual sightings which include a huge native Indian, a knight in shining armour, some signs that will make you laugh out loud and a cute little home for hedgehogs and fairies! Yep, this walk is a bit strange but I guarantee it will put a smile on your face. There is a little bit of road walking and a few stiles to hop over before we head back down to the village of Flore.
Please arrive by 9.45 am we will set off at 10 am sharp. If this is your first AG walk then please arrive nice and early to seek out the walk leader to receive your new walker briefing. The walk leader will usually be wearing an AG baseball cap or a yellow high vis vest.
If you are interested in purchasing any AG merchandise, or perhaps some snacks/water for the walk, then "Dave", the AG mobile shop will be on-site from 9.15 am -9.40 am
MEETING PLACE: Park locally then meet by the church.
Note: we often meet in places where there is no postcode, so we encourage you to use What3Words app which will take you to the exact location.
WHAT3WORDS: https://what3words.com/decently.gather.resettle
Click the link above, then click "Navigate using Google Maps"
WALK LEADER(S): Dave Sharp & Julia Doherty
IS THIS WALK DOG FRIENDLY? Not very dog friendly - small dogs only please as there are quite a few stiles on this one.
WHAT TO BRING WITH YOU
* Good trainers or walking shoes (and other clothes of course!).
* A drink.
* Hand sanitiser
RULES TO KEEP YOU SAFE :
We walk in all weathers, however, if we have a weather warning then the event will be cancelled.
We will only ever walk in groups of 15 or less. If we have more than 15, we will have two walk leaders and walk in opposite directions.
Sweets at the halfway stage - we call this "squidge and dip" - hand sanitiser, then dip in for your free sweets.
Your walk leader is not allowed to carry personal possessions for you.  Please bring a bag with drink/pockets to carry keys/hats/gloves etc  (think about supporting the AG brand by purchasing an AG rucksack!). 
If you wish to bring and PPE, masks etc, please do.  All walk leaders will also carry sanitiser, protective gloves and the first aid kit.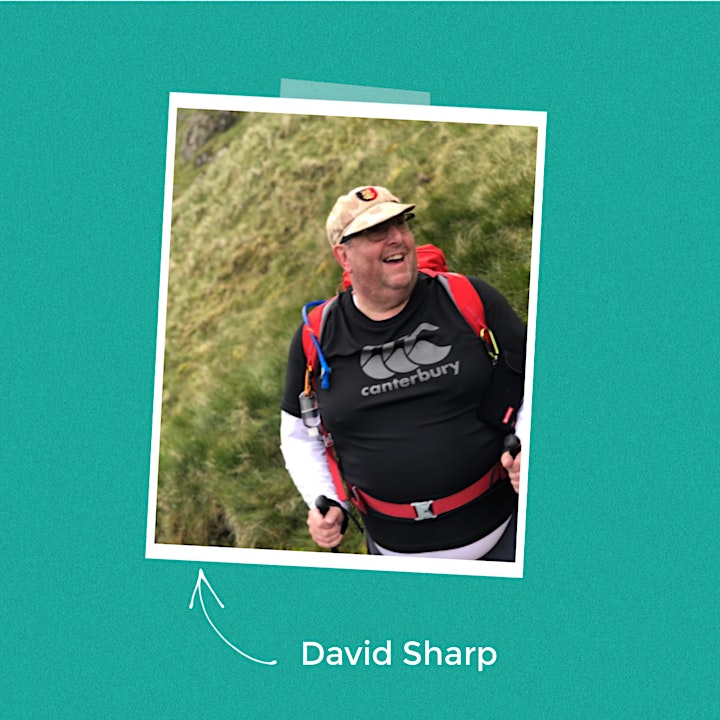 Organiser of *NEW* FUNKY FLORE WALK | 4 MILES | MODERATE | NORTHANTS
Adventure Geek is a Northants based walking club, that walks a minimum of three times a week.   In addition to the weekly walks, we also produce self guided walks, weekend adventures and longer hikes such as the Camino in Spain, and other long trail walks in the UK. 
Click the website below for more information.