New Horizons Dental Symposium - In Aid of the NI Children's Hospice
Description
It is with great excitement that the team at Belmore Dental Implant Clinic wish to inform you about our upcoming New Horizons Dental Conference in association with Henry Schein UK and the Digital Dental Society UK. Being held on Friday 28- 29 September at The Lough Erne Resort, Enniskillen, with all proceeds raised in aid of the NI Childrens Hospice.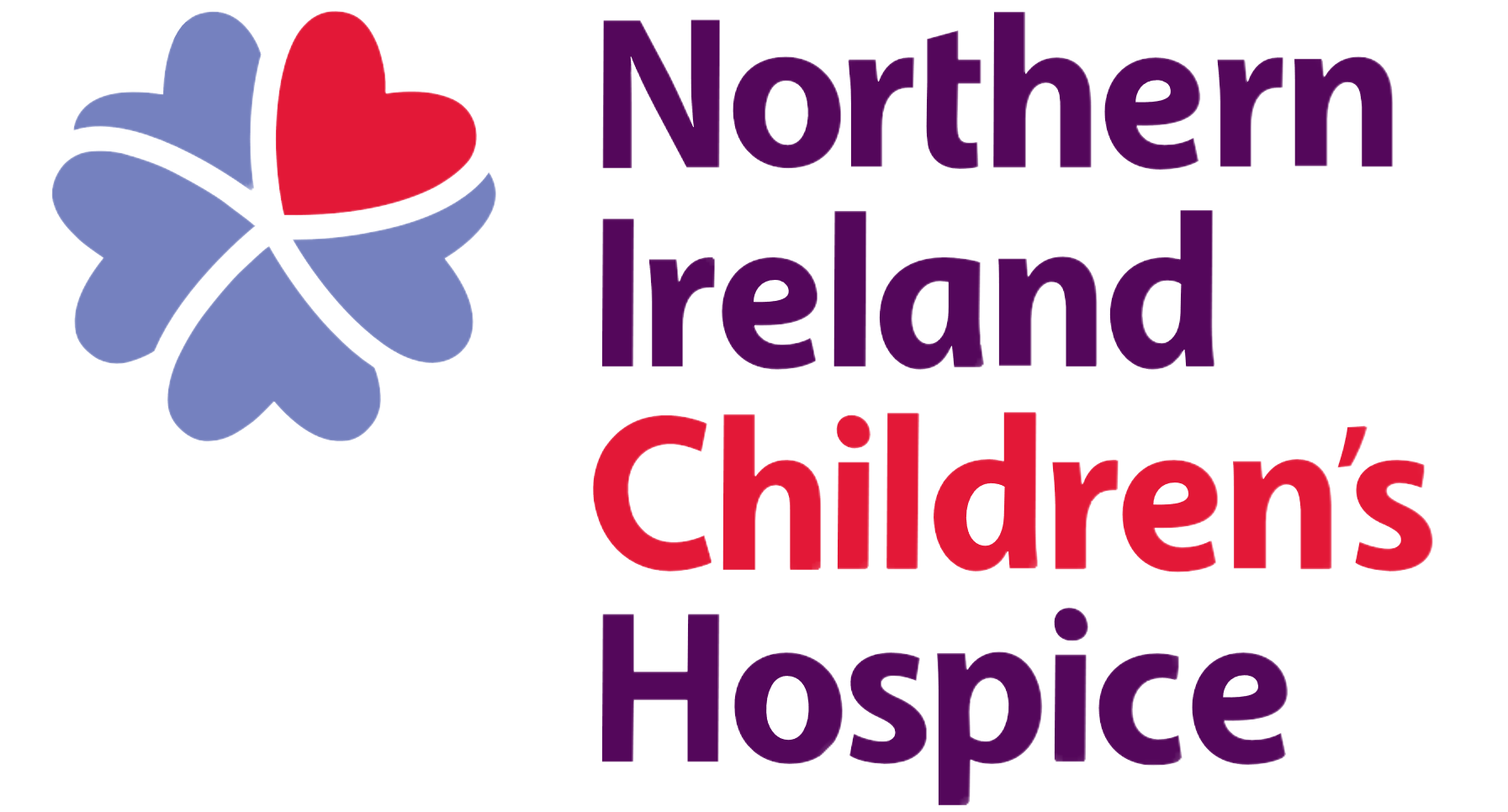 We have a number of world class speakers covering a number of enlightening aspects of dentistry. These are designed to inspire all of the team and reinvigorate your day to day practice, whilst exhibiting where future technology may best be integrated within the workplace.
The event will offer one and a half days of verifiable CPD, with an afternoon of leisure time to enjoy a game of golf or visit the amazing Lough Erne Thai spa before the event concludes with a Gala Ball on Saturday evening with music by The Untouchables featuring Brian Giffen.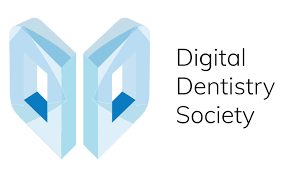 The New Horizons Dental Symposium will also see the launch of the Digital Dental Society UK in Ireland. Part of a Global mission to guide and assist dental professionals in the expanding field of digital dentistry. The Digital Dentistry Society (DDS) is an international scientific society founded for the purpose of promoting the knowledge of digital dentistry across the globe.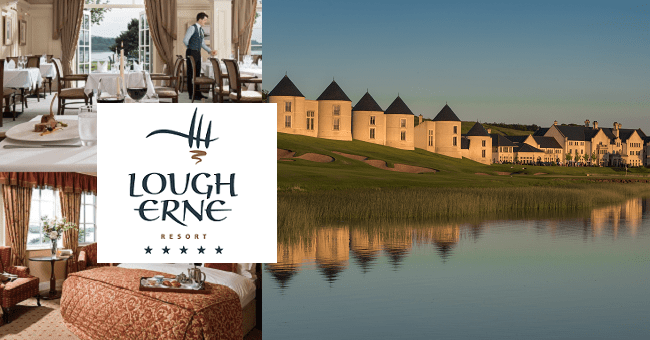 Voted one of the top golf resorts in Ireland, the Lough Erne Resort, provides the ultimate 36-hole golf experience. Featuring two championship golf courses including the renowned Faldo Course. Designed by 6 time major winner, Sir Nick Faldo, a top 100 course (UK & Ireland), measuring 7,167 yards Par 72, offering stunning views of Castle Hume Lough & Lough Erne, with superb all year round playing conditions.
The unique Thai Spa experience takes guests on a journey east, to Thailand, a country rich in wellness and wellbeing. A team of expertly trained Thai and European Therapists, use award winning spa products to deliver the luxurious spa treatment menu, providing guests with a truly world-class spa experience; signature treatments including the Traditional Thai Massage and Golfers Tonic.
Speakers Include
Prof Marcus Abboub - Digital Dentistry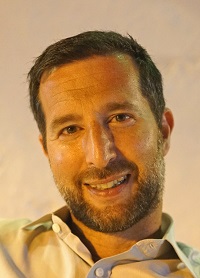 It seems there is no holding this technology back, and whilst most practices use some form of digital practice, this lecture will allow a deeper insight across the spectrum and onwards into the future including smart technologies which may be incorporated at little comparative cost.
Dr Julian Caplan - CadCam Technology in restorative Dentistry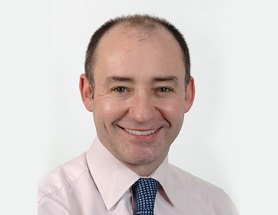 A paradigm shift or a step to far? To cover accuracy of analogue vs digital techniques, benefits of each technique, material choices for the best aesthetic and functional outcome, and overview of preparation and bonding protocols to ensure best success.
Dr Eimear O'Connell - Restoring Implant with CEREC, how to get started.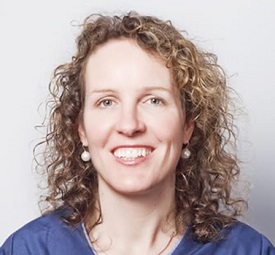 Mr Andy McDougall - Discover how to unlock the profits hidden away in your practice.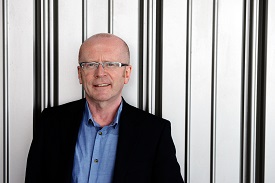 Andy will lead you on a journey of transformational change that will have you looking at your practice in a radically new way. He will demonstrate how understanding the behaviour of costs leads to more profitable ways of influencing them. Andy will share the principles of how he doubles his clients' profits every three years.
Dr Sinead McEnhill - Peri-implantitis Update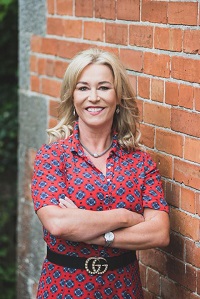 Covering the science and the risk factors allowing us to easily identify at risk patients and manage our long term implant patients whilst limiting litigation. Current best practice for management of peri-implant conditions, both non-surgical and surgical.
Dr Brid Hendron - On your marks get set go !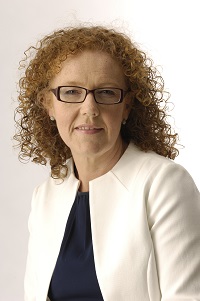 Motivating others is a key skill for effective leadership and management of dental teams . This seminar affords an opportunity to enhance our understanding of motivation and to appreciate how we can harness it in a day to day dental practice environment.
Dr Graham Stokes - The edentulous space and implants - Are fixed implant restorations the only option?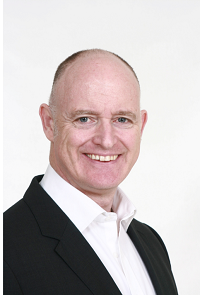 In this presentation we will explore the alternative treatment options facing the partially edentulous and fully edentulous patient with an emphasis on implant retained and supported dentures .
Dr Joe McEnhill - Oral Surgery Update for the GDP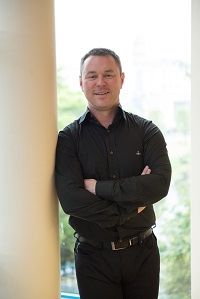 Joe intends to give an update on issues related to oral surgery for the GDP. He will touch on how digital dentistry has aided on his diagnosis and treatment planning of oral surgery issues.
Dr Elaine Halley - Digital Smile Design in Practice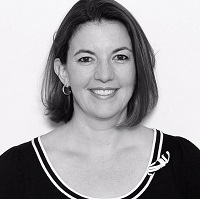 How to use the simple image capture devices that we have at our fingertips to capture and analyse smiles - and design improvements according to the facial structure of the patient. Once we have these designs, they are powerful communication tools to discuss the possibilities of treatment with our patients, from simple alignment and bonding to the more complex workflows - all guided by facially driven design.
Dr Fazeela Khan-Osborne - The Single Tooth Implant, is it a done deal?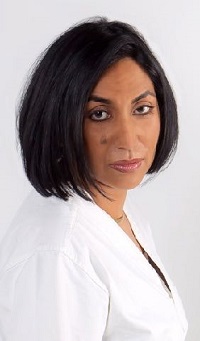 What the general dental practitioner needs to know when extracting a central incisor.
Michelle Duffy Rudden - Stay connected to your community, grow your brand awareness and increase business.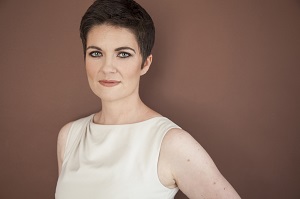 Talk:
Michelle will show you how to tap into the digital world to reach out to more clients with the right message. With a strong focus on social media, she will explain exactly why you should embrace technology to stay connected to your community, grow your brand awareness and increase business. This will be followed by a hands-on workshop with practical tips to get you started.
Workshop:
You know you ought to use digital media to market your business but don't have the time or skills. This is a common story but Michelle is here to help! With a step by step guide and lots of time for questions, you will learn how to create effective Facebook ads and also be given a checklist for your own social media strategy.
You should come prepared with a smartphone, laptop if possible and login details for your social media accounts.