Description
Alison Greer of Bagladybird – Learn to Sew comes to Oh Sew Sweet with over 20 years of creative dressmaking and pattern drafting experience. A Fashion Graduate of the Surrey Institute of Art & Design, Alison has specialised in creating bespoke occasion wear in collaboration with a range of clients.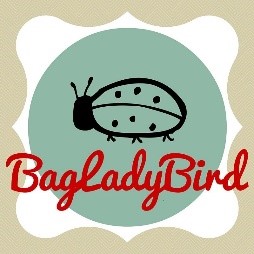 You provide the pattern, fabric and other bits & bobs required (to the pattern specification), Alison will provide the advice, guidance & tools and together we'll get you going on your very own project of choice.
You may have already started your project and have found yourself a bit stuck or you just need that extra bit of motivation to finish a pile of UFOs (Unfinished Objects), sign up come along and get the help & advice you need.
Please get in touch to discuss your project in advance. The workshop is for dressmaking projects (clothes) only but can be for menswear, ladies or childrenswear. Find your happy place at Oh Sew Sweet at The Hut for £20 for 3 hours.