Description

Happy New Moon Healing Meditation
This is a crystal healing workshop with a Guided Meditation
from 7pm-10pm on Tuesday 3rd December 2013
New Moon in Sagittarius
Element: Fire
This New Moon Meditation Workshop is a time to honour the beginning of new things in your life. A time to start again. It is a time to refresh and look at your life in a new way. A time of new beginnings. In this Healing Circle, you will receive Empowerment through a LIVE Channeled meditation so that you can reclaim your Power whilst planting new seeds in your life, breaking through and going to the next level.
Toks has been holding New Moon Meditation Workshops for a good 20 years now. Toks Channels Invocation Blessings that Inspire and Encourage One's Own Personal Spiritual Journey. They are Channelled in such a way that it is as if she is talking directly to you and only you.
The New Moon Meditation is itself, Guided by Toks. It is a Journey to your Sacred Space of Light or Sacred Cave of Light. It is a Journey into your Deeper Self, your True Self, your Real Pure Note, your Spiritual Resonance. It is a Healing Meditation on a Multi-Dimensional Level.
It is about Starting Afresh, Planting a New Seed and Connecting to your Higher Self. It is a Self-Healing and Self-Discovery Meditation. It Empowers you with the Knowledge and fact that Once you can Attend to Yourself, you can Attend to Others with Ease. It is about Renewing Yourself, Rebirthing New Ideas and Activating the Creative Life Force in Yourself and Around You. It is a very Rejuvenating Meditation.
Many have found it empowering, enabling them to return to their own centre and to begin afresh when they have felt stuck or disempowered. Many have reported that it enabled them to clearly see the reality of their lives and encouraged them to face the truth and move forward in a positive light. Some realised they wanted to get pregnant, a mortgage, a new job or a new partner. Others wanted to develop a better relationship with their family. Some realized they had to break away from people, places, and habits that no longer served them. While others suddenly recognized that they were on the right path and needed to continue their journey with freshness and vitality.
What to expect....
1. We will be balancing the Life Force of Your Chakras.
2. We will be writing your New Moon Wishes; for this Moon and beyond.
3. There will be an Extensive Guided Meditation.
4. We will be working with crystals to clean, uplift and guide your Energy. A very healing experience.
5. We will be drawing cards towards the end of the workshop in order to crystalise what you have intended and what you have received.
All of this will be done, and quite possibly more, all within a Safe Healing Circle with Guided Interpretation and lots of Laughter!
MAY THE FORCE BE WITH YOU.
SOME TESTIMONIALS
"Toks sees more than most will ever know. She has seen into my mind and she has seen into my heart and empowered me to heal and live in power." Lucy Palmer
"You have helped to propel me to where I am today. Toks, you are a great teacher of the highest pinnacle. Thank you once again. Peace and love be with you always." Yvonne Taylor, Nursery Nurse
"Everyone should have a Toks. The absolute Joy of Toks. Releasing the stress from my staff and I." Colin Jeffries, Mardi Gras Promotions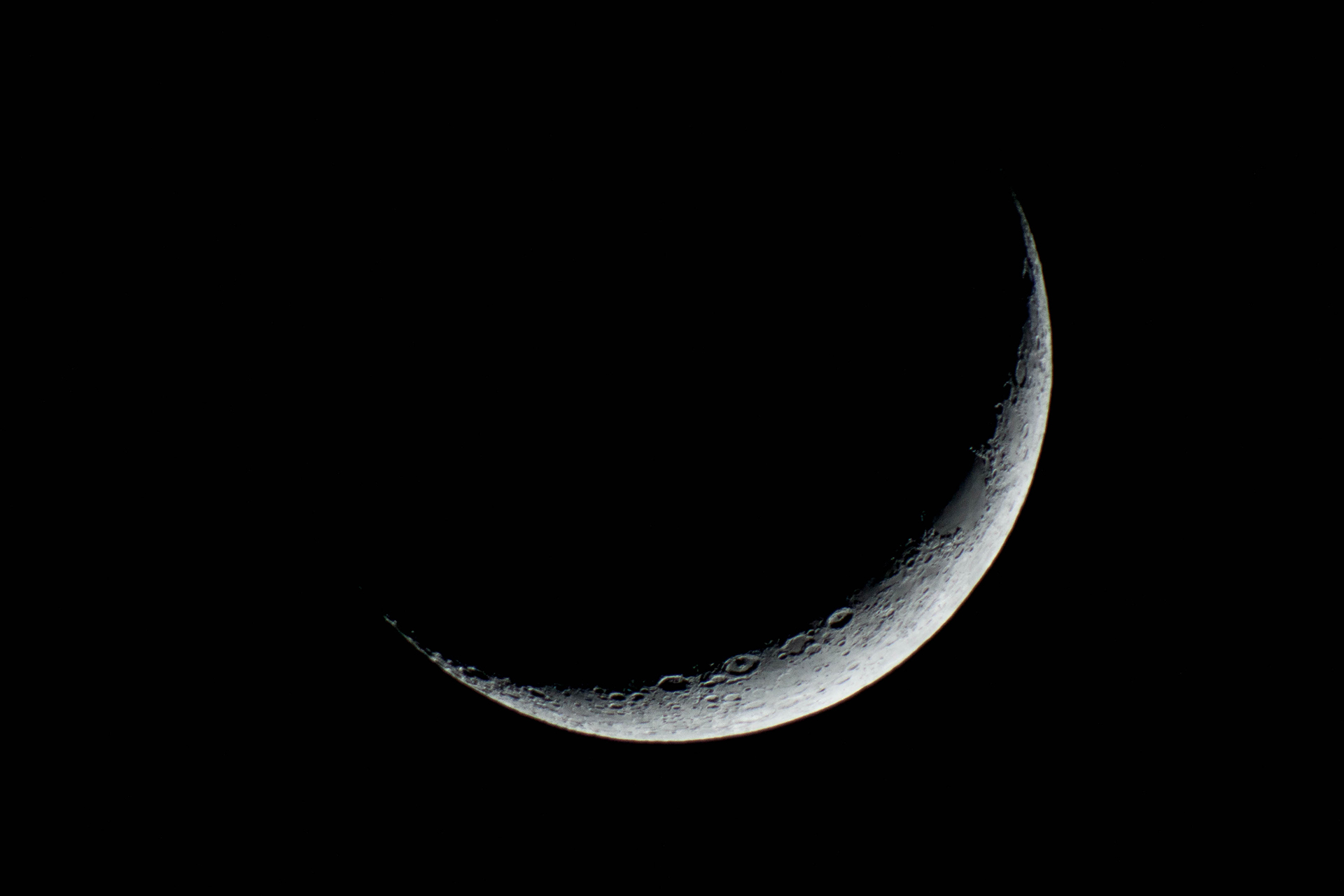 Please bring some food to share if you can.
Thank you.

Blog: http://tokscoker.wordpress.com Nearer the date of the meditation, the Invocation Blessing will be posted so please go and check later on. The Blessing is free and also very informative!
Web: www.handsoflight.co.uk / www.tokscoker.com
If you have any queries, please feel free to call Yanni on 07961044895.
Organizer of New Moon in Sagittarius Meditation Workshop
Toks Coker is a Master Healer, Teacher and Coach.
CLIENTS: Over the past 30 years Toks has been seeing her clients privately in St Johns Wood, either in person, over the phone or online via Skype or Zoom. Her sessions have enabled a lot of powerful personal transformations in the lives of her clients. 
STUDENTS: Toks is always teaching, even a conversation with her can reveal a teaching or insight that you needed to hear. Her work has changed thousands of lives. 
TEACHING: Toks is a Certified PGCE Teacher, Crystal Healing Teacher, Universal Healing Tao Certified Instructor and Energy Trainer. Over the years, she has taught many healing and empowering classes, such as: 8-Weeks of Forgiveness, Intensive 8-Days Spiritual Practice, Numerology Workshops and Full Moon and New Moon Meditations. She has taught  Indian Head Massage and Face Rejuvenation.
SERVICES: Toks offers a variety of services, which enables her to tailor a package or session, specifically for your need. As a Universal Healing Tao Instructor, she offers Taoist Microcosmic Orbit, Inner Smile and Healing Sound. She is a Crystal Healer, a Theta Healer Advanced DNA an Arcturus Quantum Healer, a Quantum Alchemy Crystal Bowl Practitioner, a Spiritual Healer, a Tao Hands Practitioner, an Angel Card Reader, an Energy EFT Master Practitioner, a Positive EFT Practitioner, an EMO Master Practitioner, an EMO Practitioner, a Pranic Healer, Reiki Healer and more. She is a certified Life Coach: Time Line Therapy Practitioner, Certified Practitioner of Neuro-Linguistic Programming; Certified NLP Coach Practitioner and Practitioner of Hypnosis.
ADVISOR: Toks is a Senior Practitioner and an Advisor for the BRCP. 
SPEAKER: Please contact her if you would like her to speak at your event.
"If you Light a Lantern for another it will also Brighten Your Way." Gosho Zenshu, p.1598